Los Feliz and Silverlake are a popular hub for some of the best Pilates and Yoga studios.
LOS FELIZ PILATES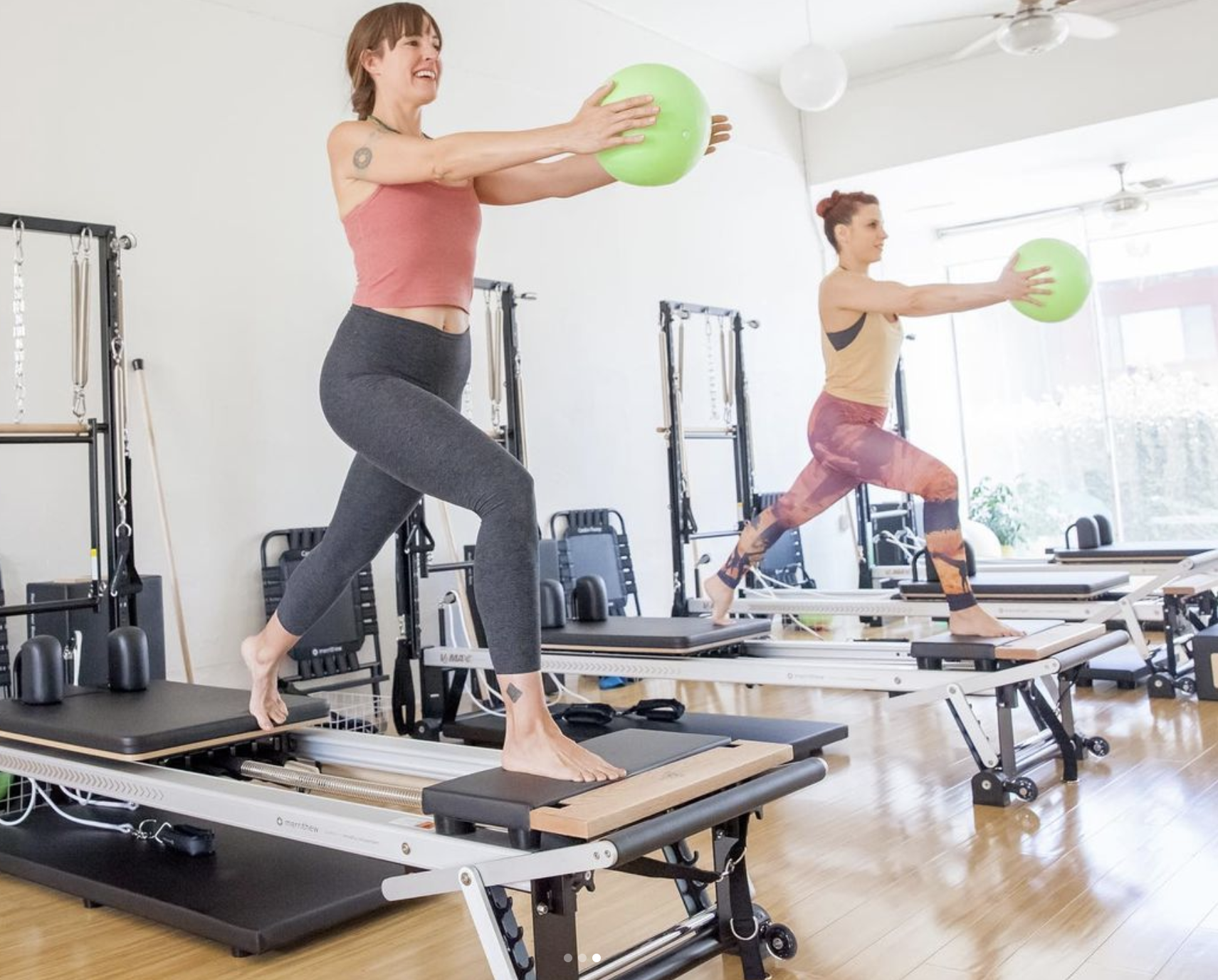 Their approach to Pilates is contemporary; both methodical and creative, deliberate and challenging. The goal is to build strength through athletic sequencing and well-balanced class design. With smaller class sizes, there is more room for individual attention. They also offer private classes. The Stott V2Max reformer/tower combo provides an innovative framework for a dynamic, full body workout. The tower is a condensed version of the traditional Cadillac, adding 90% of the Cadillac repertoire to their sessions.
They are the only studio on the East side of Los Angeles with this specialized equipment.
(323) 784-1243
1947 1/2 Hillhurst Ave.
---
WUNDABAR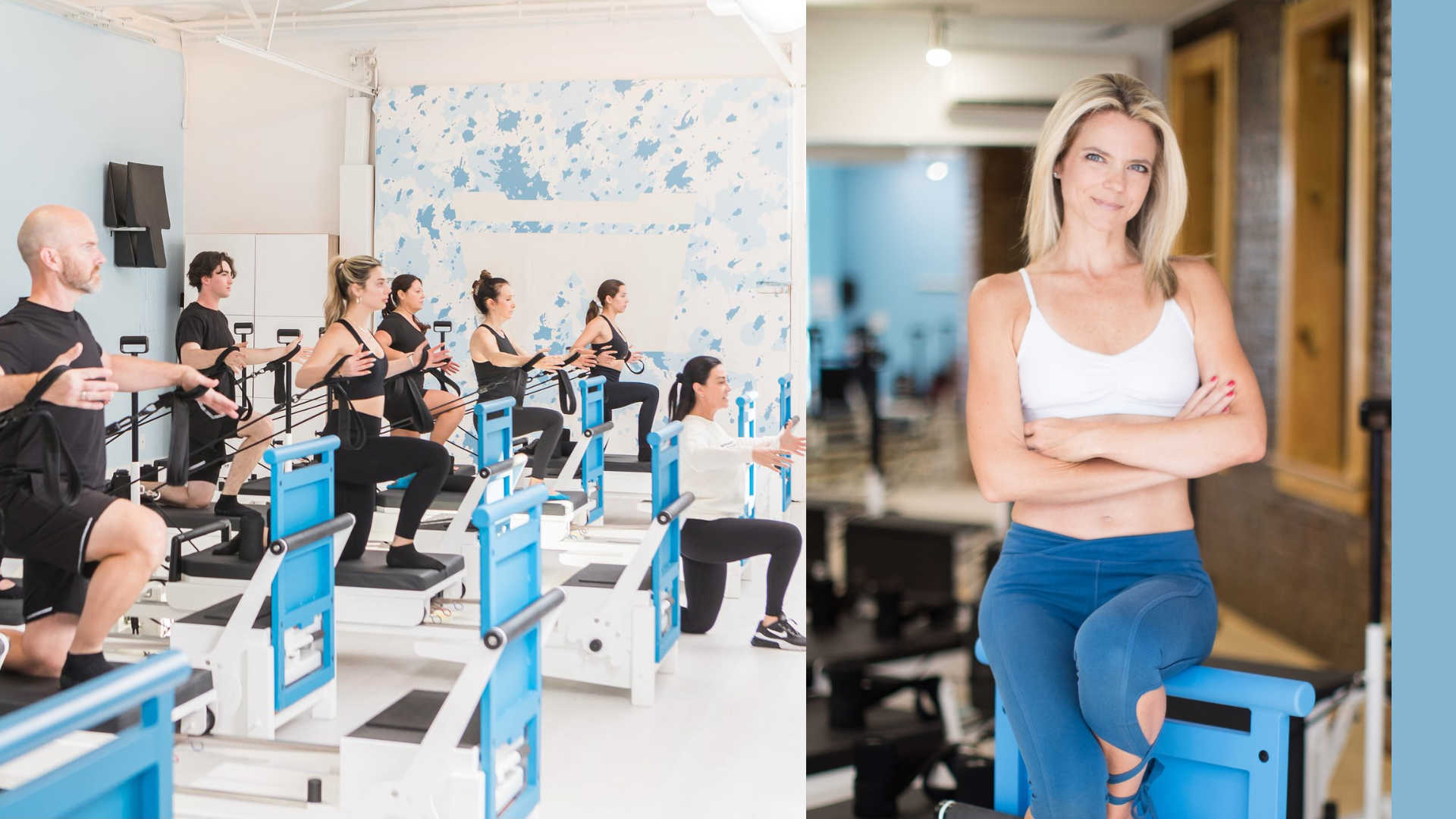 The superstars of pilates, locals rave about their challenging yet rewarding classes. WundaBar has multiple locations around the country, including in New York and Nashville. Created by Amy Jordan, the WundaBar Approach was inspired by traditional Pilates to create movement for the future. They celebrate functional movement in a high-energy, dynamic class format using their exclusive WundaFormer machines. Home of the patented WundaFormer – a Pilates Reformer, Wunda Chair, Jump Board and Ballet Bar all-in-one, WundaBar Pilates enables clients to build real strength from the inside out.
1864, 1/2 N Vermont Ave, Los Angeles, CA 90027
https://www.wundabar.com/los-feliz
---
STUDIO METAMORPHOSIS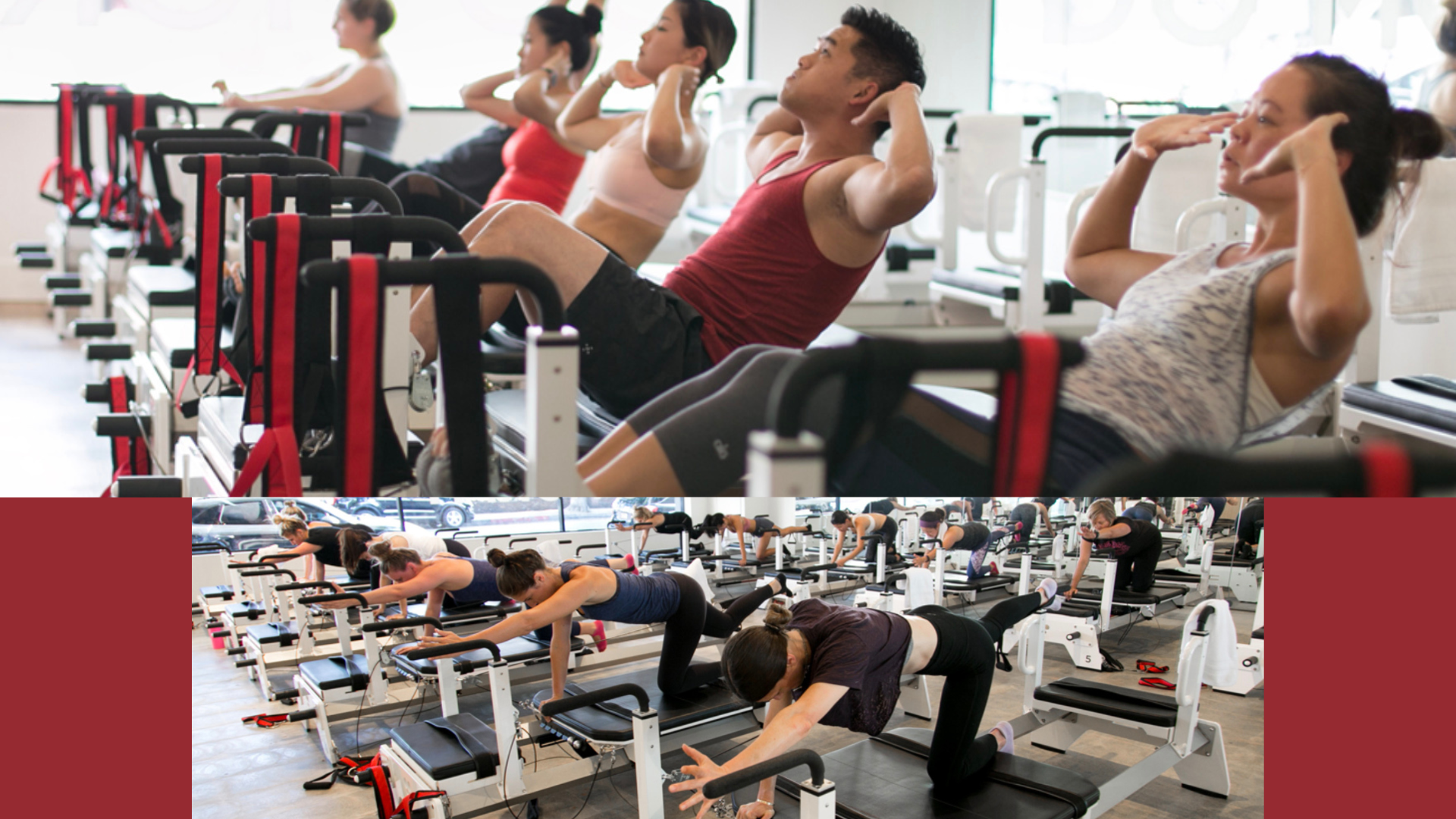 Metamorphosis instructors strive to reach outside the comfort zone because they crave transformation. They push "up" to become better and plank to become stronger. In other words, get ready to work and sweat for the better. They are a community that supports one another without judgment. They fight for & support equality. They believe in intensity, power, vigor & absolutely no limits – all at the same time they have trust in recovery, letting go, healing & surrendering.
1946 Hillhurst Ave, Los Angeles, CA 90027
https://www.studiometamorphosis.com/
---
PILATES PLUS SILVERLAKE
If you're looking for more intensity, Pilates Plus used the Systeme Dynamique™ method which attacks excess bulk in the hips and thighs and tightens the body's core muscles for abs of steel. The intense 50 minute training sessions, which combine Pilates with strength training, achieve visible muscle definition significantly faster than Pilates or any other kind of Pilates-based workout. Pilates+ is based on the fact that people don't need more exercise time to get fit, they just need more intensity. The body responds more to intensity than it does to the duration of a workout. With the holidays coming up, don't wait to get that "summer body"… make it year round.
2630 Hyperion Ave. Los Angeles, CA
---
PILATES CULTURE CLUB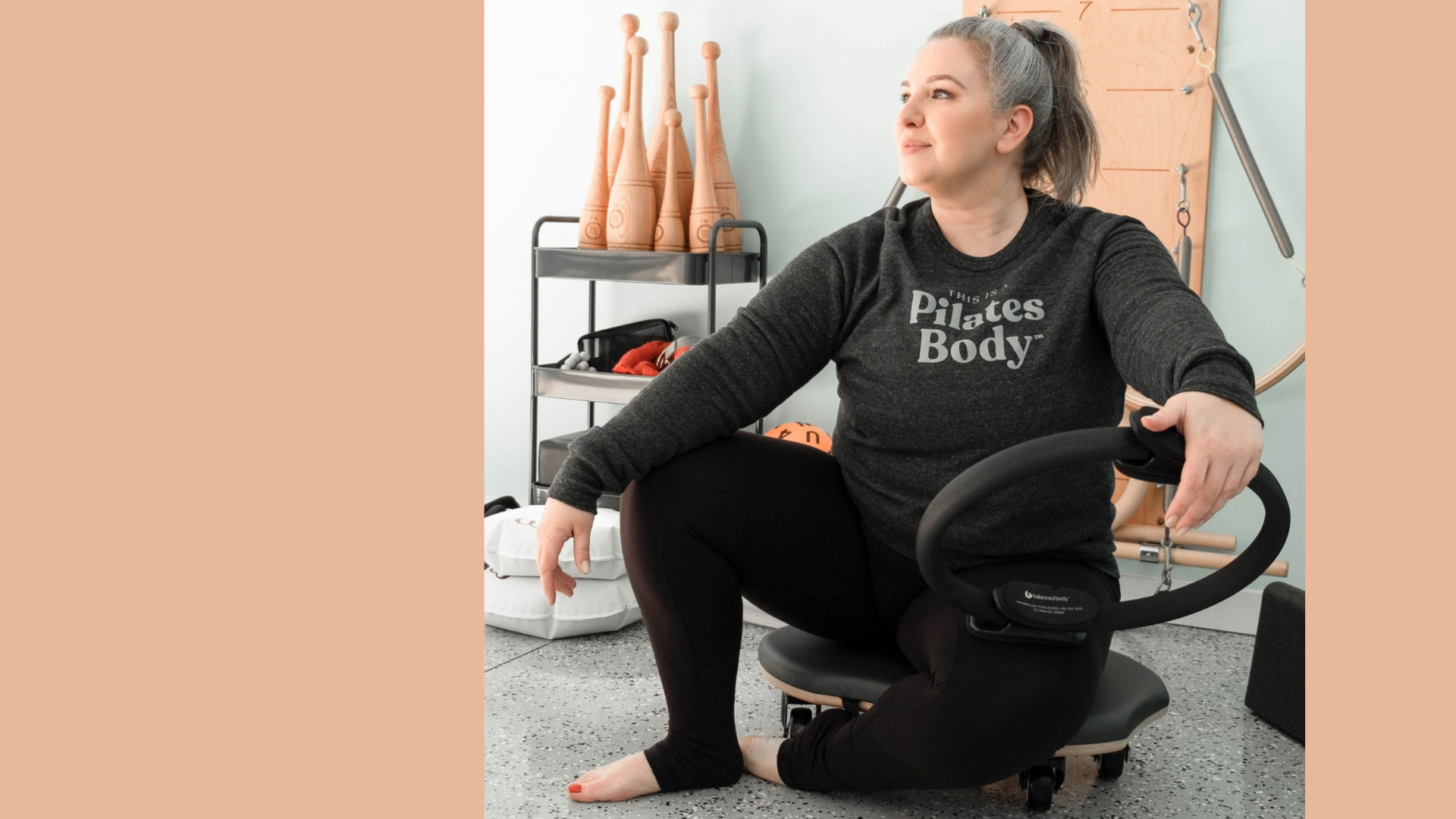 Inspired by Joseph Pilates original studio, Pilates Culture Club is both a studio and a community founded by Kerri Campbell. Kerri began her Pilates practice over twenty years ago. She had a debilitating car accident and, on the journey to heal her body she found the Pilates Method. Through Pilates, she experienced a reduction in pain and great changes in her relationship with her own body.
PCC is a place to grow your pilates practice on your own terms. A space to learn from qualified instructors. A social club to connect with other members who share your interests and views during open studio hours and special events.  Also check out their virtual library! By appointment only.
https://pilatescultureclub.com/
---
THE BODY LOS FELIZ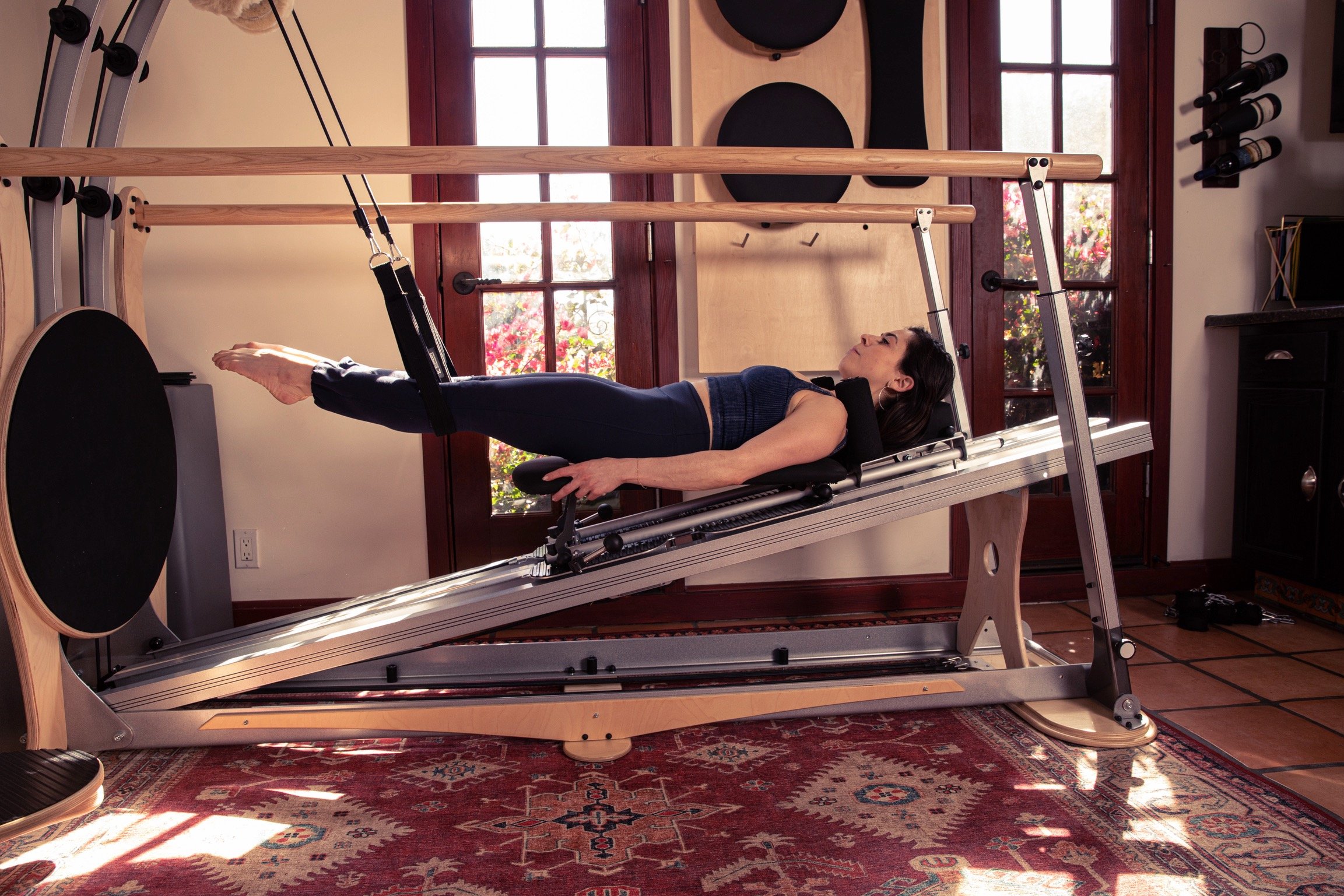 A boutique studio in the heart of Los Feliz, CA specializing in the Gyrotonic and Gyrokinesis methods. The Body Los Feliz was established in 2021 by Nina Pearlman, with the intent to provide an intimate space for clients to learn more about their bodies, feel more at home within them, and gain strength and flexibility along the way. Their mission is to create a safe space for all bodies to work towards functioning at their highest potential, regardless of age, size, or fitness level.
On Hyperion Ave
---
MOTIVATE LAGREE FITNESS STUDIOS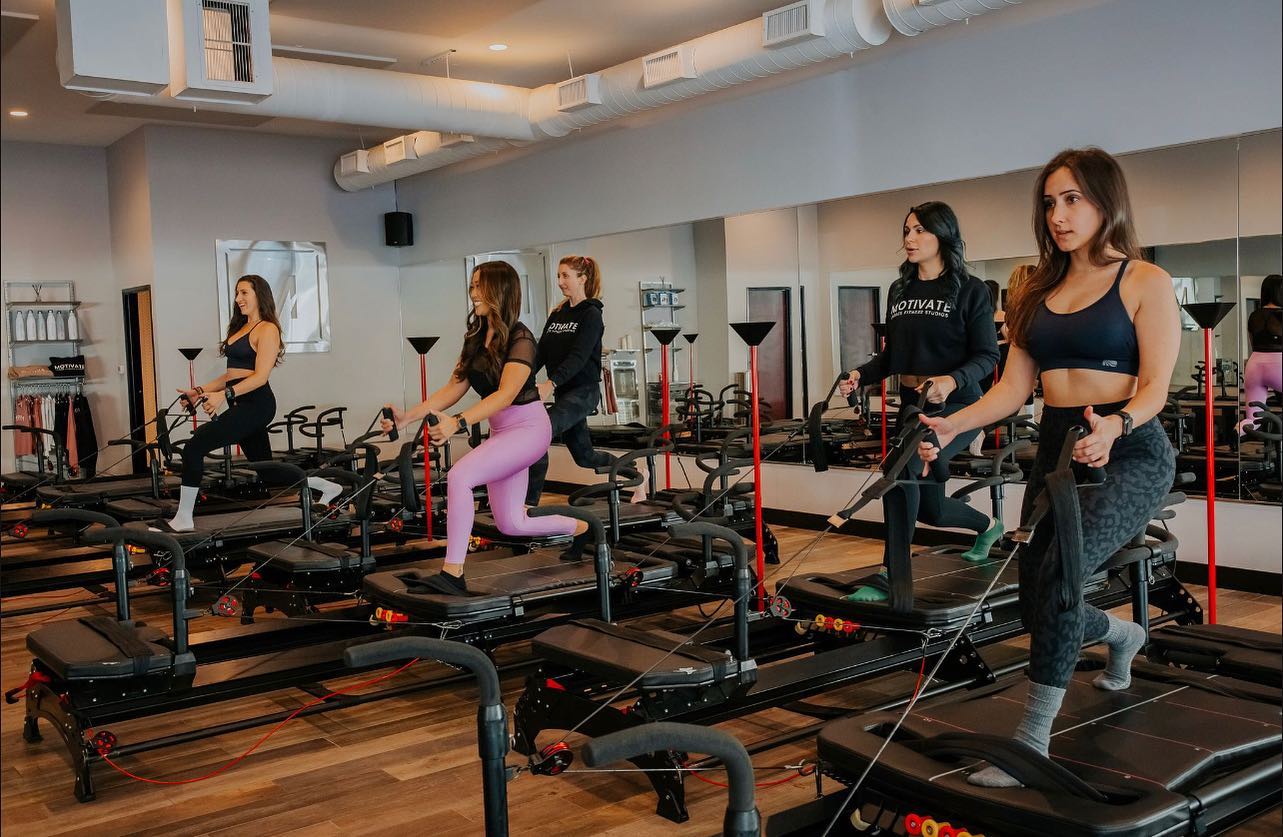 With multiple locations across Southern California, MOTIVATE offers a 45 minute heart pumping, full-body workout. With slow, resistance-based movements on a Megaformer, they incorporate strength training, cardio, flexibility, and endurance to torch calories and sculpt the body from head to toe.
2468 GLENDALE BLVD
For the best Yoga and Sound Bath locations in the area, click here.