Los Feliz in Los Angeles, California is a hot spot for yoga, pilates and sound bath healing.
We've narrowed down the top yoga studios in the neighborhood…
Yoga Vibe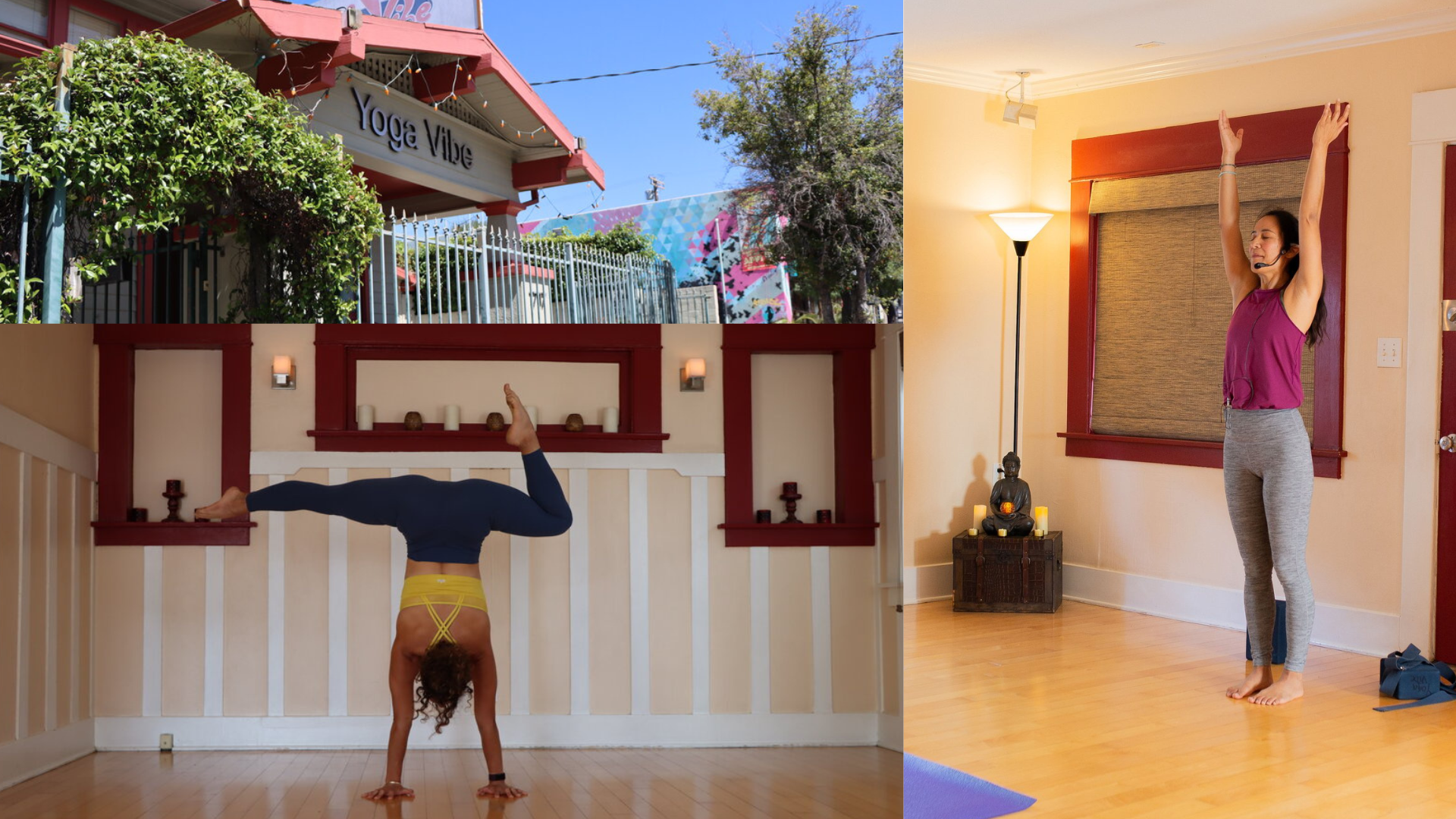 Yoga Vibe opened its doors in January 2012. Owners Larry and Amy Santiago set out to create a space with a great vibe – a neighborhood vibe, a community vibe – where yoga is fun, playful, and full of energy. Beginners and seasoned yogis alike are welcome in a warm and friendly environment. They believe yoga is for everyone; every shape, every size, every color. It is set in a craftsman house, transformed into one of the most quaint and inviting yoga studios in LA.
1717 Hillhurst Ave
Los Angeles, CA 90027
Pür Joy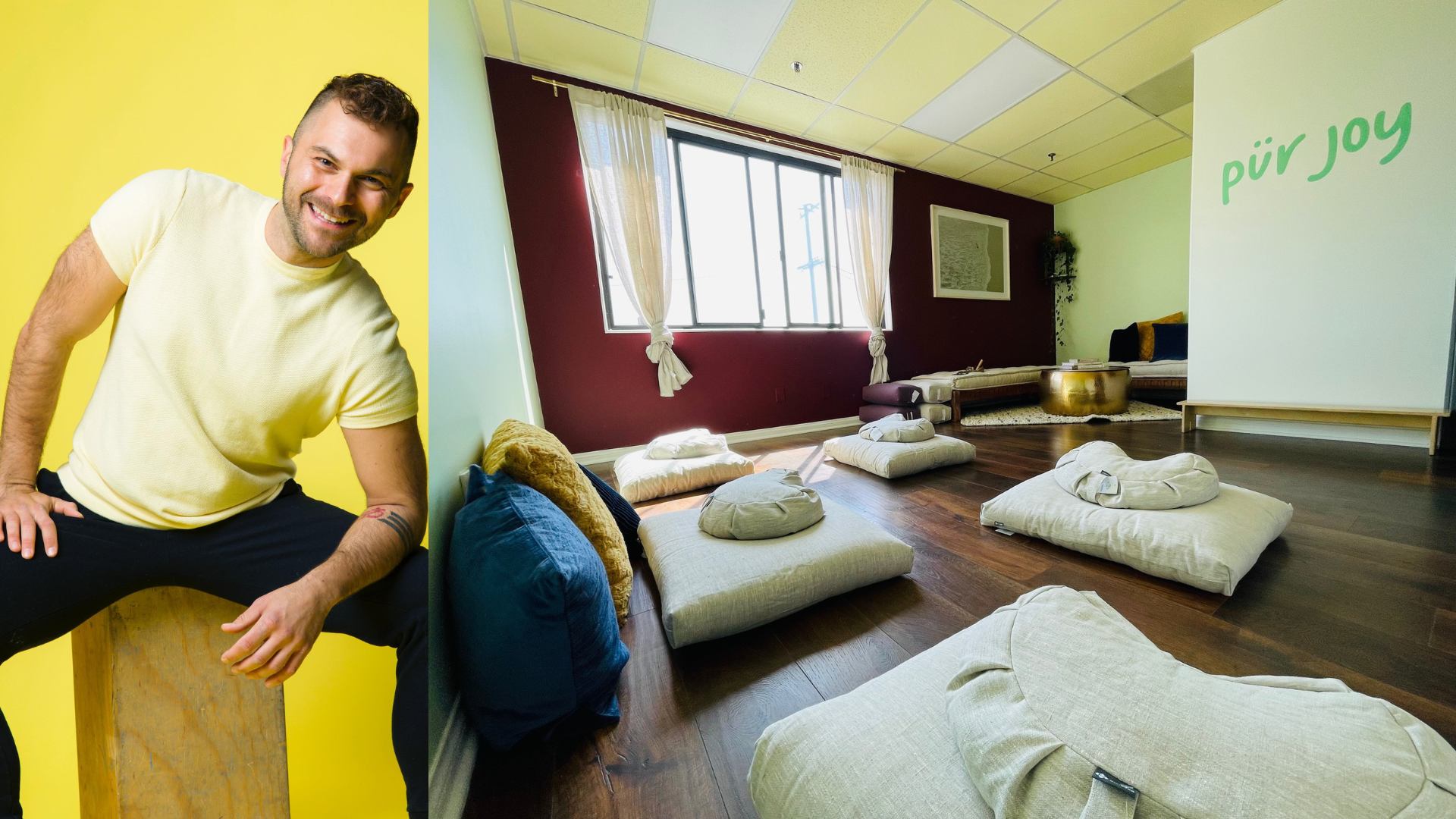 Pür Joy works together to discover a path of ease through various movement practices and breathwork to uncover the deep rooted tensions that may manifest as pain, discomfort or illness in your body. In their therapeutic sessions, they aim to heighten sensory awareness and with time, release physical tension and discomfort in the body through working with muscle and fascia, locating pain, trigger points and energy which may be stuck in your joints, tissues and organs. The founder, Armen Menechyan is a 500-hour certified yoga teacher and has an additional 300-hour certification with Tias Little of Prajna Yoga in yoga therapy and somatic practices, as well as mindfulness-based meditation practices. All are welcome here.
1910 Hillhurst Ave
Los Angeles, CA 90027
Sacred Light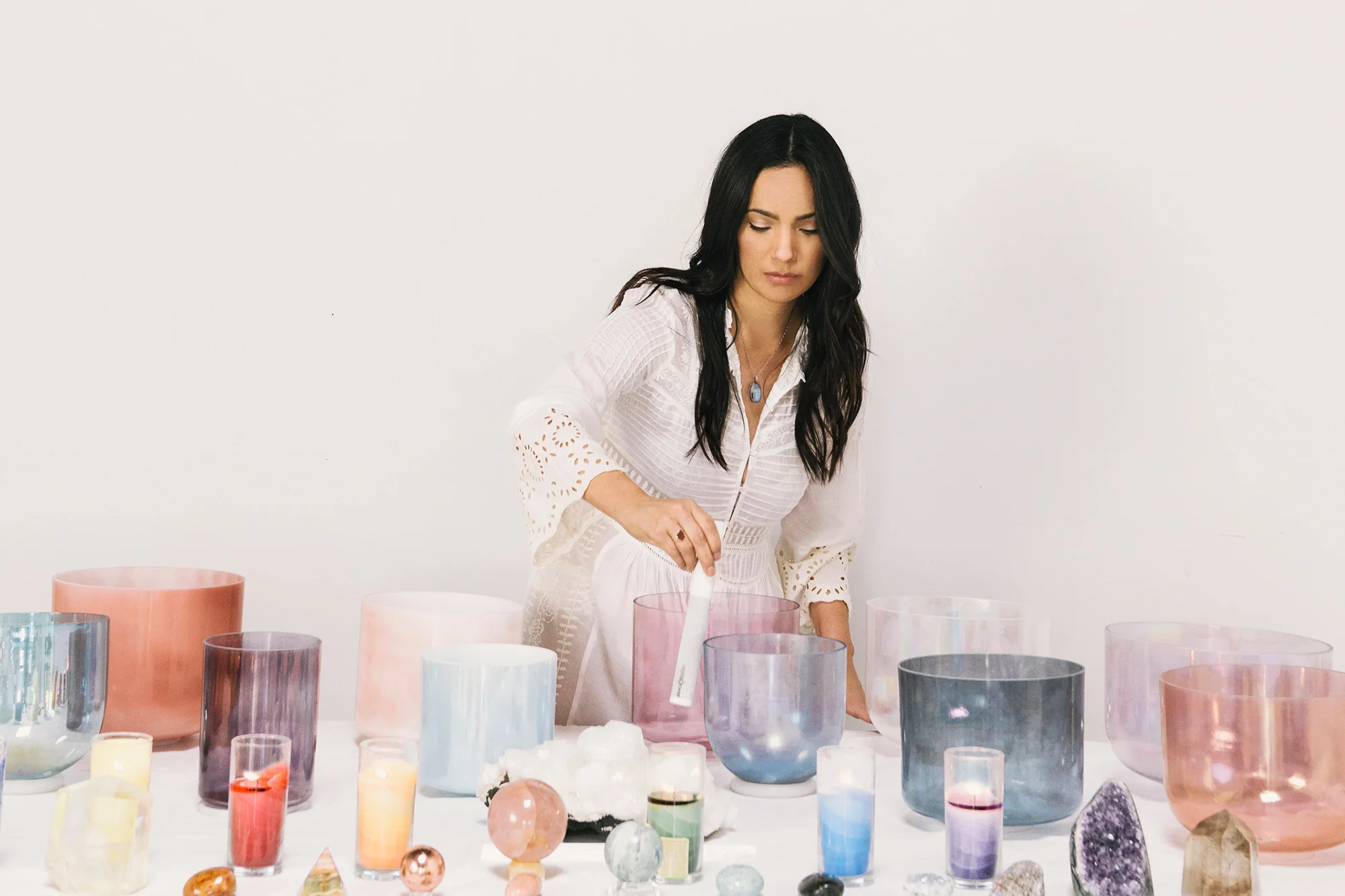 For those interested in Sound Bath healing and circles, check out Sacred Light's events. Arlene Uribe hosts regular Sacred Light Sound Baths. Using Crystal Alchemy Singing Bowls rich in harmonic frequencies you will be bathed in sound while you switch off, feeling the stresses and strains of the day melting away as peace and harmony come singing back to you. They even offer reiki at some of their events. Don't miss their Full Moon Sound Bath opening with an emotion code clearing events. Also visit for some crystal shopping and aura photography.
1939 Hillhurst Ave
Los Angeles, CA 90027
Next, we'll explore WundaBar Pilates, Studio Metamorphosis and more for Pilates in Los Feliz!