CBS Sports and Nickelodeon are bringing the slime to Las Vegas for the first-ever Super Bowl alternate telecast: a kids and family-centric, surprise-filled special presentation of Super Bowl LVIII, airing exclusively on Nickelodeon Sunday, Feb. 11, 2024 (6:30 PM, ET).
Super Bowl LVIII will be CBS Sports' and Nickelodeon's second collaboration of the 2023-24 NFL season as Nickelodeon will also air the NICKELODEON NFL NICKMAS GAME, a slime-filled Christmas Day game, on Monday, Dec. 25, at 1:00 PM, ET, between the Las Vegas Raiders and Kansas City Chiefs, alongside CBS Sports' presentation on CBS and available to stream live on Paramount+ and on mobile with NFL+, as previously announced in May.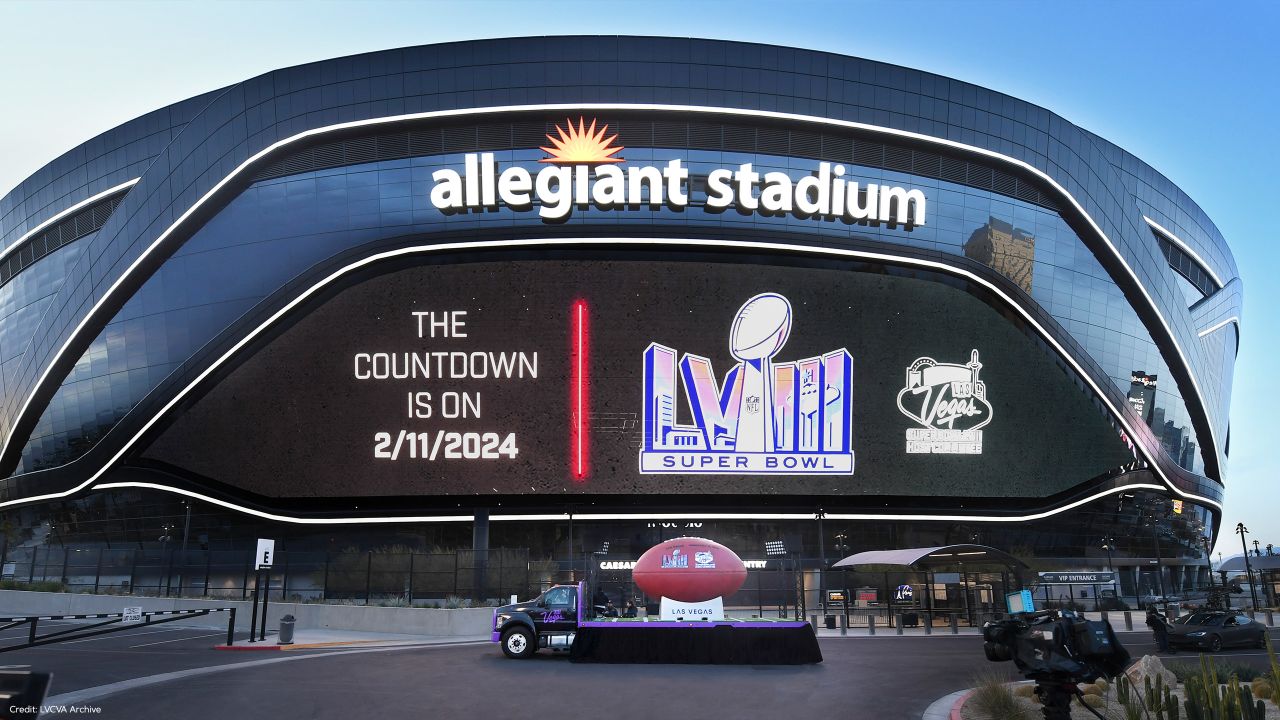 As part of the NFL and Paramount's continued focus on international growth, the Super Bowl Nickelodeon telecast will also be distributed internationally in the UK, Australia and New Zealand on a delayed basis, with further details to be announced soon.
The Nickelodeon Super Bowl telecast and NICKELODEON NFL NICKMAS GAME are produced by CBS Sports in association with Nickelodeon Productions. Additional details on the Nickelodeon Super Bowl telecast, including programming, production and announcers, will be revealed later.