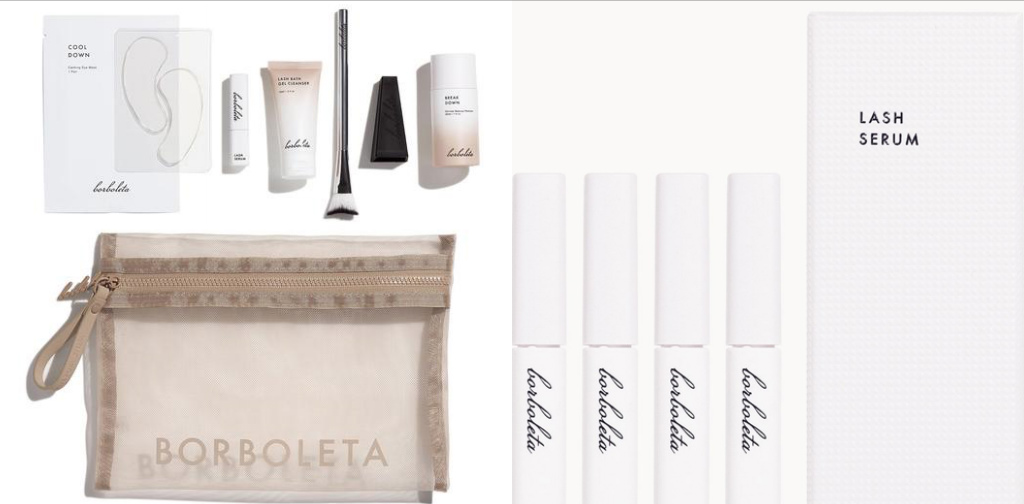 Borboleta is a company that is Lash Obsessed. In fact, lashes are the entire reason they exist. Through a decade of living the lash life, they've developed a game-changing, ultra-nourishing lash care lineup to help you treat your lashes right—every day.
It's the: Obsessed Lash Care Kit.
A decade ago, Kimber Jaynes was a salon assistant and a hostess at a restaurant; living with 50K in credit card debt. Ten years later, she paid off her debt, learned about lashes and founded her own company: Borboleta. Kimber has created a limited edition travel bag for all your lashes need. The Care kit includes five try-it-size products to experience a full lash care routine at a fraction of the price
6 Week Supply of Lash Serum, 1ml
Travel Breakdown Remover, 30ml
Travel Lash Bath Gel Cleanser, 15ml
Clean Swoop Brush + Drying Stand
Cooldown Calming Eye Masks – 1 Pair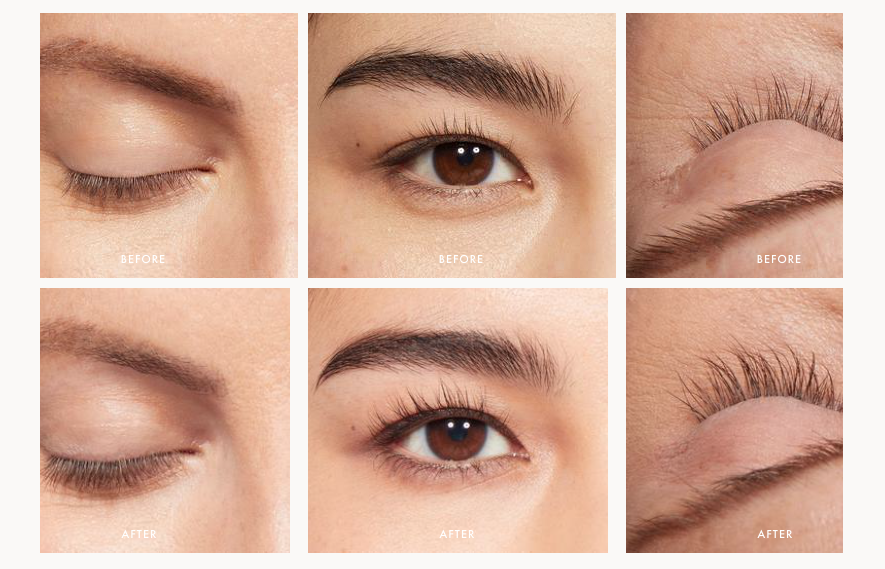 Just like your skincare routine, lash care is designed to clean, treat, nourish, soothe, and prevent bad things from happening (like product build-up and breakage) to promote healthier lashes with each day.
I highly recommend it.
For more info go to: www.borboleta.com