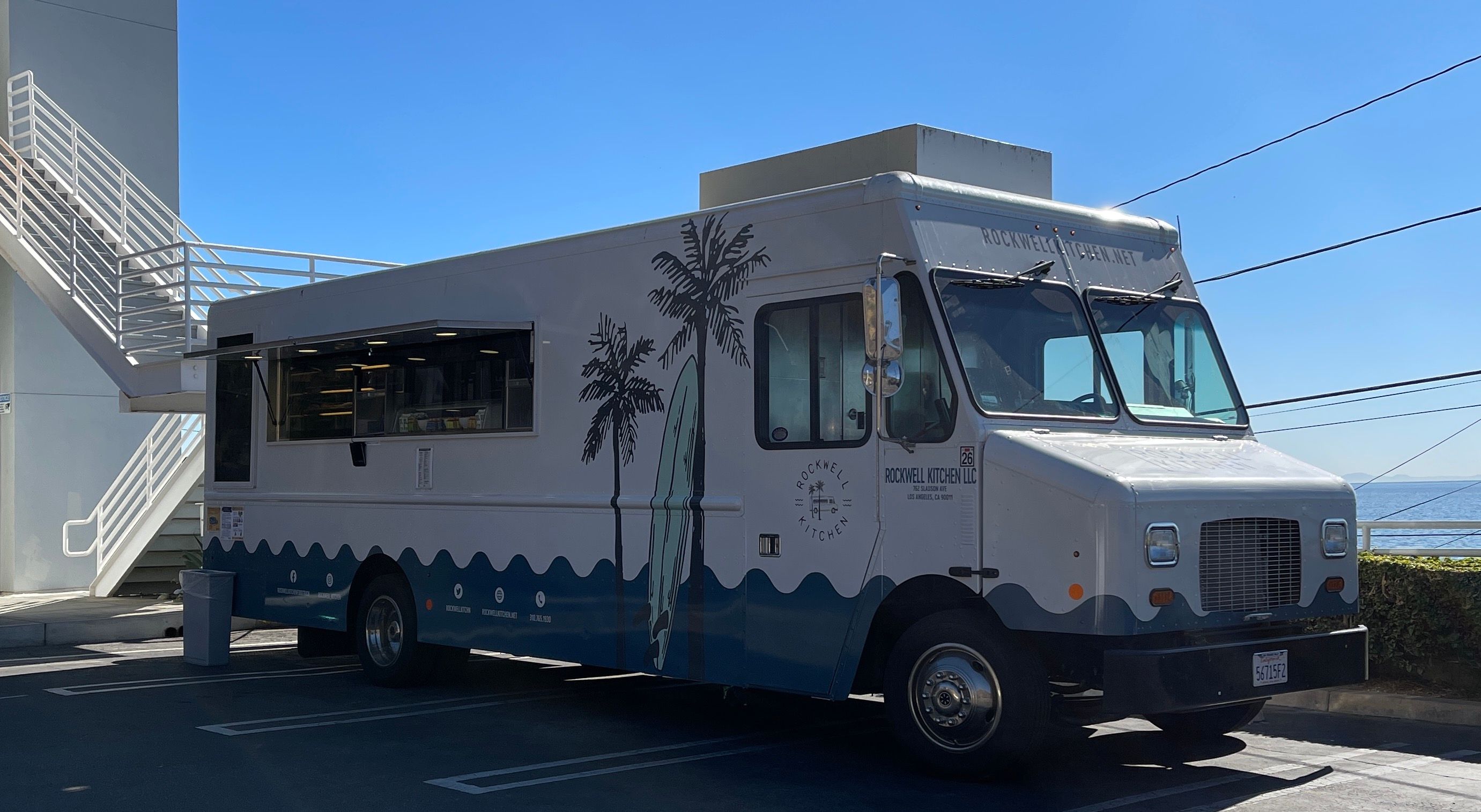 Founder and Executive Chef Alla Rockwell introduces Rockwell Kitchen's Food Truck!
Chef Rockwell said, "After COVID started hitting and slowing down film production while simultaneously limiting people's ability to sit-down and dine at restaurants, it seemed like a natural choice to serve food on the roadside here on Topanga Beach. Rockwell Kitchen is not your average food truck experience. Yes, we're in a truck, but my hope is that people can let go of any preconceived notions beyond that and come visit us to enjoy fresh food to feel good about. Even if we have to socially distance, we're still a community; we're still gathered around that metaphorical table — that's what I want our guests to feel like when they are looking into our big glass window on the truck and they can watch our Chefs safely cooking with the freshest ingredients."
Rockwell Kitchen is located in a shared space adjacent to Malibu lifestyle and action sports company, Boardriders on California's Pacific Coast Highway right on the point of the historic Topanga Beach, featuring stunning panoramic views of both the Pacific Ocean and the Santa Monica Mountains. As a Malibu native, Rockwell Kitchen Founder and Executive Chef Alla Rockwell's local roots run deep as can be, but in the food industry, she was both a late bloomer and a wild grower. Chef Rockwell got her start in Malibu restaurants about nine years ago having spent time as a Pastry Cook at Nobu Malibu, Pastry Cook at Bravo's Top Chef winner Michael Voltaggio's innovative and unfortunately now closed Ink, Executive Pastry Chef at TWIST Eatery La Brea's chic café and bakery, Sous Chef at BOBO Venice in Venice Beach, and then Rockwell jumped in the deep end and created her own catering and craft services company, Rockwell-Venice (which Rockwell Kitchen now handles) she still owns today. Rockwell also served as the Executive Chef and Partner at Nantucket's first poke food trailer, Nantucket Poke, then leaving that success in the hands of her partner, Chef Rockwell was ready to embark on her next adventure – Rockwell Kitchen.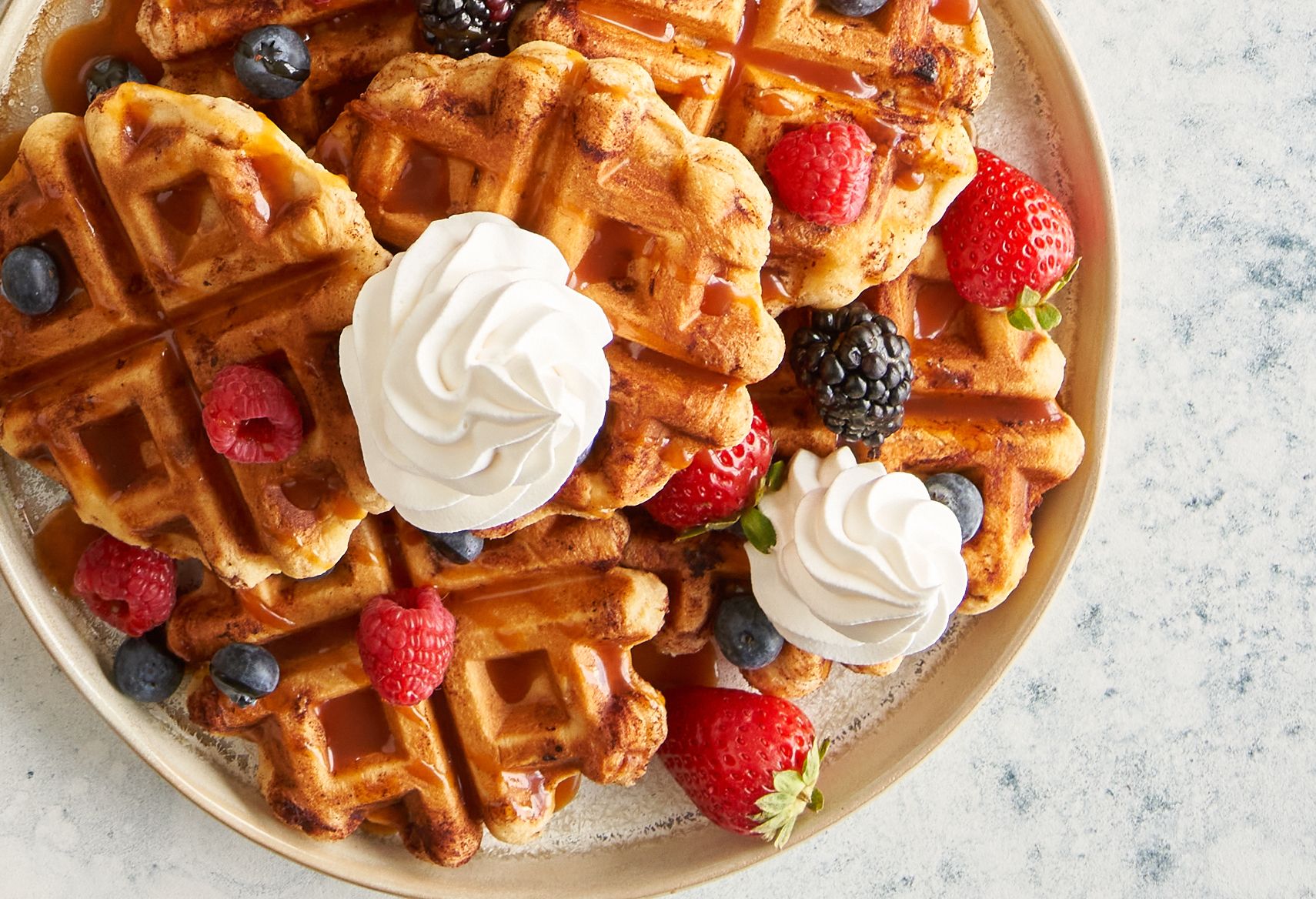 The Rockwell Kitchen Menu revs right up with MORNING FUEL which can be enjoyed all day featuring favorites such as the Grilled French Toast Sandwich, a French toast lover's dream prepared with Brioche French toast, fried egg, bacon, and Grade A maple, or the warm Cinnamon Roll Waffle served with Grade A maple, whipped cream, and caramel. The Shroom Omelette showcases local Malibu mushrooms, parsley, cheddar cheese, onion, garlic, truffle oil, roasted potato with sesame boule, and the Caprese Scramble is a super soft scramble with fresh burrata, baby tomato, basil-pesto vinaigrette, roasted potato, and sourdough boule. J's Burrito is simply delicious with scrambled eggs rolled in a flour tortilla with Dominican style beans, avocado and rice, and for those craving something from the sea, the Salmon Breakfast Sandwich with wild Alaska smoked salmon, scrambled egg, goat cheese, tomato, mixed greens and dill, served on a brioche bun will never disappoint. Guests that want a healthy start can kick-off the day with a Granola Bowl filled with coconut, vanilla yogurt, chia, almond granola, seasonal berries, fresh herbs, and honey or create your own Topanga Plate with three eggs any style, bacon, roasted potato, and a sourdough boule.
WITH YOUR HANDS, guests can pick up Rockwell Kitchen's signature Fondue Burger served on a potato bun with beef, cheddar, caramelized onions, and house chips, savor a BLT with bacon two ways, tomato, romaine, a spring mix on a sourdough boule with chive aioli, indulge in the Tuna Burger with sushi grade tuna, wasabi aioli, mixed greens on a brioche bun, enjoy the Avocado Toast with harissa, avocado, EVO, and honey on sourdough boule, or delight in a decadently delicious Lobster BLT with Pacific lobster, bacon, chive aioli, tomato, romaine and mixed greens on a brioche bun. The Turkey Burger offers something healthy and heartier with turkey, sundried tomato, fresh spinach, onion, garlic, chive aioli caramelized onions, tomato, spring mix and romaine on a brioche bun, taco lovers can cherish the Tacos made with a choice of Chickpeas, Shrimp, or Steak with fire spiced salsa and a radish slaw on grilled corn tortillas, and poke enthusiasts can savor Chef Rockwell's Tuna Poke Bowl with tuna, rice, furikake and house sauce. Rockwell Kitchen also offers up LARGE PLATES featuring four tasty and tempting selections specially prepared daily including Shrimp Scampi, Tuna Steak, Skirt Steak, or a Tofu Steak.
As one of the few female chefs running a restaurant experience in Malibu, Chef Rockwell did not want to tie herself down to any specific menu type. "As a farm-to-table dining experience, what's fresh, what's in season, what's local is what will drive our menu. It's like rummaging through mom's kitchen, but mom's kitchen is the whole of the Malibu food community. Those local ingredients are core to the experience; if the foundation is fresh and delicious, you want to let that shine through rather than overcomplicating it," says Rockwell. "Simple can still be interesting. If the farmer behind your vegetables really cares about their product, that is definitely going to come through in the taste."
Rockwell Kitchen's BEVERAGES soothe the soul and warm the heart at the very same time as Rockwell Kitchen's COFFEE BAR thoughtfully presents ethically sourced and organic Peruvian coffee with offerings including an Americano, Espresso, Flat White, Golden Milk, Hot Chocolate, COFFEE ROASTS – Laird Superfood, Cafecita Honduras, Cafecita Mexico, Original Latte, Cacao Latte, Turmeric Latte, Matcha Latte, Pumpkin Spice Latte and Egg Nog Latte. On Tap introduces The Steeping Giant (Han Solo – Nitro Cold Brew), the Bona Fide (Cascara Coffee Berry Tea – Nitro), and Babe Kombucha (Maui Wowie – Watermelon Cucumber) – an ancient tea, reimagined. Rockwell Kitchen also spotlights Sol-ti Wellness Shots Immun-C, Energy, and Hemp + Ginger, Boxed Water, Mexican Coke, and Growler of Kombucha or Cold Brew.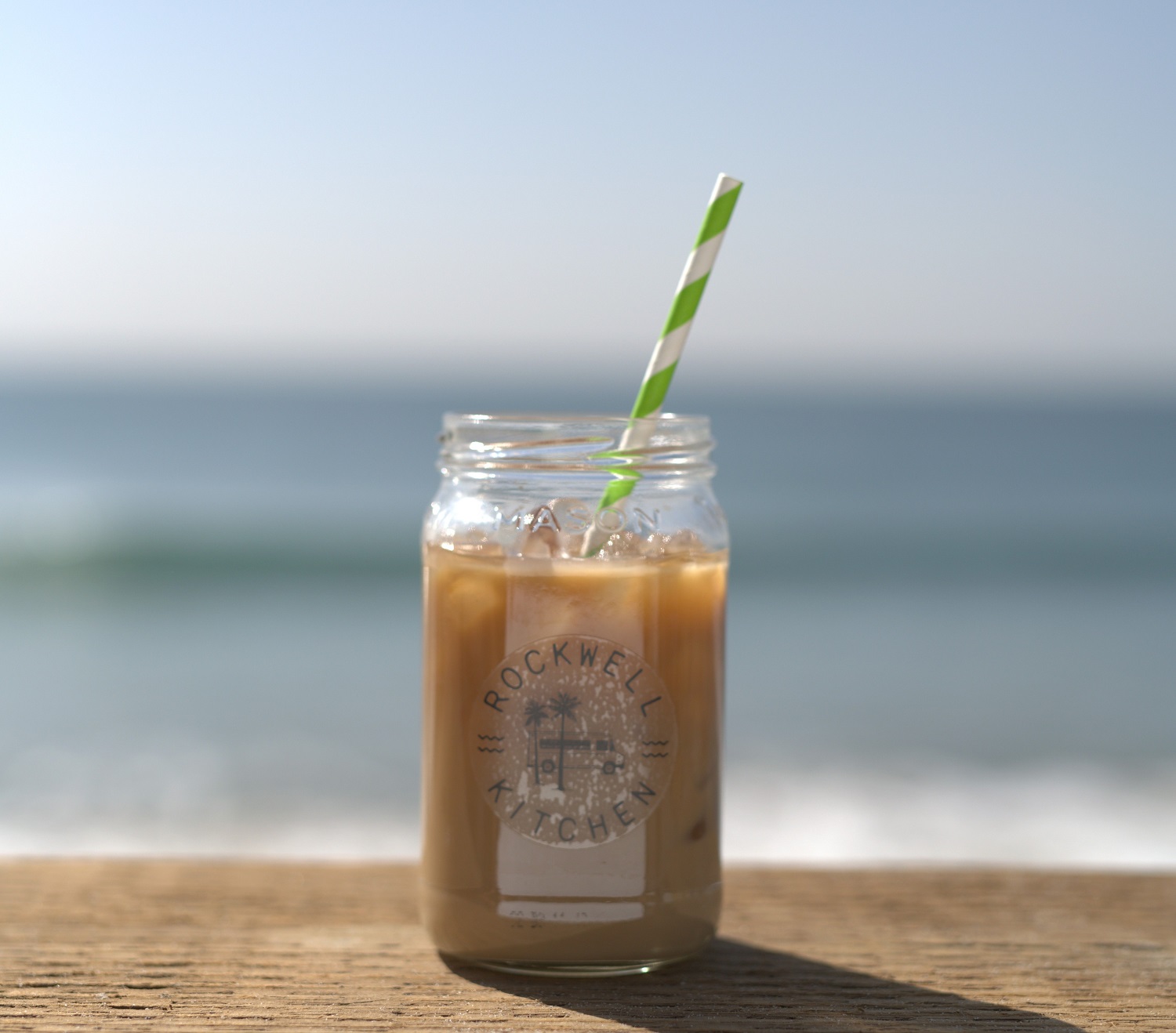 Chef Rockwell knows all too well that offering a sweet selection of wholesome CARBS prepared with the highest quality ingredients is essential to making her guests happy and feeling complete, so she made sure Rockwell Kitchen's daily offerings include Whole Loafs (Sourdough, Multigrain, Olive, Brioche), Croissant (Plain, Chocolate, Almond), Donuts, Muffin (Double Chocolate, Blueberry, Coffee Cake, Monkey Bread), Bagels & Cream Cheese, Toasted Boule with Jam (Sourdough, Multigrain, Olive, Brioche), and Cookie (Chocolate Chip Crispy, Ginger Date Molasses, Peanut Butter, Vegan Double Chocolate), along with additional Daily Inspirations.
Rockwell Kitchen is open every Tuesday through Sunday from 6:00 am to 6:00 pm. For more information about Rockwell Kitchen, please visit www.RockwellKitchen.net or call Rockwell Kitchen directly at 310.765.1930.