What a great gift to have my talented friend, Angelique come to my home on Friday and cook a fantastic meal for my 70th Birthday present.
It was great to not have to worry about finding a restaurant and be among a few friends, enjoying the evening.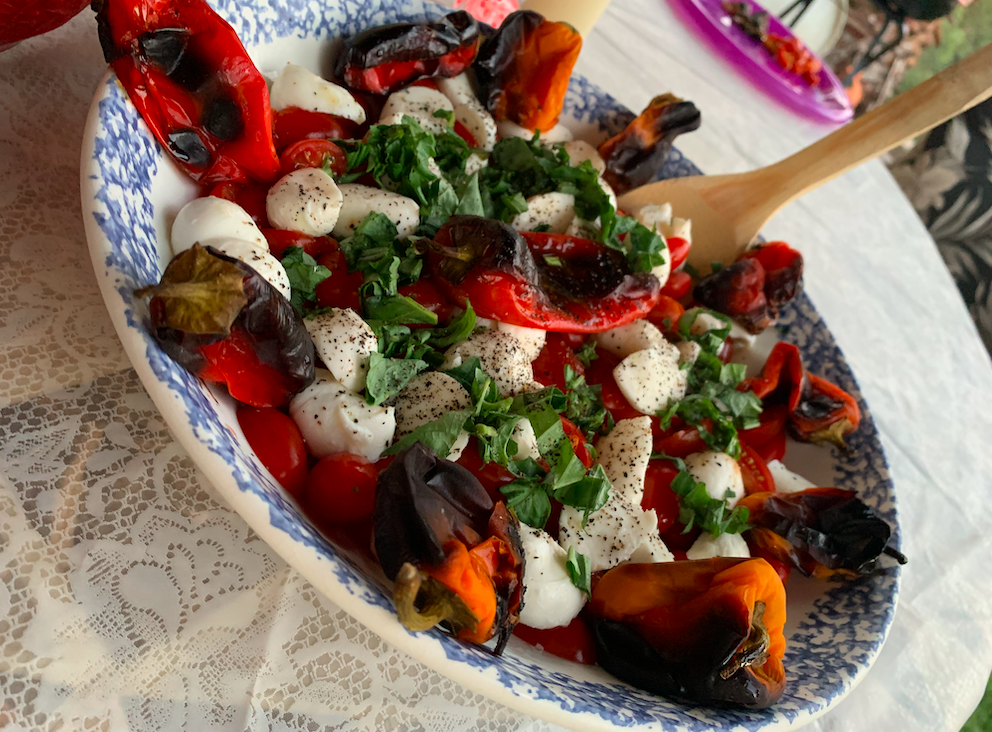 We started with the Pearl Mozarella Salad with candied cherry tomatoes.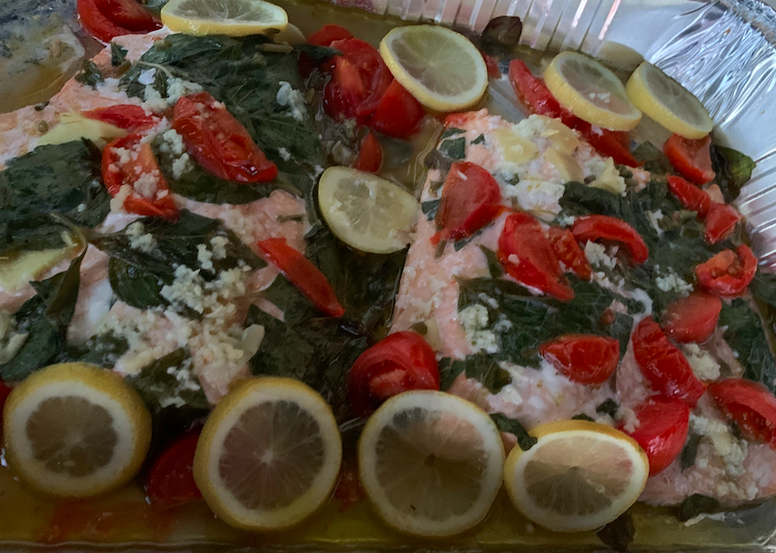 Followed by Marinated Salmon in a lemon basil sauce, accompanied by Risotto with mushroom, asparagus and truffle with shaved parmesan.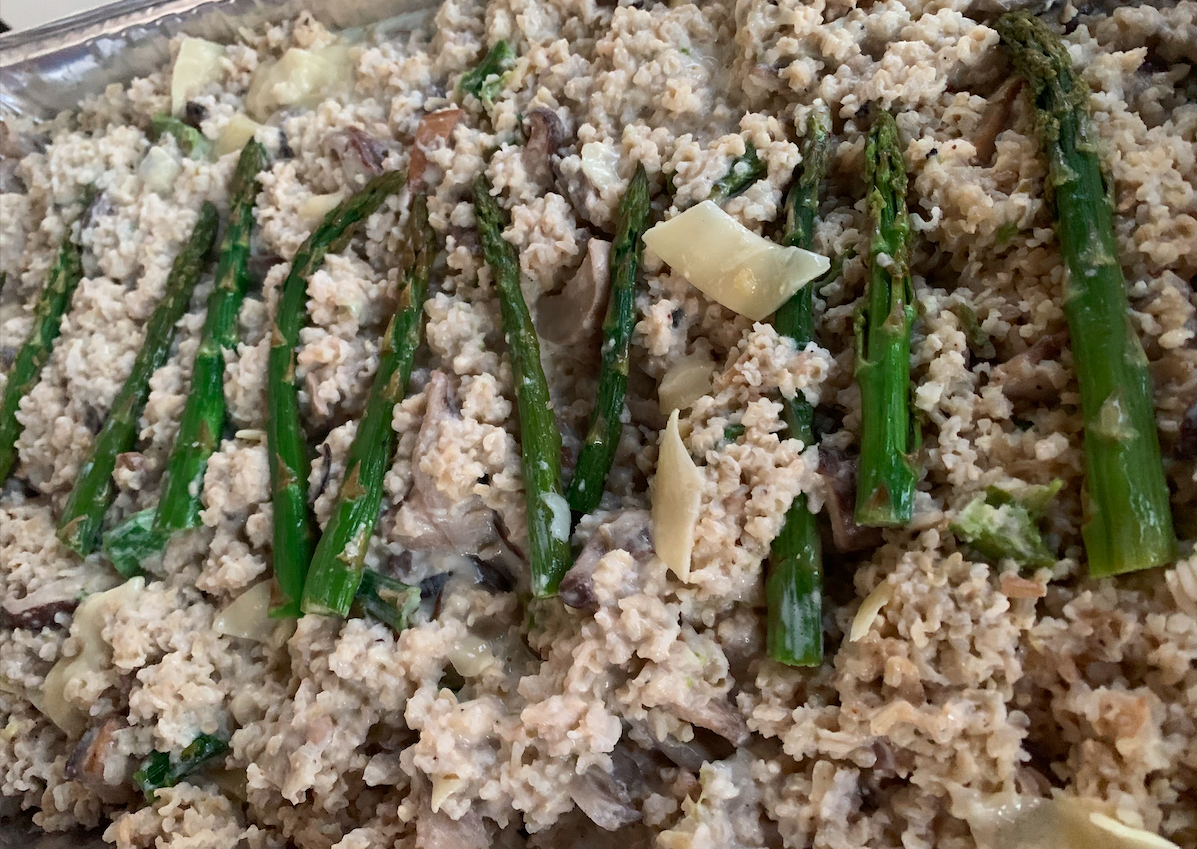 She also made Chicken Puttanesca with a spicy Neapolitan tomato sauce, olives, garlic and capers. It's an Italian pasta dish invented in Naples in the mid-20th century. Fun fact: Puttanesca sauce is named for Italian ladies of the night.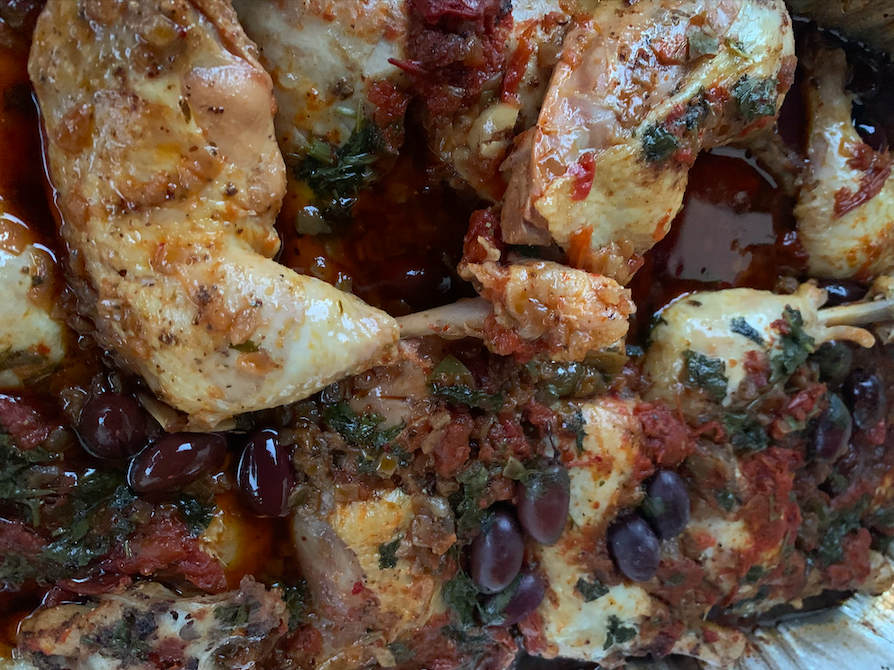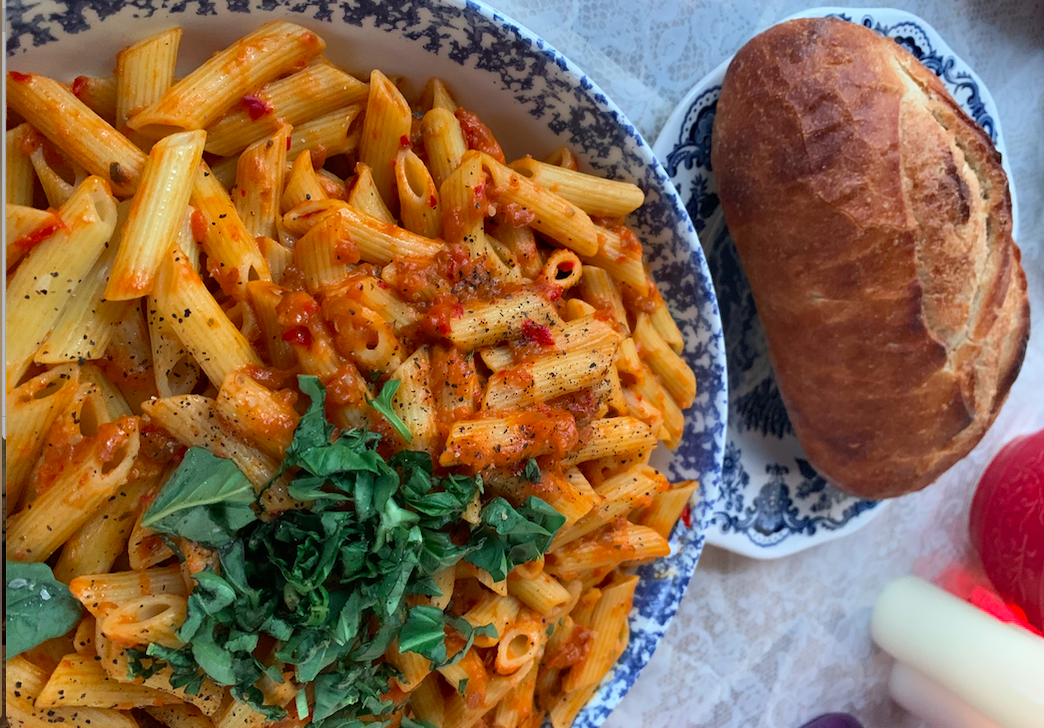 We ended the night with a wonderful Tiramisu!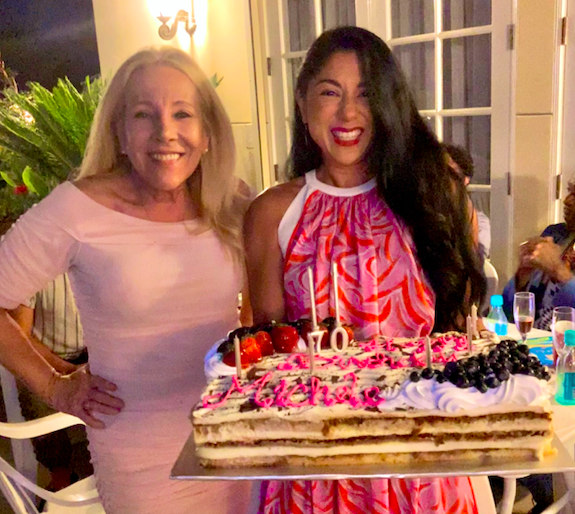 To contact Angelique and book your dinner, email: Angeliquemas@gmail.com