Another interesting Grenache is from Anglim Winery.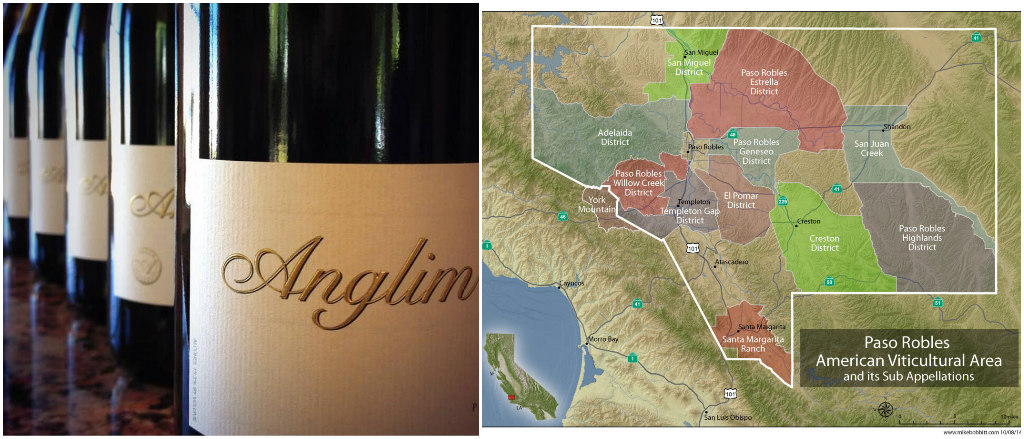 They're a small, family-owned winery in Paso Robles producing Rhône varietals and blends. Steve Anglim spent 24 years working in corporate finance and planning within the automotive industry before he turned to winemaking and launched Anglim Winery in 2002. He believes that stellar wines begin in the vineyard, and is passionate about partnering with growers who have a shared vision. His wife and business partner, Steffanie Anglim, utilizes her skillset as a former management consultant.
"We do not own any vineyards ourselves. Rather, we choose to partner with top growers who are as passionate about their vineyards as we are about our wines. This allows us to source varieties from the locations in which they grow best. Steve Anglim is partnering with growers in the Paso Robles Willow Creek, Templeton Gap, and Adelaida Districts who share his vision which consists ofproducing great wines using a combination of traditional and new-world winemaking methods," in a statement from the winery.
Their red wines are picked by hand early in the morning to keep the temperature low. The grapes are gently destemmed to retain 50 to 70% whole berries, transferred to small open-top fermenters, cold soaked for 1 to 4 days, and inoculated with various yeast cultures to enhance wine complexity.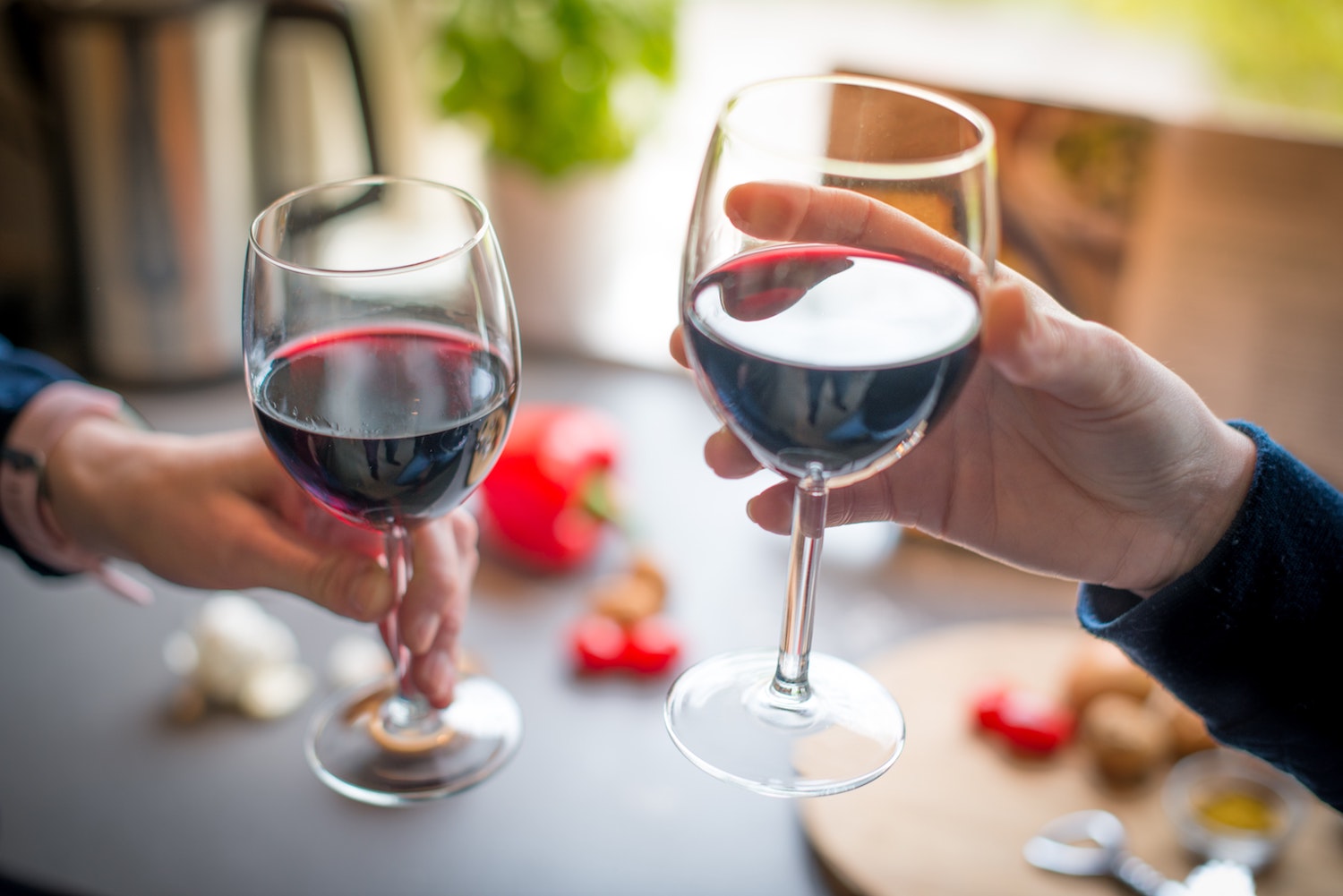 They punch down three to five times a day by hand, generally fermenting to dryness. Once fermentation is complete, they move the wine "dirty" directly to barrels for aging, keeping press lots separate until blending. The wines are aged with minimal intervention for 18 to 24 months in 100% French oak cooperage, varying percentages of new oak depending on the wine profile. They believe in bottling wines unfined and unfiltered.
The grapes are sorted, de-stemmed and then cold-soaked past dryness. The wine is transferred to a tank to settle for 24 hours, and then moved to 500L French oak puncheons (50% new) for 34 months of aging. elegant, concentrated palate with notes of ripe strawberry, herbs, leather and a smooth finish with gripping tannins. by volume: 14.9% Soil:Shale and clay loamGrape:100% Grenache
The 2015 Grenache is elegant, with strong notes of strawberry, herbs on the palate with a smooth finish with gripping tannins.
Perfect with any meal. Enjoy!