According to news reports, the famous Amoeba Records in Hollywood is closing. But Amoeba's ownership would like to set the record straight.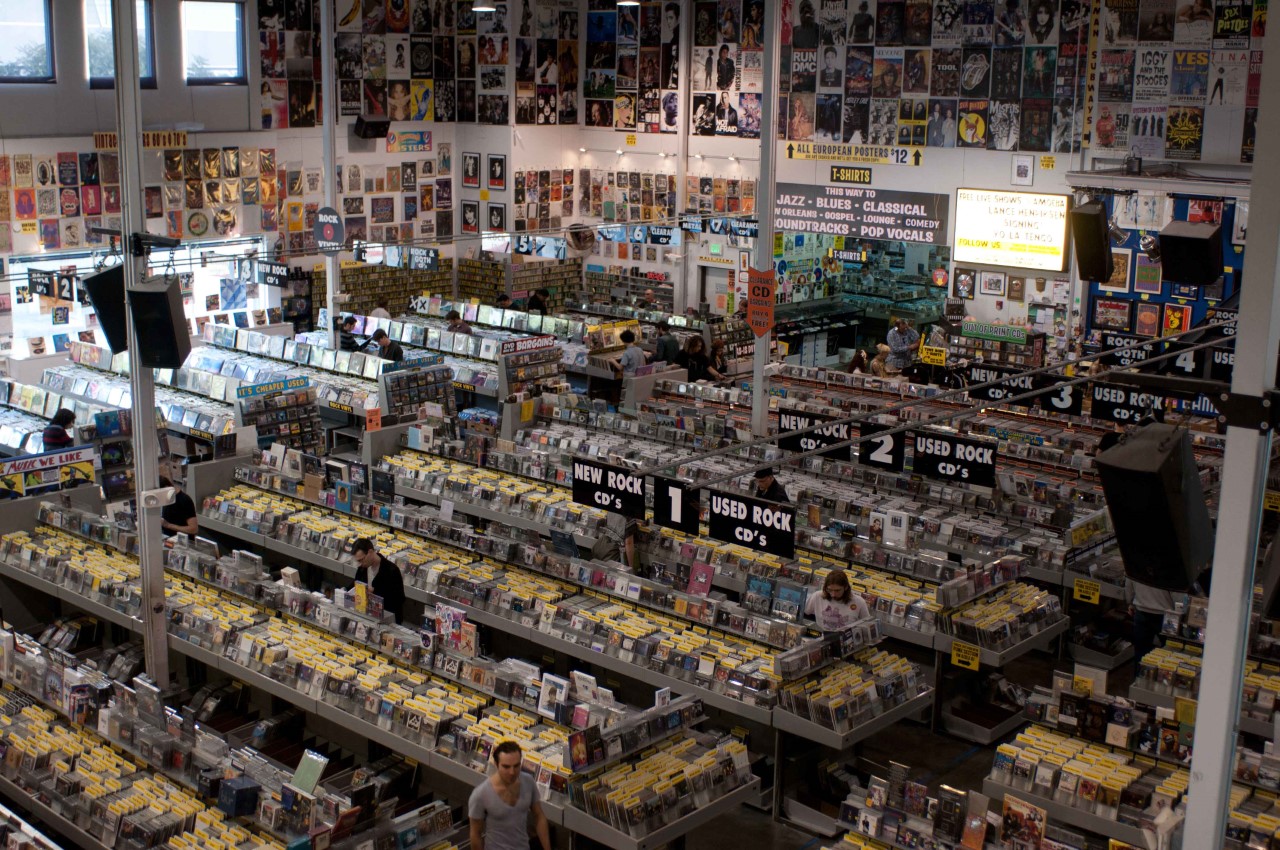 In a Facebook statement they said: "You may have read some new articles about the future of Amoeba in Los Angeles. Rest assured, we are NOT closing. We are going to be in the current location at 6400 Sunset Blvd for about another year, and from there we are planning to move to a new space in Hollywood. We have several exciting possibilities in Hollywood, and we'll let everyone know when we have news to share."
Although they won't be closing, the space where Amoeba currently stands will be home to a 26-story complex in the future. The City Council voted to approve zoning changes that will allow development on the property on Sunset and Cahuenga. Making a pretty penny, the store sold the building to developer GPI Cos. in 2015 for $34 million.
In 1990 co-founder Marc Weinstein created Amoeba Records and opened up the first of their three stores. As bigger giants like Tower Records and Sam Goody were crumbling around them, Weinstein and his partners took a gamble that ended up paying off not only for them, but for everyone within a 20 mile radius of their shops.
Following their flagship store in Berkeley, they set up shop in San Francisco in 1997, and in 2001 they moved down south to Hollywood, CA.
"Thank you for all your love, concern, and support. The LA community and music lovers from around the world have embraced us and enabled us to build and grow one of the greatest record stores in the world. This will be a new chapter for all of us and we're looking forward to landing in our new spot in Hollywood," Amoeba Records added.
In the meantime, visit Amoeba and support your local music business! https://www.amoeba.com/