Mike Posner releases "Move On" from his highly anticipated third album A REAL GOOD KID to be released January 18th on Island Records
3LAU surprises fans with a more "chill vibe" to help you start off 2019. You can stream "Would You Understand" now on Spotify.
Chris Brown releases new single and video "UNDECIDED" produced by Scott Storch & co-produced by Avedon
Pre-order the new Backstreet Boys album 'DNA' available 01.25.19 featuring "Chances", "Don't Go Breaking My Heart" and "No Place"!
David Gray releases "A Tight Ship" with lyric video today
The new album GOLD IN A BRASS AGE is to be released March 8, 2019.
His world tour kicking off March 15, 2019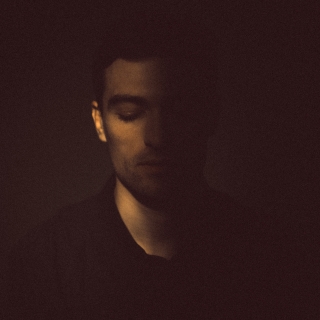 Singer-songwriter Rhys Lewis kick starts 2019 with the release of his brand-new track, 'Better Than Today', available now.