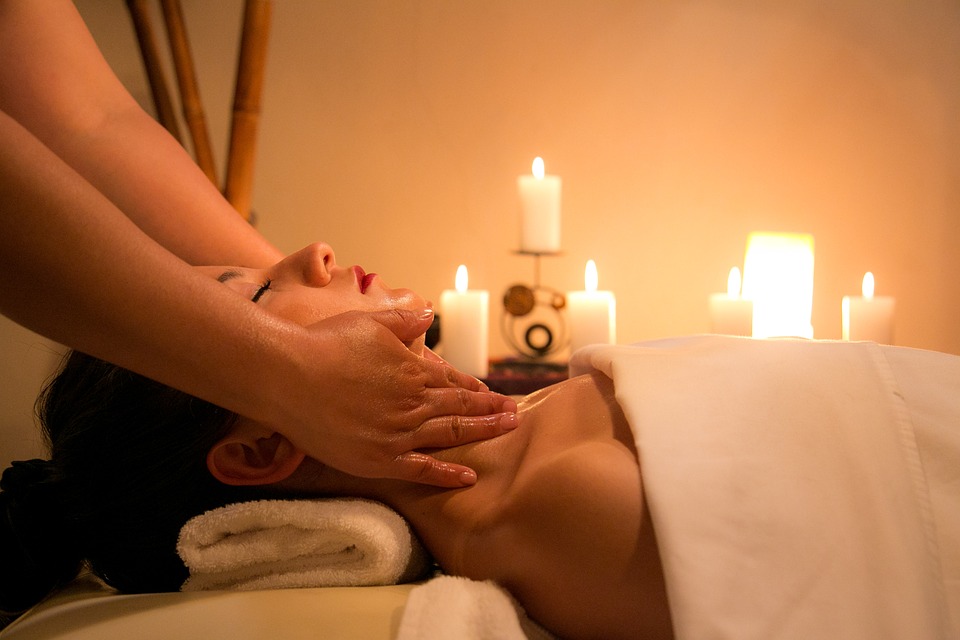 We have all heard about mobile grooming spas for our furry friends. Some of us have even had our pets experience it. The benefits are numerous, from not having to drive to the groomer, to having your pet taken care of without waiting, etc…
How many times have we wished that we could call a mobile spa for ourselves? What a luxury it would be to call a company that can dispatch experts to your home for a facial, massage and mani/pedi or even eyelash extentions. Well, lo and behold; I have just been introduced to "High Maintenance Mobile Spa…" and just like that, my wish came true.
Melanie Marden, the owner of High Maintenance Mobile Spa, said this: "In this non-stop technology driven age, taking time to look and feel your best can have a profound impact in improving overall well-being and performance for all aspects of life. Take a few moments to refresh the body and renew the soul and reap the benefits of a life in balance."
Originally from Toronto Canada, Melanie used to juggle her time between an acting career and managing her own Day Spa.
"The most difficult part for me was having to babysit the location. When I moved to LA, I saw the layout of the city and the demand for high-end services to be brought up to you; I realized it was a better business model," Melanie said.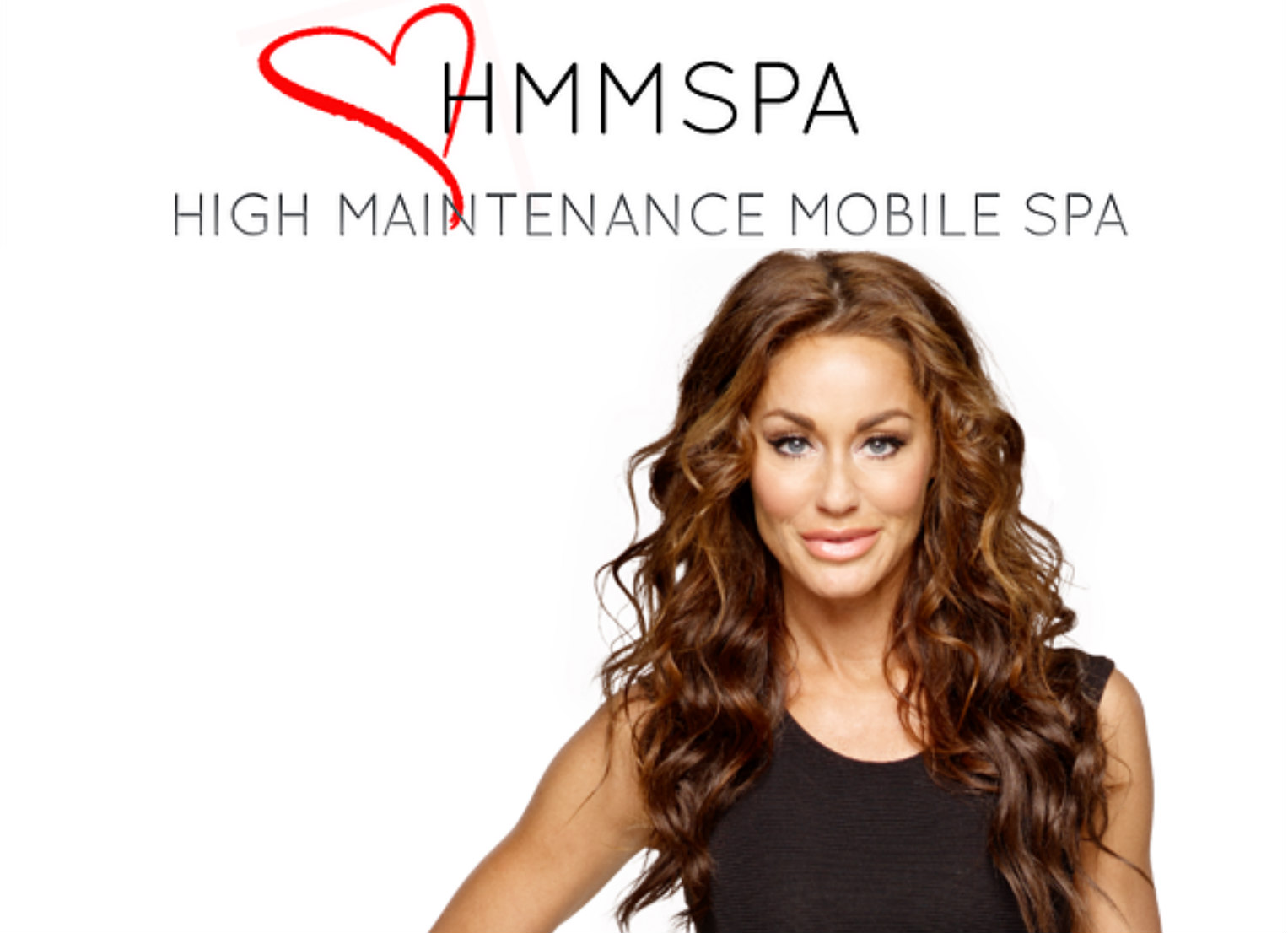 She explained that, at the beginning, the demand was mainly for massages, however it rapidly evolved and clients would ask for services such as facials, acupuncture, eyelashes, spray tans, mani/pedis, facials, etc.
My curiosity took over and of course I had to meet Melanie to find out all about her business.
What kind of facial do you offer?
We do your basic deep cleansing, anti-aging, brightening, serums, eye-masks… We do a plethora of different things depending on what the client wants.
What makes you unique?
I believe that what sets us a part from other mobile spas… We don't try to fit too many services in one day but the one's we do, we do very well. We don't watch the clock. When a therapist goes to someone's home, they find out what that patient or client needs and tend to all of those needs. You can't really do a proper full body massage in an hour.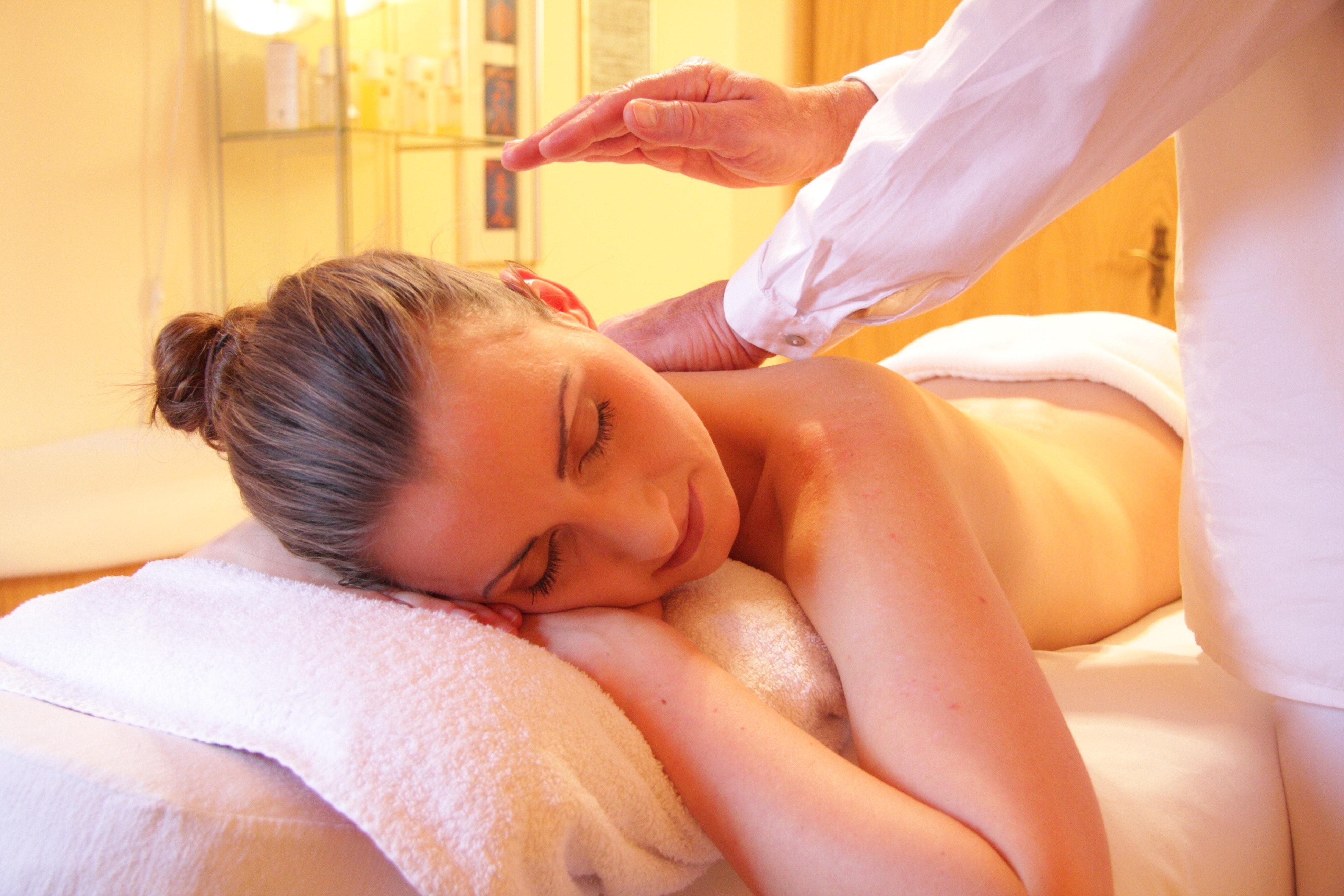 What about prices?
I find that we are pretty consistent with what other companies charge; even at other Day Spas. Like I said, there is no clock in our company; so it's really what the therapist finds they need to work on. It could be 75 or 90 minutes, there is no price change. It's the same session. Beauty and wellness from the heart… and that's what you get. It usually costs $200.00
How do you select your team and how many people are you working with?
I personally meet with everyone that works with my company and make sure that they are experts in their fields. Now we have about 50 different people who are working with us.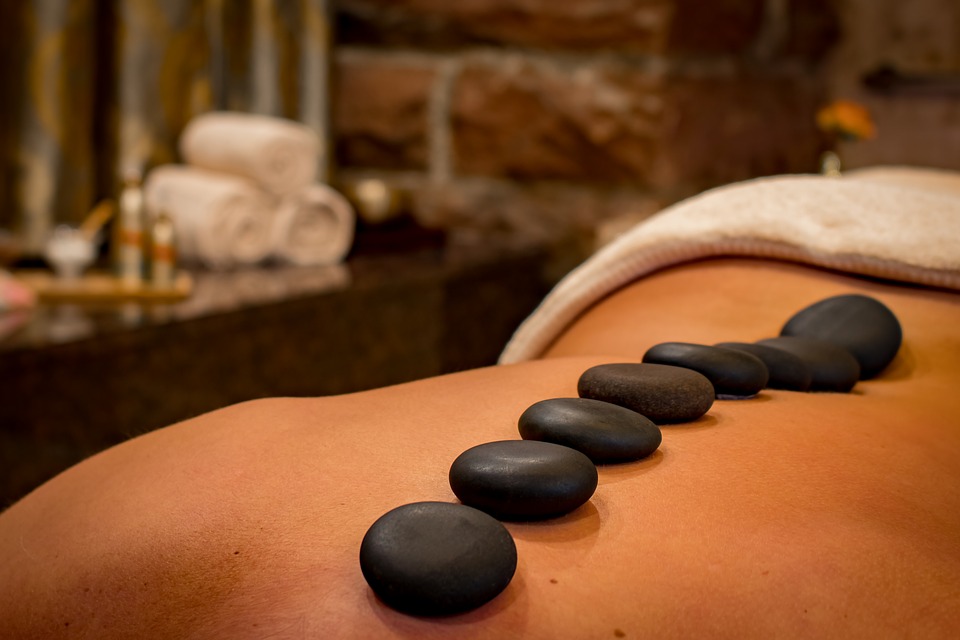 What skincare lines do you use?
Each operator has their preferred line, products that they are familiar with and which performs well for the clients.
For massages, the big trend is CBD based products. Do your massage therapists use any?
I'm all about CBD, I think it's an amazing anti-inflammatory. I have not used a CBD skincare line yet. However, I work with a massage therapist who is also a medical marijuana practitioner. There are only 5 in California. She will assess your pains, injuries and ailments and will incorporate a mouth spray or a CBD oil for treatment.
Where does the mobile spa go?
It really varies. Of course LA, but I've put girls on jets to different locations overseas. We've had some celebrities doing concerts in Vegas. It depends on what your budget is and what you want.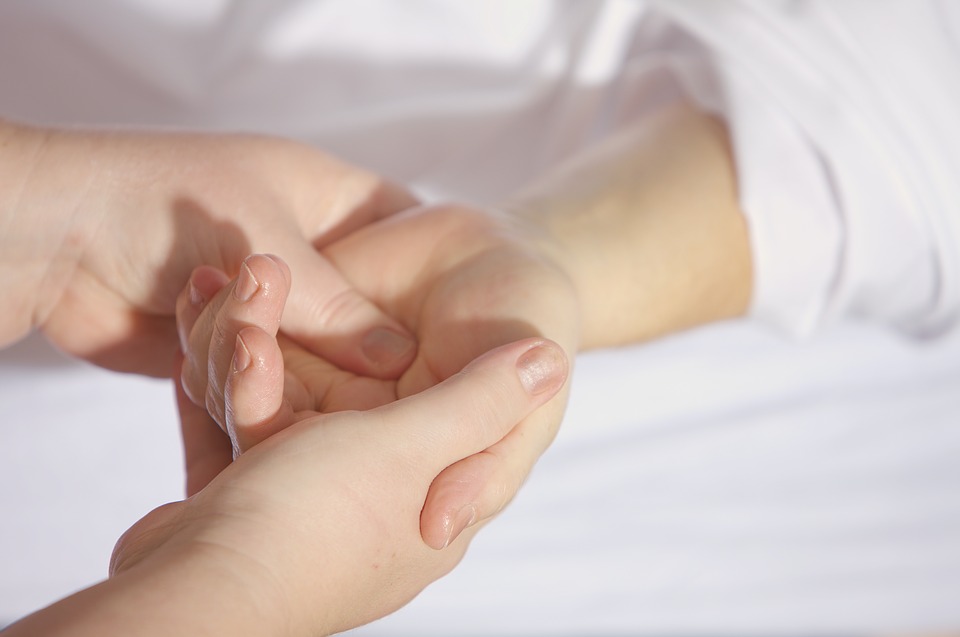 After 10 years in business what's next for you?
I love what I do. One thing I miss is being in the location and seeing the healing take place. I get to work with amazing individuals who are true healers.
---
I tried her services and had an amazing massage which lasted almost two hours. Leela was one of the best therapists I have ever had. I felt like a new person.
As for my facial, I truly appreciated having the treatment at home. It was good and totally relaxing. I recommend Jennifer as well. My advice: indulge at least once in High Maintenance Mobile Spa.