Global superstars Cardi B, Chance the Rapper, and T.I. will search for the next breakout hip-hop star in Rhythm + Flow, Netflix's first music competition show set to debut in 2019.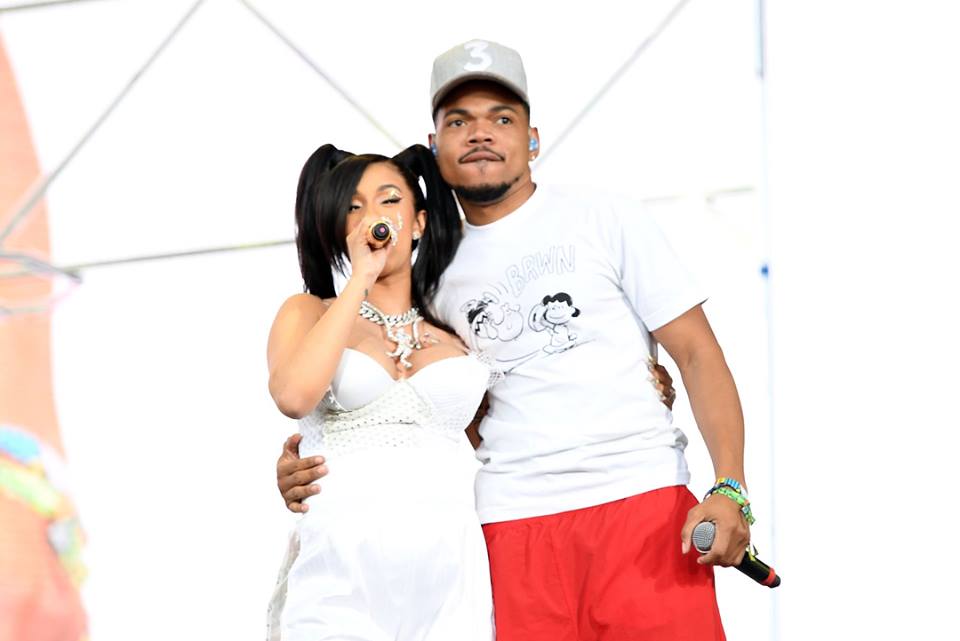 The series — produced by John Legend, Jeff Gaspin, Jesse Collins, Nikki Boella, Jeff Pollack, Mike Jackson, and Ty Stiklorius — will bring together the biggest names in music to find fresh talent and help undiscovered hip-hop artists pursue their dreams.
Cardi B, Chance the Rapper, and T.I. will serve as the three main judges for the competition, joining forces with additional artists and industry VIPs to be announced in the coming weeks.
The multi-city competition will unfold over 10 hour-long episodes beginning in fall 2019.
Auditions will begin this fall across the United States, including the judges' hometowns of Atlanta, Chicago, and New York. In each audition city, established rappers who hail from that city will serve as guest judges to help seek out the best unsigned hip-hop artists. Learn more about how to audition at www.RhythmAndFlowAuditions.com.