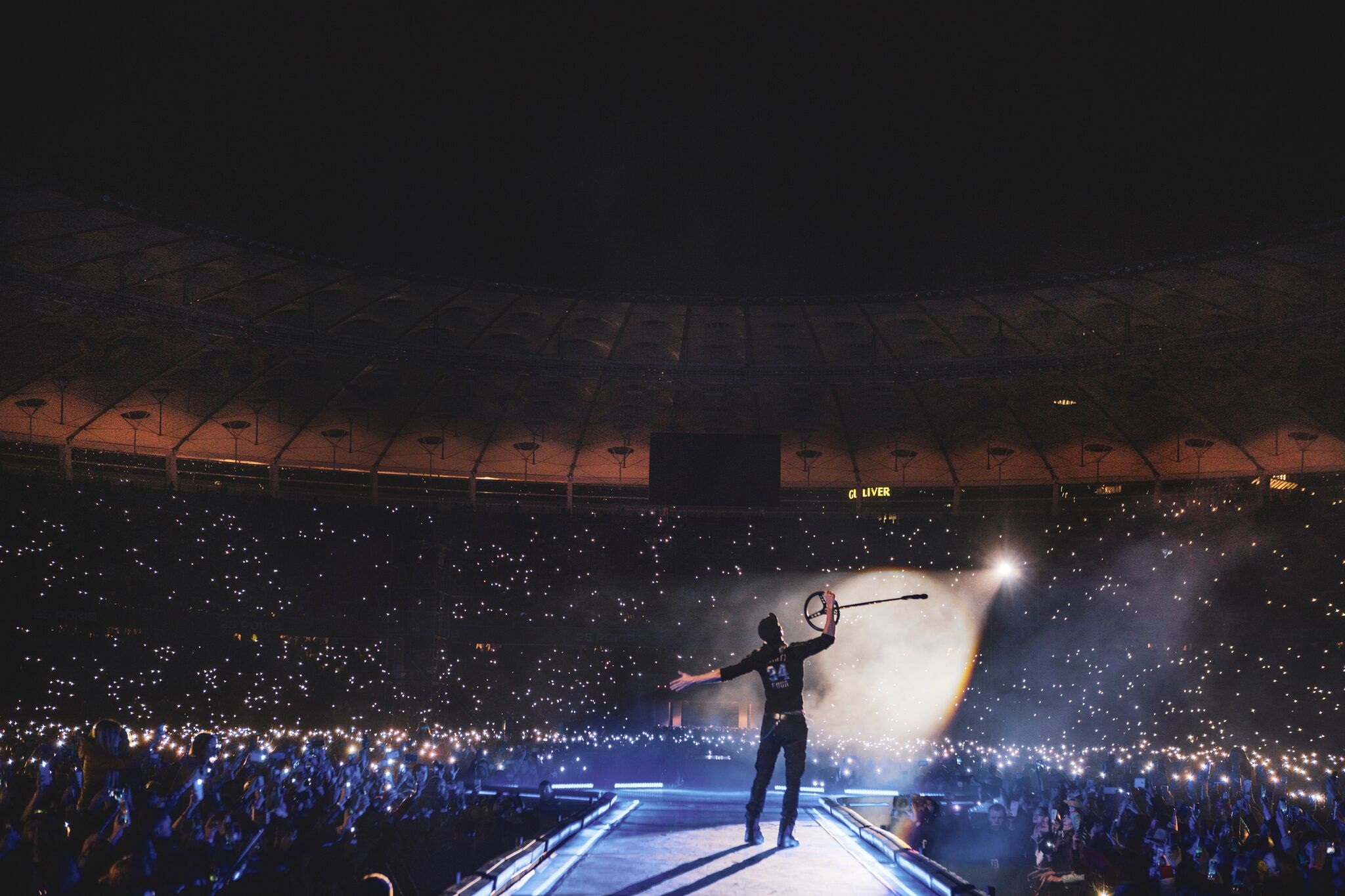 On Sunday, September 30, Enrique Iglesias continued his sold out worldwide "Enrique Live" tour by performing in front of over 84,000 fans at Olympic Stadium in Kiev, Ukraine. Coincidentally, the last completely full event this stadium hosted was on May 25 of this year where Real Madrid, Iglesias' hometown team, won their 13th Champion League Cup.
The tour has shown incredible success all over the globe including the US, Europe, and Latin America, with more on the way. Enrique is currently continuing to work in the studio in preparation of a brand new full-length album released anticipated for release in 2019.
SEE ENRIQUE PERFORM LIVE!
Enrique Iglesias LIVE! – 2018
Oct 19 – London, UK
Oct 21 – Dublin, Ireland
Oct 23 – Glasgow, UK
Oct 26 – Manchester, UK
Oct 27 – Birmingham, UK
Nov 6 – Sofia, Bulgaria
Nov 11 – Paris, France