Tribeca Music/EMPIRE Records recording artist Cierra Ramirez today releases a new video for her latest single "Bad Boys". The video exclusively premiered yesterday on Sweety High who says "not only is the video visually stunning and fun to watch, it's also oh-so-relatable."
The video was directed by Arrad Rahgoshay of Riveting Ent Group whose most recent videos include Ariana Grande, TYGA, Lady Gaga, and others. The treatment tells the story of a young woman with a decision to make – a choice between the logic of one's mind and the passion of the heart which sees Cierra toggling between the two.
Cierra remarks, "We are faced with the constant struggle of making the "right" decision in love and in life. Sometimes though, especially being a young woman, passion calls and we answer!"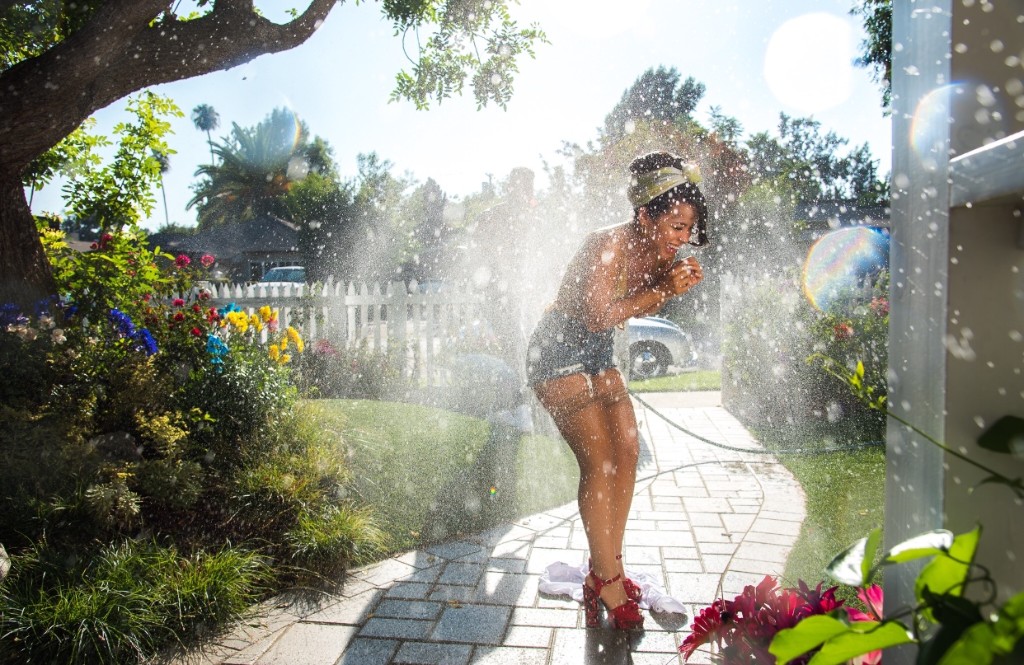 The release of the song, "Bad Boys" met with a great response from social platforms and press last week, and premiered exclusively on Complex who wrote: "The track takes cues from Mase's "Feel So Good" and Miami Sound Machine's "Bad Boy".
The song received a ringing endorsement from Spotify, who placed it on their official "New Music Friday" playlist and also caught attention from Hip Hop DX, Just Jared Jr and Betches.
Remind you of Rihanna a little?