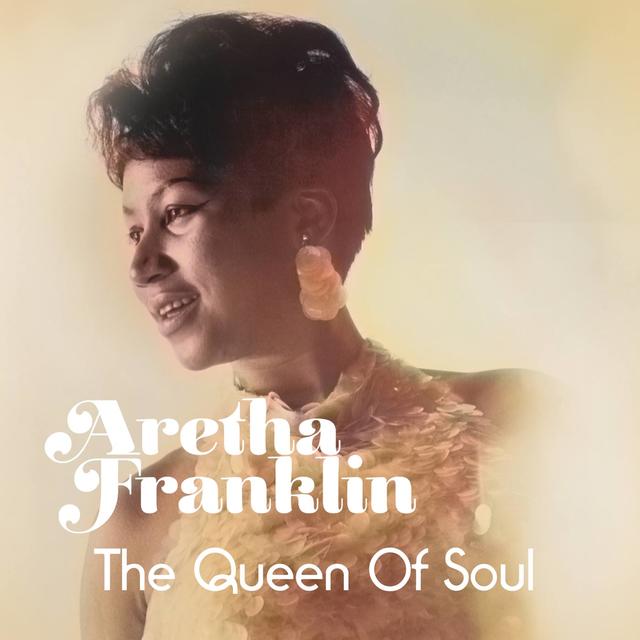 The "Queen Of Soul" Aretha Franklin has died at the age of 76 from pancreatic cancer, according to her publicist. "In one of the darkest moments of our lives, we are not able to find the appropriate words to express the pain in our heart," the family said. "We have lost the matriarch and rock of our family." Earlier this week, members of her family had told NBC affiliate WDIV-TV in Detroit that she was "gravely ill." The station reported that Franklin had asked for prayers.
Born March 25, 1942, in Memphis, Tennessee, to C.L. Franklin, the most prominent black Baptist preacher in America during the mid-20th century, and a gospel singer, Aretha Louise Franklin began performing in front of her father's congregation at New Bethel Baptist Church in Detroit, which she considered her hometown. She became a star on gospel caravan tours with her father, known as "The Million Dollar Voice," who became her manager when she was 14. Franklin released her first album, "Songs of Faith," in 1956, scoring regional hits with two gospel songs and occasionally touring with The Soul Stirrers, whose star was Sam Cooke.
In 1960, Franklin followed Cooke into secular music, recording a handful of Top 10 hits on the R&B charts. It took seven years and a switch of labels, to Atlantic Records, however, for her career to fully blossom in 1967, beginning with "I Never Loved a Man (The Way I Love You)," which hit No. 1 on the R&B charts and was her first Top 10 pop single. That April saw the release of "Respect," a cover of an Otis Redding song with a feminist bent and an irresistible hook — the simple chorus of "R-E-S-P-E-C-T," which Franklin added. It quickly rocketed to No. 1 on the pop charts. Rolling Stone magazine later declared it the fifth-greatest song of all time.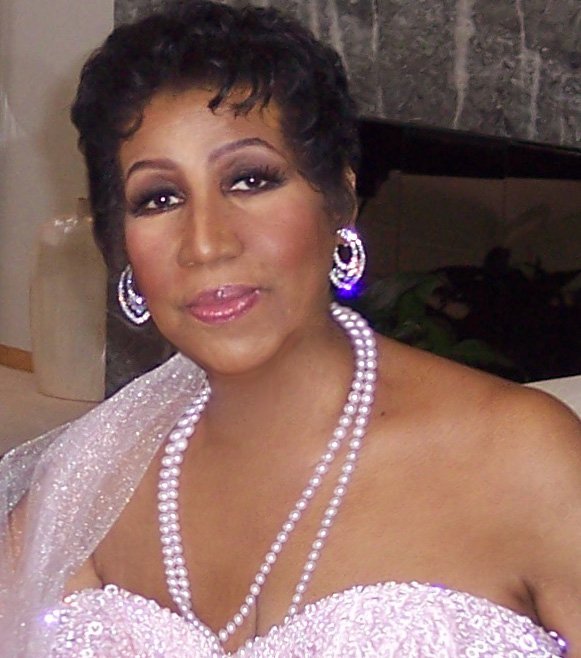 "Respect" earned Franklin the first two of her 18 Grammy Awards, culminating in a Grammy for Lifetime Achievement in 1994. Besides her 18 Grammies, Franklin received three American Music Awards, three NAACP Image Awards, the Kennedy Center Honors in 1994 and the Presidential Medal of Freedom from President George W. Bush in 2005. She performed at President Obama's inauguration in January 2009, and her four-and-a-half-minute rendition of "The Star-Spangled Banner" during an NFL Thanksgiving Day game in 2016 just about destroyed the internet. In 1987, she became the first woman inducted into the Rock & Roll Hall of Fame, followed by the Gospel Music Hall of Fame and the U.K. Music Hall of Fame.
Aretha was hands-down the best female artist of our lifetime. Her ability to interpret a song was second to none and her vocal instrument was a gift she possessed from birth and it only got better with time. Her stand-in performance for Luciano Pavarotti at the 1998 Grammy Awards telecast, who was scheduled to perform his showstopper aria, "Nessun Dorma" from the final act of Puccini's "Turandot," was a feat of legend. Instead of singing one of her many hits, she decided to perform the aria and effortlessly nailed the arduous high B "Vincero!" that closes the aria in a swell of orchestral bravado. "Fortunately, the 'Queen of Soul' showed a new side of her extraordinary talent to a watching world, and helped save this Grammy performance," the Recording Academy wrote in its official history. After this stellar performance, Aretha moved further into a class all by herself because no other female singer has been able to match her versatility as a songstress. During her matchless career, she has mastered virtually every music genre, from R&B and Pop, to Gospel and finally Opera, proving there is nothing she could not sing, and sing it better than anyone else. The world is mourning her loss.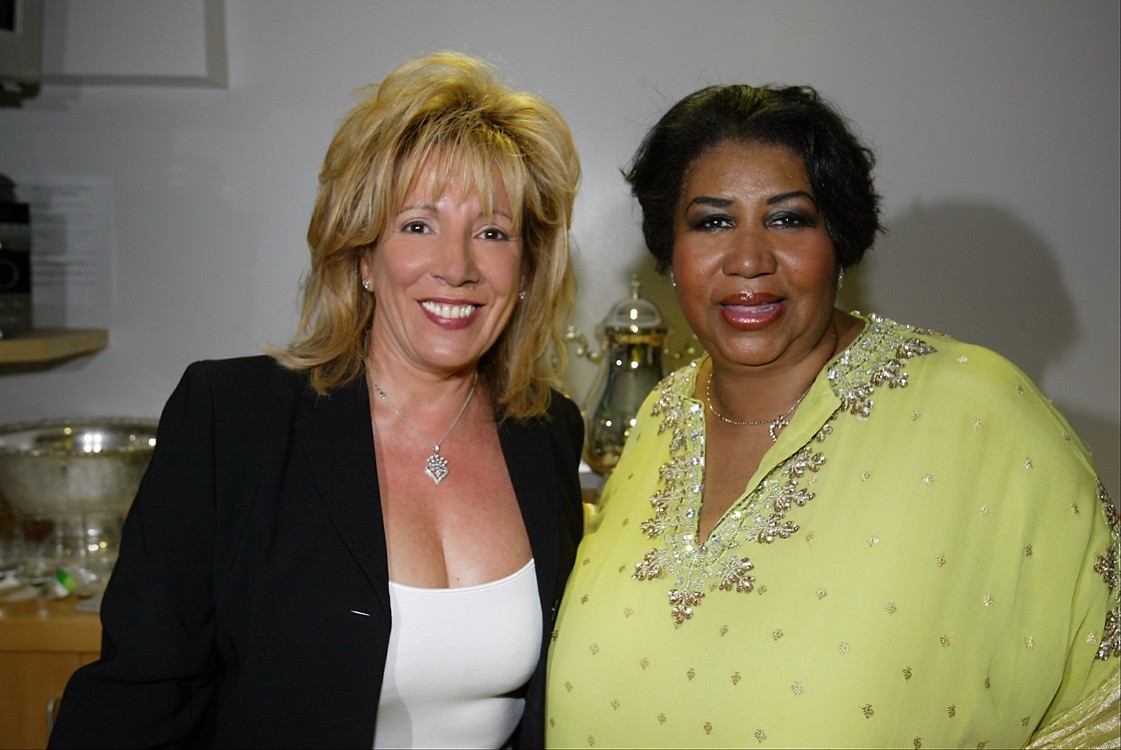 From LATFusa Publisher Michele Elyzabeth: "Meeting the "Queen of Soul," was an unforgettable moment in my life. She was the greatest and always will be. Respect."