From the indie music scene to commercial pop, there's something for everyone.
HALSEY RELEASES VIDEO FOR "ALONE (FEAT. BIG SEAN AND STEFFLON DON)" – CHECK IT OUT HERE
On June 1, Astralwerks will release About You, the debut album by Albin Lee Meldau. The album – which is available for pre-order today along with the release of the starkly powerful opening track "Before & After" – marks the arrival of a remarkable new voice and an emerging artist to watch in 2018. About You will also include the standout songs "The Weight Is Gone," "Same Boat," and "Lou Lou." Watch the video for "Before & After" here.
New York City based Hannah Gill releases her new EP Lost in Words today! The lead single "Lose"recently premiered via KCRW on Jason Kramer's program. "Lost in Words" highlights Hannah's soul, blues and rock roots and shows the mature direction of her new music. Backed by her band, The Hours, the five-track EP was recorded at Whitewater Studio and produced by Danny Jonokuchi and John White.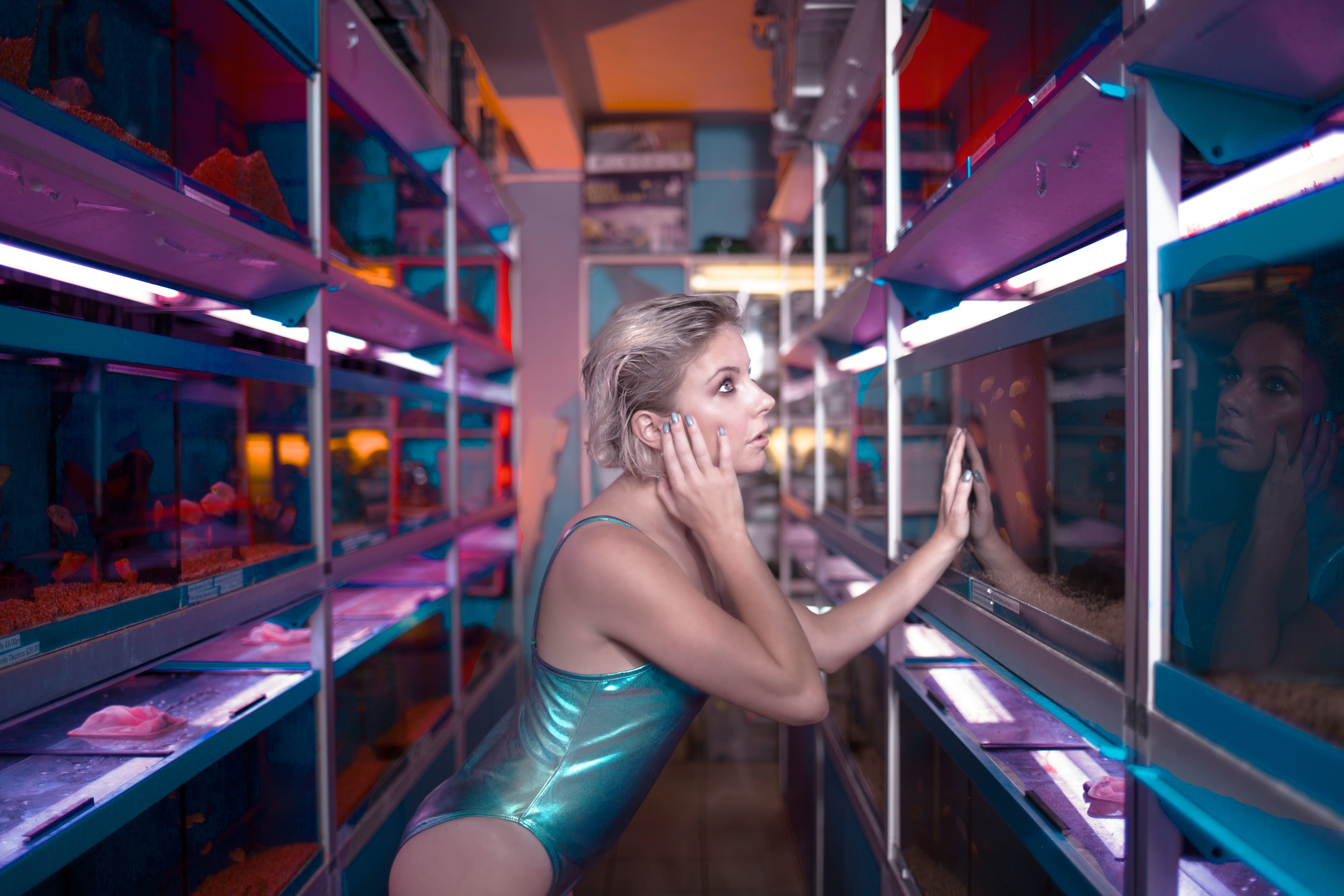 British artist, musician and DJ Little Boots (aka Victoria Hesketh) releases her highly anticipated new EP, "BURN". The new 4-track EP, a collaborative project boasting some of the finest female/femme talent in the production world, sees Little Boots shifting even closer to the dance-floor, claiming a darker, more atmospheric territory while retaining her signature pop sensibilities. The result is a non-stop dance party, an electrifying fusion of forward thinking dance production layered over Victoria's trademark melodies and introspective lyrics. The "Burn" EP is out worldwide now. Listen HERE.
Up-and-coming Los Angeles based pop vocalist, Jenny March, has released her second single "Talk To Me" from her forthcoming EP. PRESS HERE to listen exclusively via Atwood Magazine. "Talk To Me" remains true to Jenny's signature tell-it-like-is lyrics and is an ode to the millennial girl's lifestyle, with an added catchy pop hook.
The track follows Jenny's first single "California Daze," which garnered over 65K streams on Spotify – listen HERE! Additionally, she recently collaborated with Dutch DJ CMC$ on their track "Love Parade."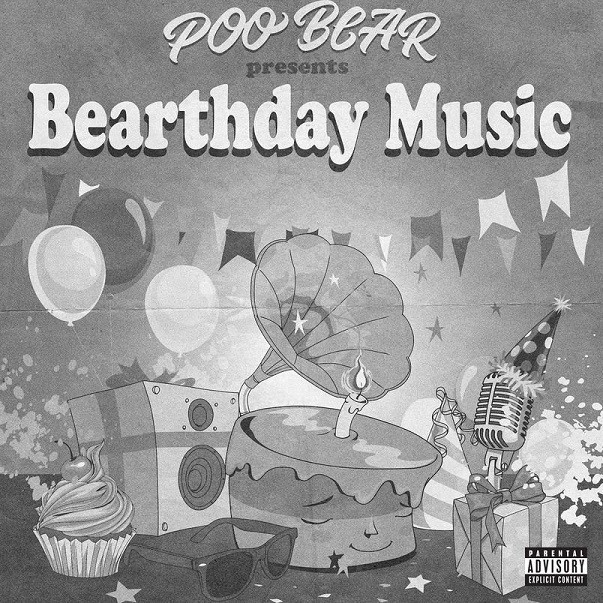 GRAMMY® Award-winning songwriter and producer Poo Bear unites some of the hottest names in pop, hip-hop, Latin, R&B, and electronic music for his upcoming full-length debut, Poo Bear Presents Bearthday Music—arriving in stores and online Friday April 27, 2018 via Capitol Music Group. This special bilingual collaborative album properly ushers the preeminent writer and enigmatic presence into the spotlight for the first time. POO BEAR PRESENTS BEARTHDAY MUSIC is available for pre-order HERE. Fans who pre-order the album will instantly receive "Hard 2 Face Reality".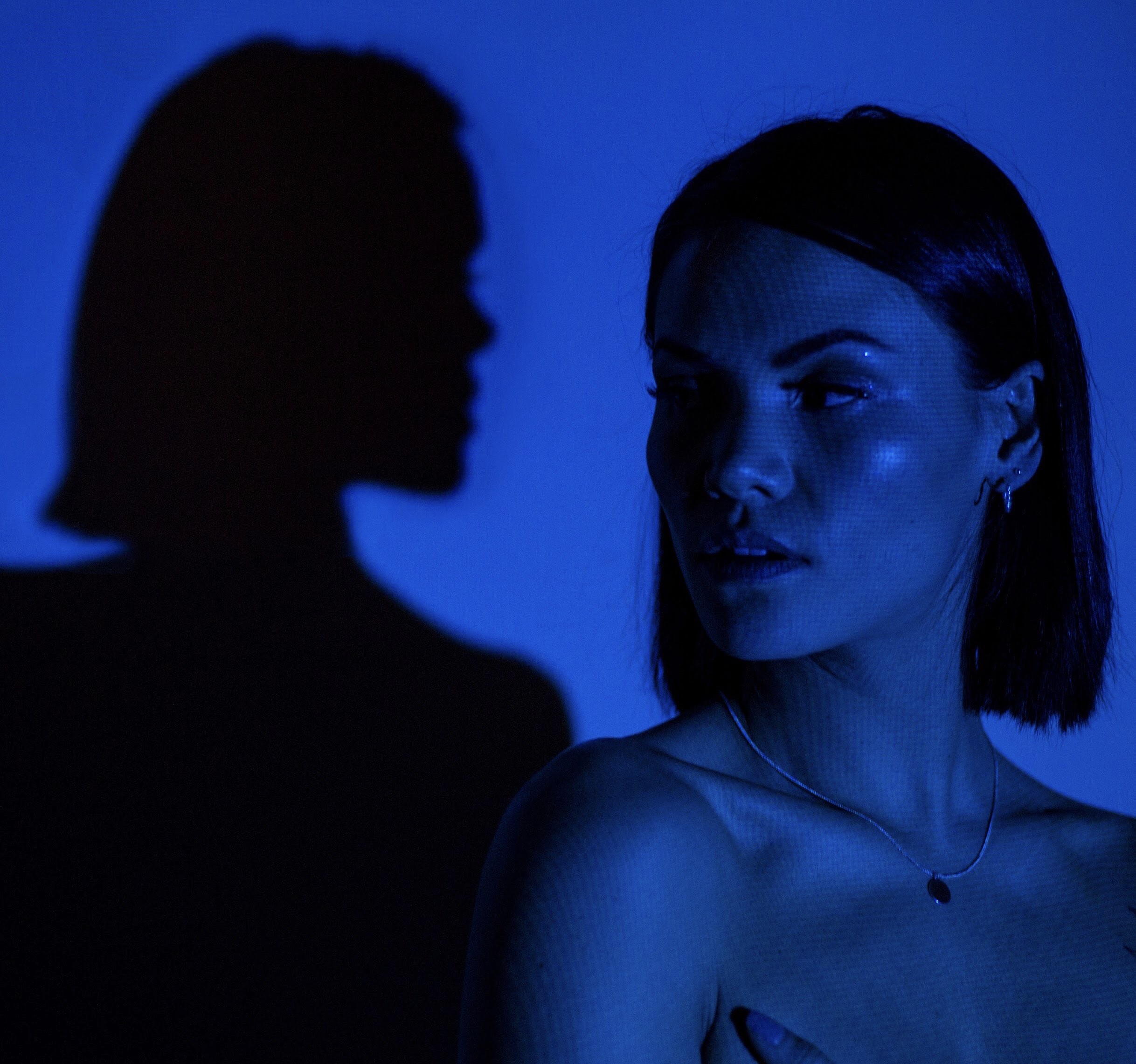 UK singer/songwriter Sinéad Harnett returns today with the release of her soulful new single, "Body." The delicate and sultry song offers listeners the first taste of what's to come in 2018. Out via Rinse who have partnered with tastemaker US label Neon Gold Records (Christine & The Queens, Charli XCX,,Tove Lo) in the US, "Body" is out now worldwide.
Listen to "Body" HERE.
Southern California breakout rock band Wallows have released their eagerly-awaited debut EP, Spring, today via Atlantic Records. A collection of 6 new songs inspired by the band's diverse musical tastes, Spring was recorded alongside Grammy award-winning producer John Congleton (St. Vincent, Alvvays, Future Islands) and features previously released hits "Pictures of Girls," " These Days" and "1980s Horror Film" (see full track listing below). Stereogum shared "1980s Horror Film" yesterday, proclaiming, "where early track 'Pictures Of Girls' was dancey post-punk and 'These Days' was a warm, synth-laden reverie, '1980s Horror Film' is something simpler and sparer, an openly melodic acoustic guitar ballad that gradually unfolds into a thing of beauty." Spring is available for purchase and download now via https://wallows.lnk.to/SpringEP.
In celebration of Spring's release, band members Braeden Lemasters, Cole Preston and Dylan Minnette have shared an intimate, stripped-down performance of debut single "Pictures of Girls," and kicked off a series of special EP release shows with a performance at Amoeba Hollywood last night.