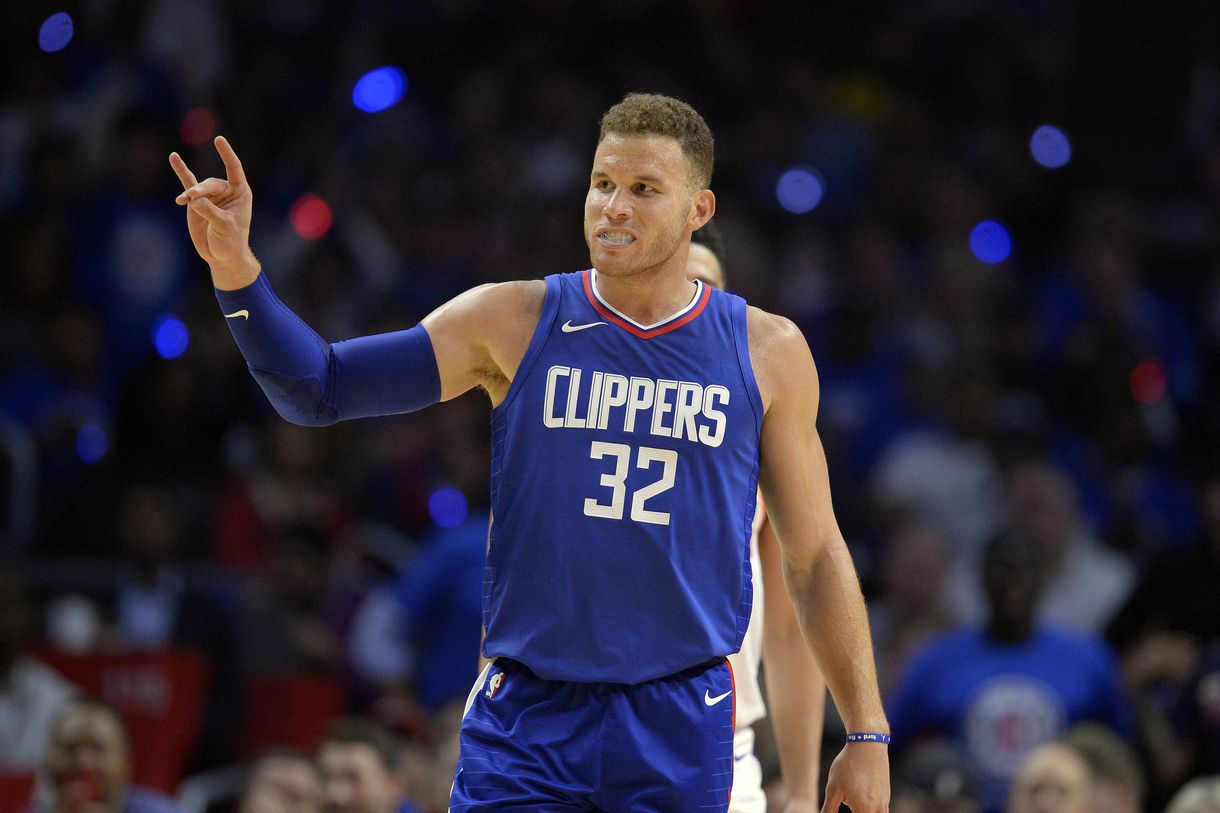 The Los Angeles Clippers traded Blake Griffin, the five-time All-Star to the Detroit Pistons, ESPN's Adrian Wojnarowski reports. Wojnarowski also reports the Clippers will receive Avery Bradley, Boban Marjanovich, Tobias Harris, a first-round pick and a 2019 second-round pick, while Detroit will get Brice Johnson and Willie Reed along with Griffin. (Wojnarowski reported earlier Monday that Detroit was looking to trade Bradley and his expiring contract.)
Wojnarowski reports that the first-round pick going to Los Angeles will be top-four protected for 2018, 2019 and 2020, but will become unprotected in 2021. Griffin just signed a five-year, $173 million contract with the Clippers this summer. The deal does not include a no-trade clause, however. He opted out of his contract after last season in order to sign a max deal that would pay him about $9 million more this season that his previous deal.
The Clippers are struggling this season after losing Chris Paul over the summer. Their record currently stands at 25–24, in ninth place in the Western Conference. Wojnarowski reports the Clippers are also looking at acquiring young players and draft picks for DeAndre Jordan and Lou Williams.