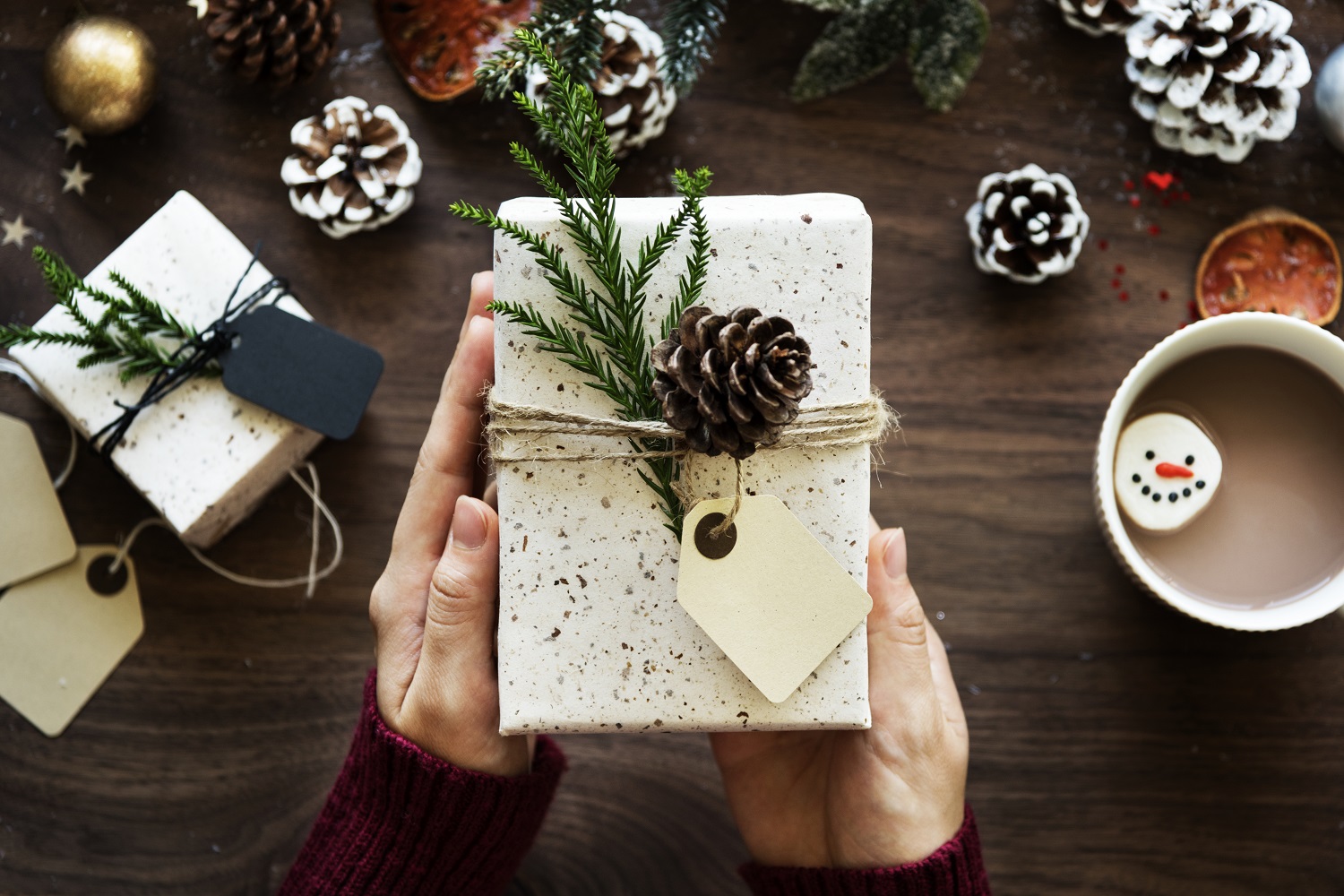 External hard drives have become an extension of, not only our laptops and PCs, but also, us! Let's face it, with Macbook Airs and the smaller our computer devices get the more extra space we need to organize our files.
Not exactly the most affordable of tech items, many have hard drives on their holiday wish lists! We're featuring a few stand-out drives for your gift ideas if you're thinking of giving the gift of space…
OWC Mercury Elite Pro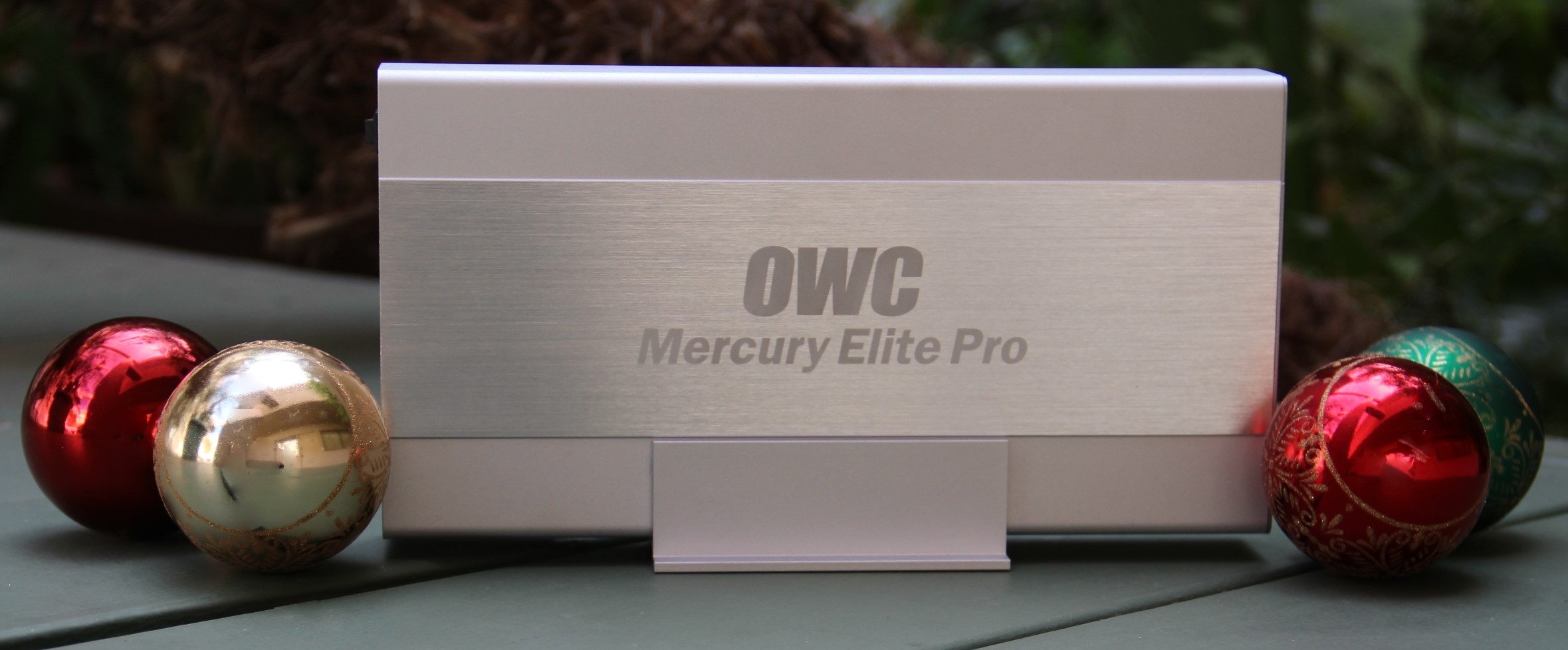 The beast of external hard drives, this vertical standing Mercury Elite Pro USB 3.0 is compatible with both Macs and PCs. Great for editors, audio professionals and graphic designers who are constantly filing footage, this is great for creative pros. The Mercury Elite Pro With +1 Port comes with seven capacity options from 0GB to 8.0TB. It has a sleek silver design and delivers the speed to master any workflow – up to 219MB/s. Easy ON/OFF switch and accessible DC IN plug system along with USB 3.0 and USB +1. A great gift, it comes with a 3 year warranty and 24/7 Customer Support.
OWC Envoy Pro Ex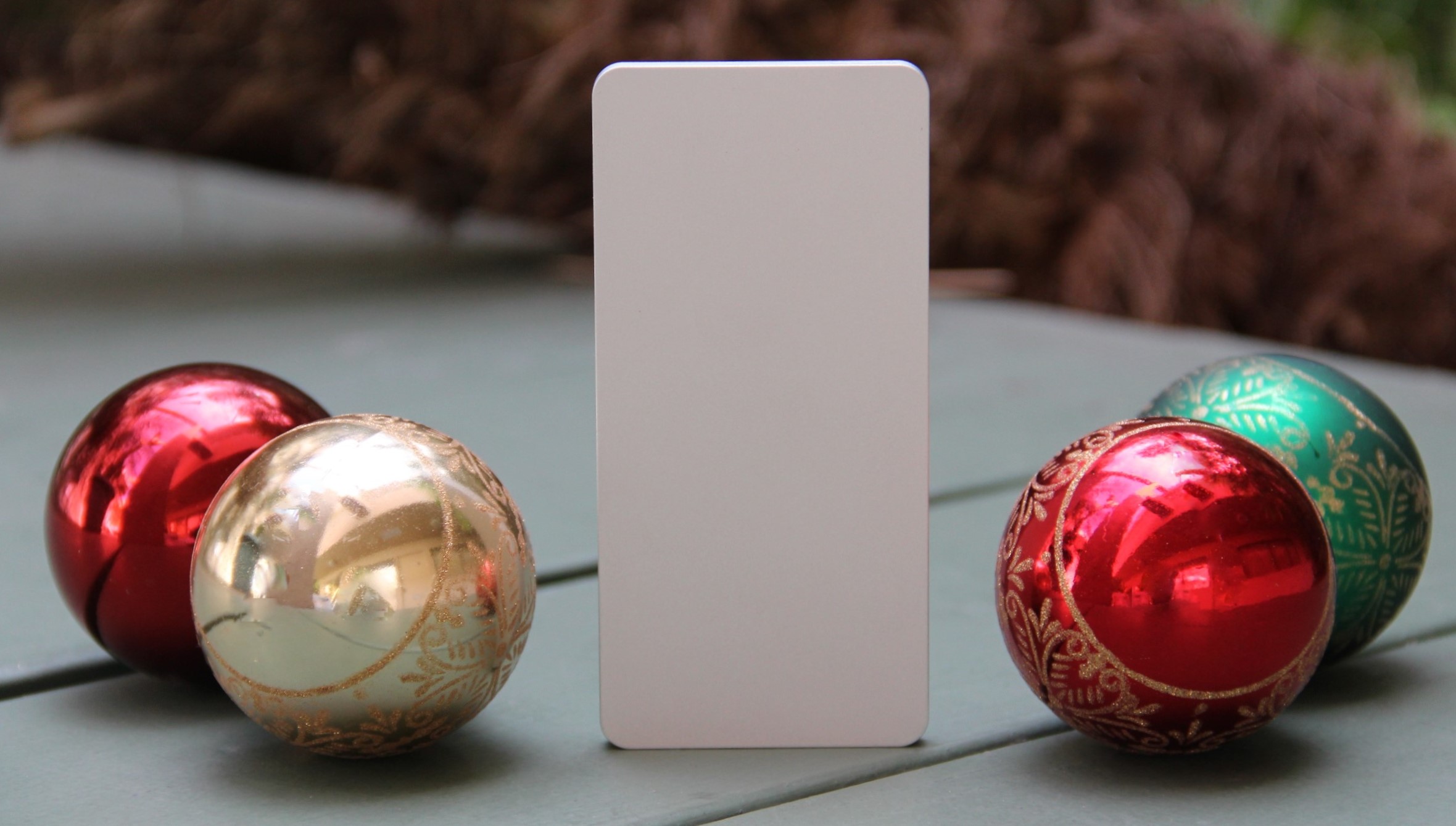 Talk about a stocking stuffer… So small, yet so powerful! It can literally fit in your pocket. The Envoy Pro EX has a super modern and elegant anodized-aluminum design. Easy for travel or just a trip to work at your local coffee shop, it delivers portable, production-level performance for a life in constant motion. With USB 3.0 performance of 436MB/s, Envoy Pro Ex is your ideal portable workflow solution. Bus-powered and available up to 1TB, Envoy Pro EX handles virtually any demanding storage need, whether in the studio, or on the road. For Mac owners, it's designed to work like a partner in crime with ultra-lightweight SSD.
For shopping and pricing visit: https://www.owcdigital.com
WD's My Passport Ultra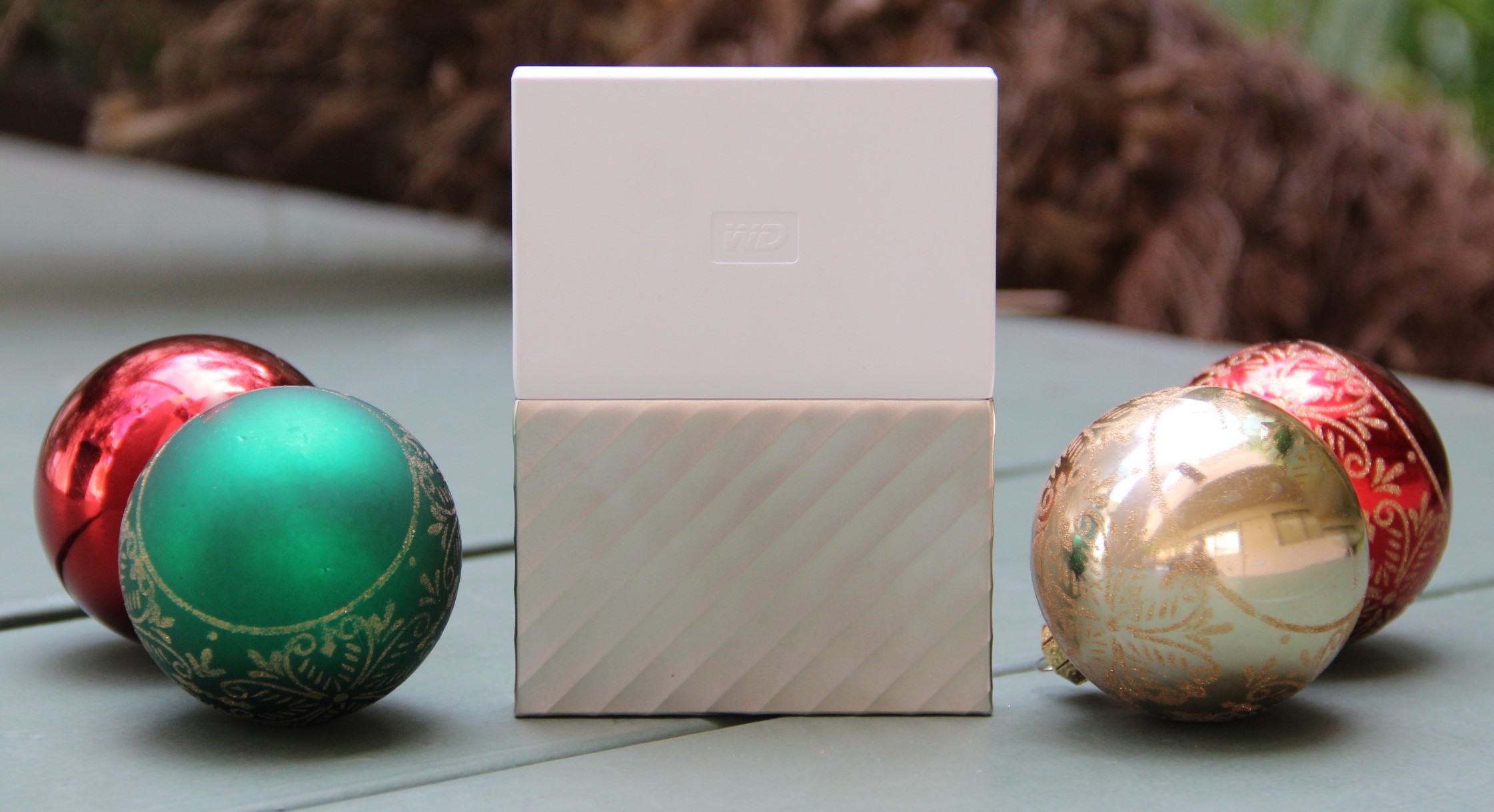 Compact and ultra-sleek in gold/white or black/gray, My Passport Ultra is a great sparkly metal and matte hard drive for the holidays. Easy to use, just plug it in to start saving and backing up your content. Additionally, the included WD Discovery software connects to popular social media and cloud storage services (like Facebook, Instagram, Dropbox and Google Drive), to import your photos, videos and docs to the My Passport Ultra.
Price: Starts at $79.99 for 1TB
SanDisk's Connect Wireless Stick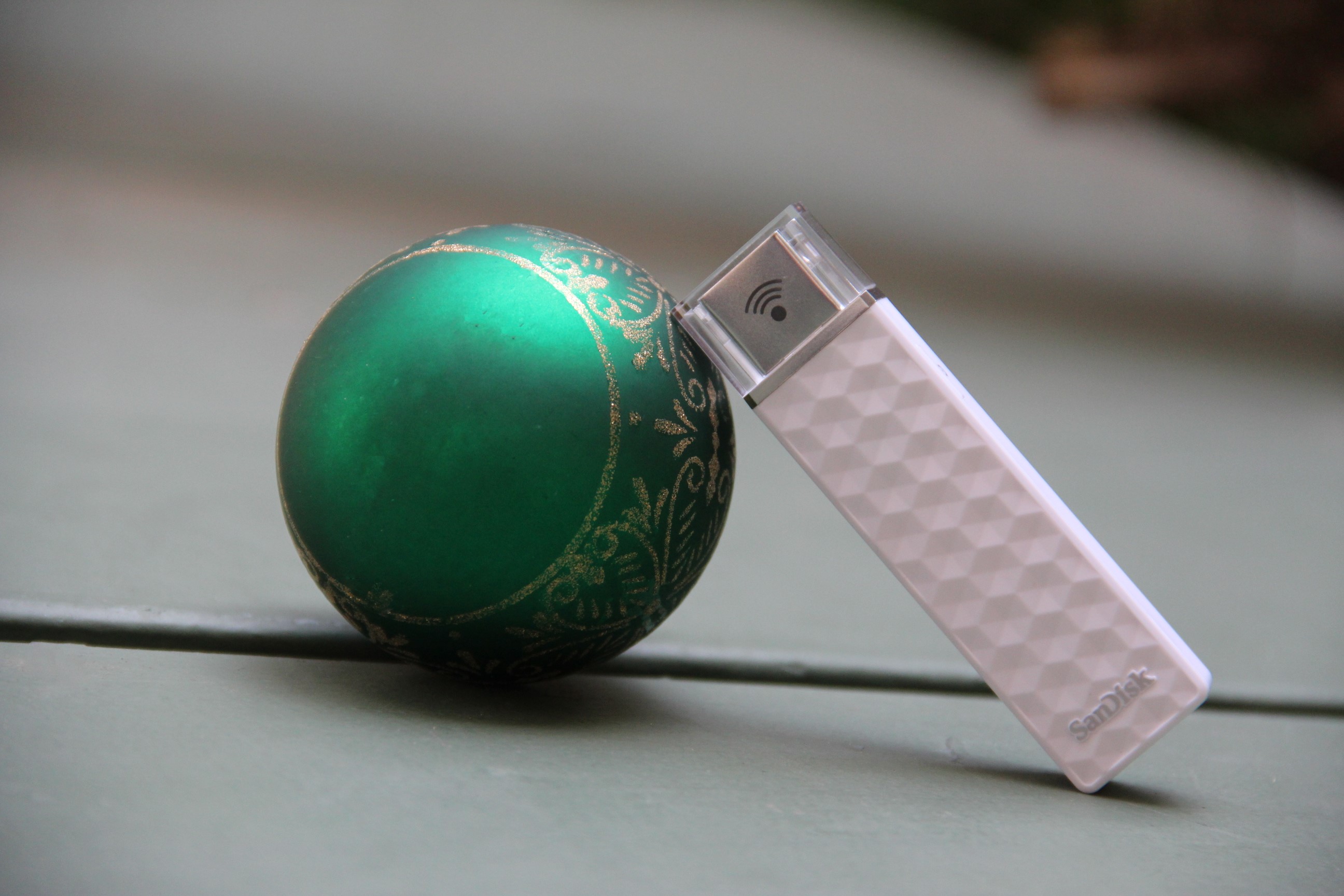 Drop it in the stocking… The SanDisk Connect Wireless Stick is a flash drive that works with your computer, phone and tablet. This is great for offloading content from multiple different devices and device types. In addition to plugging it in with the traditional USB connector, the Connect Wireless Stick lets you wirelessly access your media or transfer large file, stream HD videos and music, and save and share photos and videos to and from your mobile device.
Price: Starts at $22.99 for 16GB