You've heard about it on the radio, in TV interviews, on the news and seen it on billboards everywhere. Oprah Winfrey returns to the screen, starring in "The Immortal life of Henrietta Lacks." Tune in SATURDAY, APRIL 22 at 8:00 p.m. (ET/PT).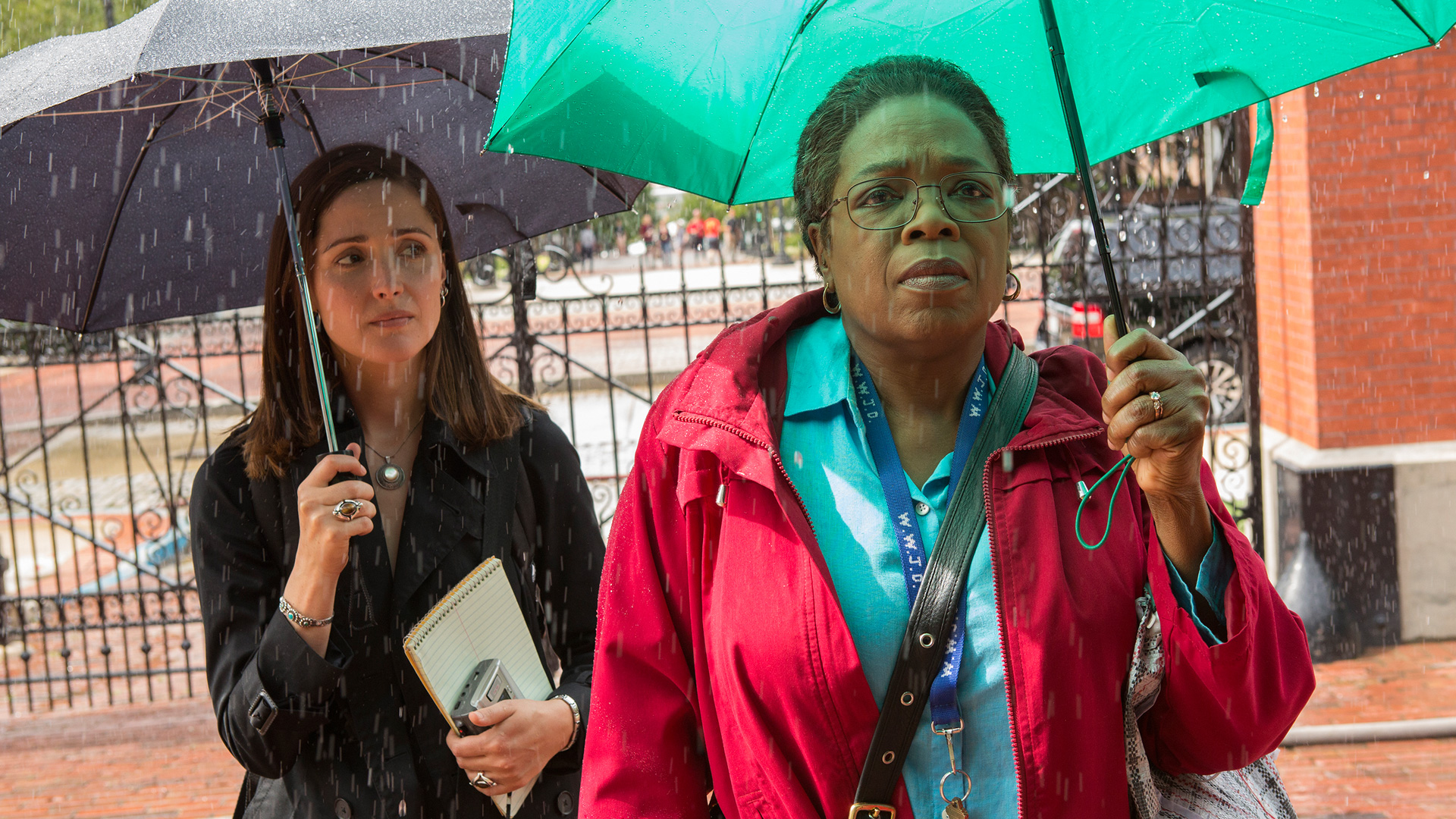 In 1951, a vibrant African-American woman was dying of cervical cancer at age 31. Under the bright lights of an operating room, surgeons harvested cells from her tumor that would prove to be astonishingly immortal and would change the face of medicine forever. Yet she, and any recognition of her involuntary donation, would long remain unknown.
HBO Films' THE IMMORTAL LIFE OF HENRIETTA LACKS is her story, as told through the eyes of her daughter, Deborah Lacks (Oprah Winfrey). Aided by journalist Rebecca Skloot (Rose Byrne), Deborah sets out to learn about the mother she never knew and to understand how the unauthorized harvesting of Henrietta's (Renée Elise Goldsberry) cancerous cells led to unprecedented medical breakthroughs, creating a medical revolution that changed countless lives. It's a true story of medical arrogance and triumph, race, poverty and deep friendship between the unlikeliest of people.
Directed by George C. Wolfe from a screenplay by Peter Landesman and Alexander Woo and Wolfe, the film is based on the book by Rebecca Skloot. Alan Ball, Peter Macdissi, Oprah Winfrey, Carla Gardini and Lydia Dean Pilcher executive produce; Rebecca Skloot co-executive produces.