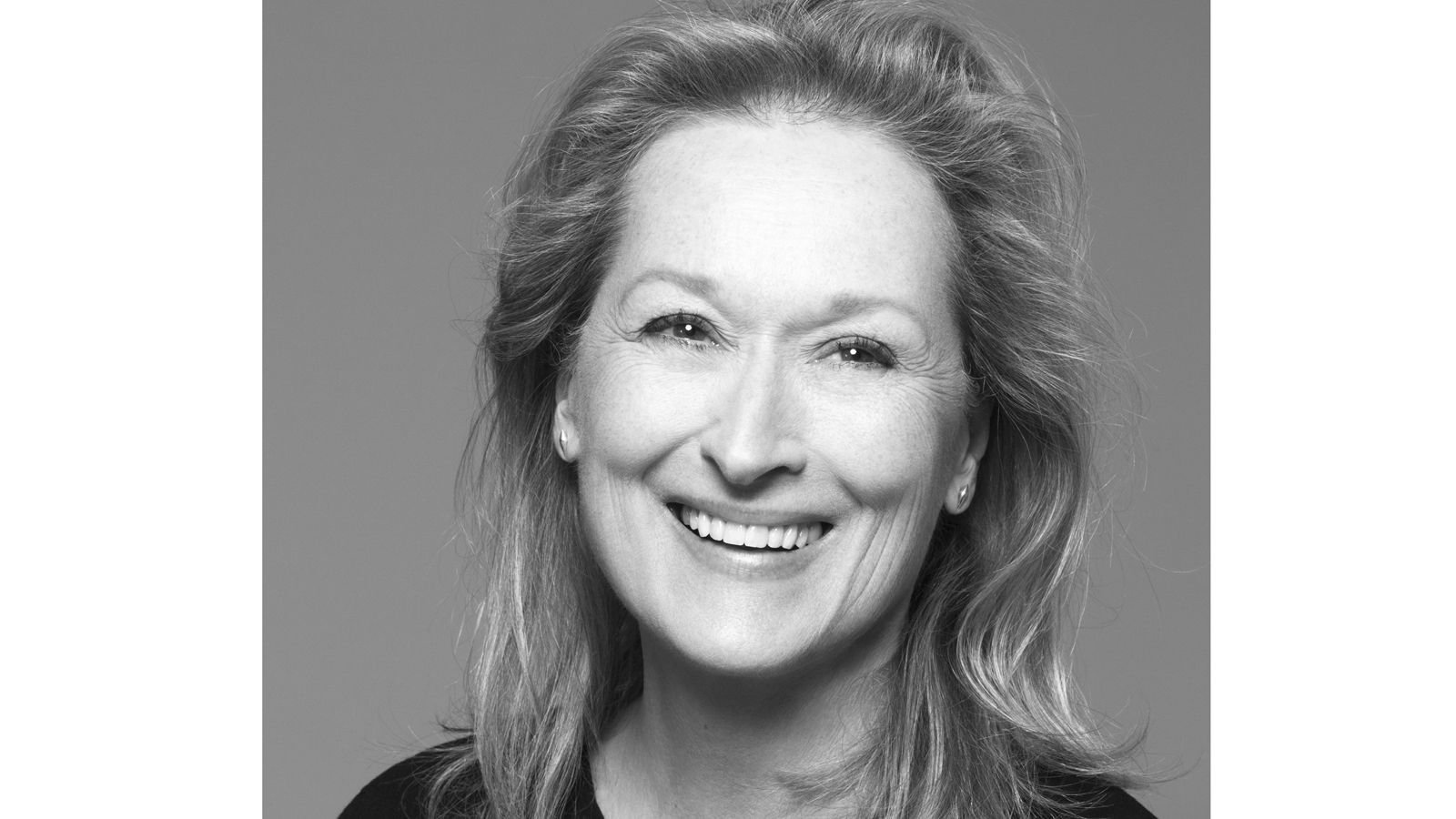 The Human Rights Campaign (HRC), the nation's largest lesbian, gay, bisexual, transgender, and queer (LGBTQ) civil rights organization, announced it will honor actress Meryl Streep with the organization's Ally for Equality Award at the 2017 HRC Greater New York Gala on Saturday, February 11, 2017, at the Waldorf Astoria in New York City.
"Throughout her phenomenal career, Meryl Streep has used her voice to stand up for the LGBTQ community," said HRC President Chad Griffin. "Whether through her iconic roles that raised the visibility of LGBTQ people, or by boldly speaking out for equality, Meryl Streep embodies the very nature of what it means to be an ally to our community. We are thrilled to welcome Meryl Streep to the 2017 HRC Greater New York Gala and look forward to honoring her with the HRC Ally for Equality Award."
The HRC Ally for Equality Award recognizes the outstanding efforts of those who use their voice to publicly stand-up for the LGBTQ community. These individuals dedicate their time, energy, spirit and whole-hearted commitment to better the lives of LGBTQ people. The award is given to allies outside of the LGBTQ community who stand up on behalf of equality for all Americans.
For almost 40 years, Meryl Streep has portrayed an astonishing array of characters in a career that has cut its own unique path from the theater through film and television. An outspoken advocate for LGBTQ equality, Streep credits childhood music teachers for helping to open her eyes to LGBTQ acceptance, including her gay piano teacher and his partner, and another transgender music teacher. "I just can't remember when LGBT people were not in my life," Streep said an in interview.
An icon to many in the LGBTQ community, Streep has starred in numerous roles helping to raise awareness of the unique challenges LGBTQ people face. Streep told Between the Line News that her role in Angels in America — HBO's 2003 groundbreaking miniseries about the HIV and AIDS crisis — was one of the most important in her career. Streep won one of her eight Golden Globe Awards for that role, and during her acceptance speech in 2004, she also famously spoke out for marriage equality.
As previously announced, HRC will also honor PepsiCo with the HRC Corporate Equality Award. The award recognizes PepsiCo's exceptional commitment to advancing workplace equality for the LGBTQ community.
The Greater New York Gala is one of HRC's most prestigious events of the year, attracting more than 1,000 of the organization's most active leaders, supporters, and members. The event regularly draws political officials from federal, state, and local governments, as well as celebrity entertainers and leaders in the business community. To purchase tickets for the #HRCGreaterNY gala, learn more about the event, ways to volunteer, and more, please visit www.HRCGreaterNY.org.