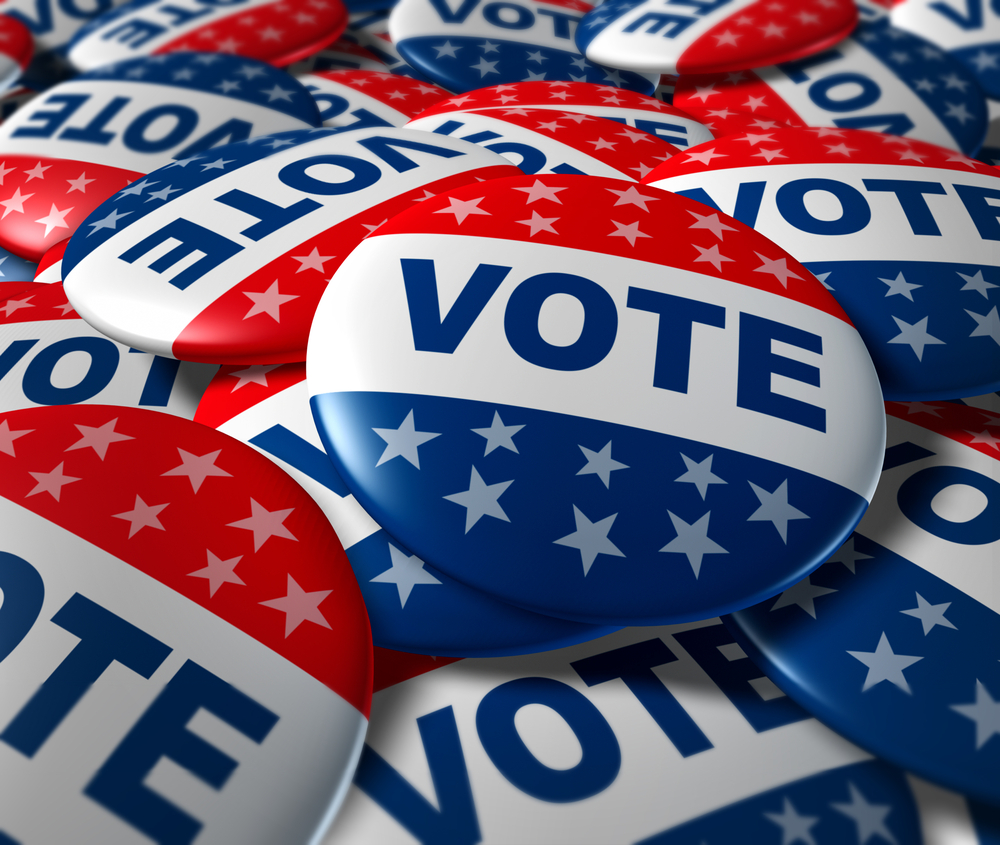 It's almost election day!
CBS News plans to deliver a full day and night of up-to-the-minute original reporting on television, CBSN, CBS News' 24/7 live streaming news service, and all CBS News platforms on Tuesday, Nov. 8.
The Schedule for Election Night (7:00 PM – 2:00 AM, ET) on the CBS Television Network and live streamed on CBSN. Election Day coverage kicks off on CBSN at 6:00 AM, ET, and on the CBS Television Network with CBS THIS MORNING at 7:00 AM.
The network will simultaneously report exit poll data, the latest projection information and analysis on all platforms including CBSN, CBSNews.com and Twitter account @CBSNews. CBS News will use @CBSNews to communicate all election projections and characterizations and provide transparency into all CBS News political reporting, revealing internal guidance on all races as soon as the information is reportable.
CBS EVENING NEWS anchor and managing editor Scott Pelley; CBS THIS MORNING co-hosts Charlie Rose, Gayle King and Norah O'Donnell; FACE THE NATION anchor and CBS News political director John Dickerson; CBSN anchor and CBS News correspondent Elaine Quijano; and CBS News contributor Bob Schieffer will lead the Network's comprehensive coverage and analysis on all platforms from the Campaign 2016: Election Night headquarters in Studio 57, the state-of-the-art, high-definition studio that is home to CBS THIS MORNING.
Rose, an acclaimed interviewer who brings his unrivaled talent for initiating thought-provoking conversations to CBS THIS MORNING every day, will conduct key newsmaker interviews throughout the night from Campaign 2016: Election Night headquarters. Rose will also lead several political panels to provide analysis and insight on the state of the race and voting trends with CBS News and CBSN contributors Jamelle Bouie, Mark Leibovich, Frank Luntz, Peggy Noonan, Leslie Sanchez and Fran Townsend, in addition to Ben Domenech of The Federalist; Ruth Marcus and Michael Gerson of The Washington Post; and former NPR host Michele Norris of The Aspen Institute.
The CBS News Decision Desk will make projections throughout the night. At the Decision Desk, CBS News elections director Anthony Salvanto and CBS News correspondent DeMarco Morgan will report on and analyze the races and provide the latest vote tallies and up-to-the-minute exit polling data as the races unfold.