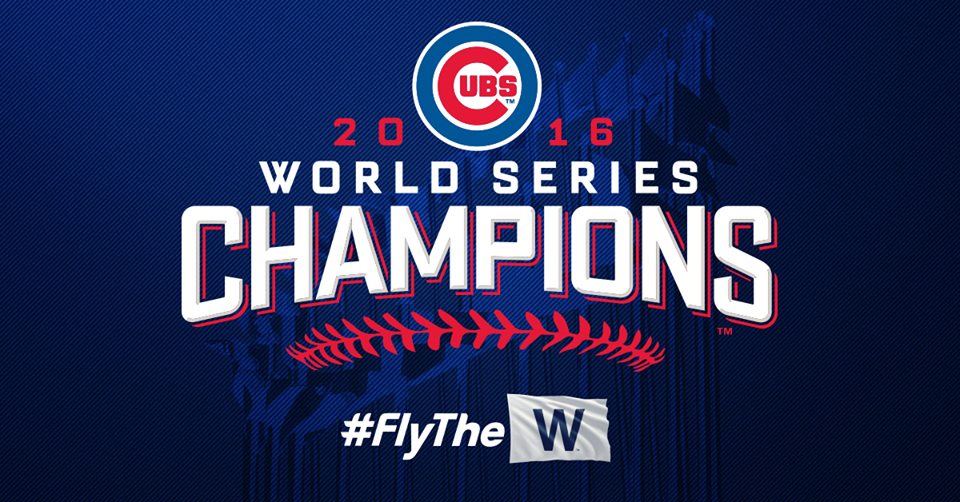 The Chicago Cubs broke their 108-year championship drought winning the 2016 World Series 8-7 on Game 7 with a 10th inning victory over the Cleveland Indians.
This marked the third time in franchise history Chicago played a winner‐take‐all Game 7, and the second time in the Fall Classic (1945 World Series against Detroit and the 2003 NLCS against Florida, both played at Wrigley Field).
According to MLB.com, the Cubs were the preseason favorites to win it all, and they won 103 games to claim the National League Central. They then ousted the Giants in the NL Division Series and beat the Dodgers in the NL Championship Series to reach the World Series against the Indians, who opened a 3-1 lead in the best-of-seven series.
With their win, the Cubs are the first team to come back from a 3-1 deficit and win Games 6 and 7 on the road since the 1979 Pirates.