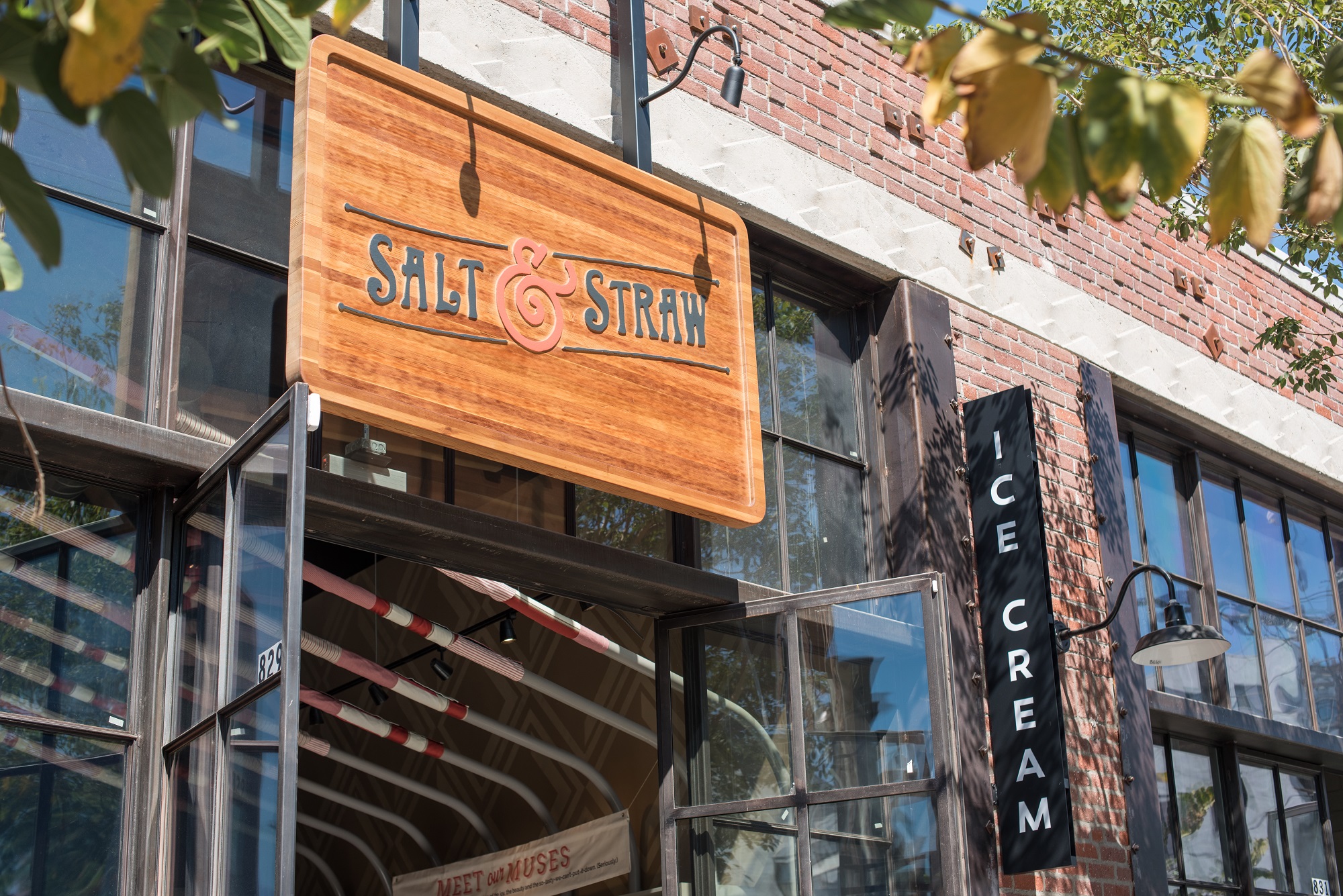 Salt & Straw, the family-run ice cream purveyor known for its artisanal, chef-driven approach to an American classic, has announced plans to open a new scoop shop at 8949 Santa Monica Blvd. in West Hollywood next year.
As an introduction to the community, Salt & Straw will be hosting a fundraiser for The Trevor Project on Friday, November 18 from 7 pm – 10 pm outside the forthcoming shop, offering $1 scoops of their inspired flavors like Sea Salt with Caramel Ribbons, Chocolate Gooey Brownie, Honey Lavender and more. Proceeds from the fundraiser will go toward crisis intervention and suicide prevention services for LGBTQ young people ages 13-24.
"It's been an incredible journey since we first came down to Los Angeles two years ago, and we're so thrilled to be able to continue setting down roots here," says Kim Malek, who founded Salt & Straw in Portland with her cousin, Tyler, in 2011. "We've been continually inspired by all the unique enclaves like West Hollywood that make this city so vibrant, and are looking forward to becoming a part of the local fabric."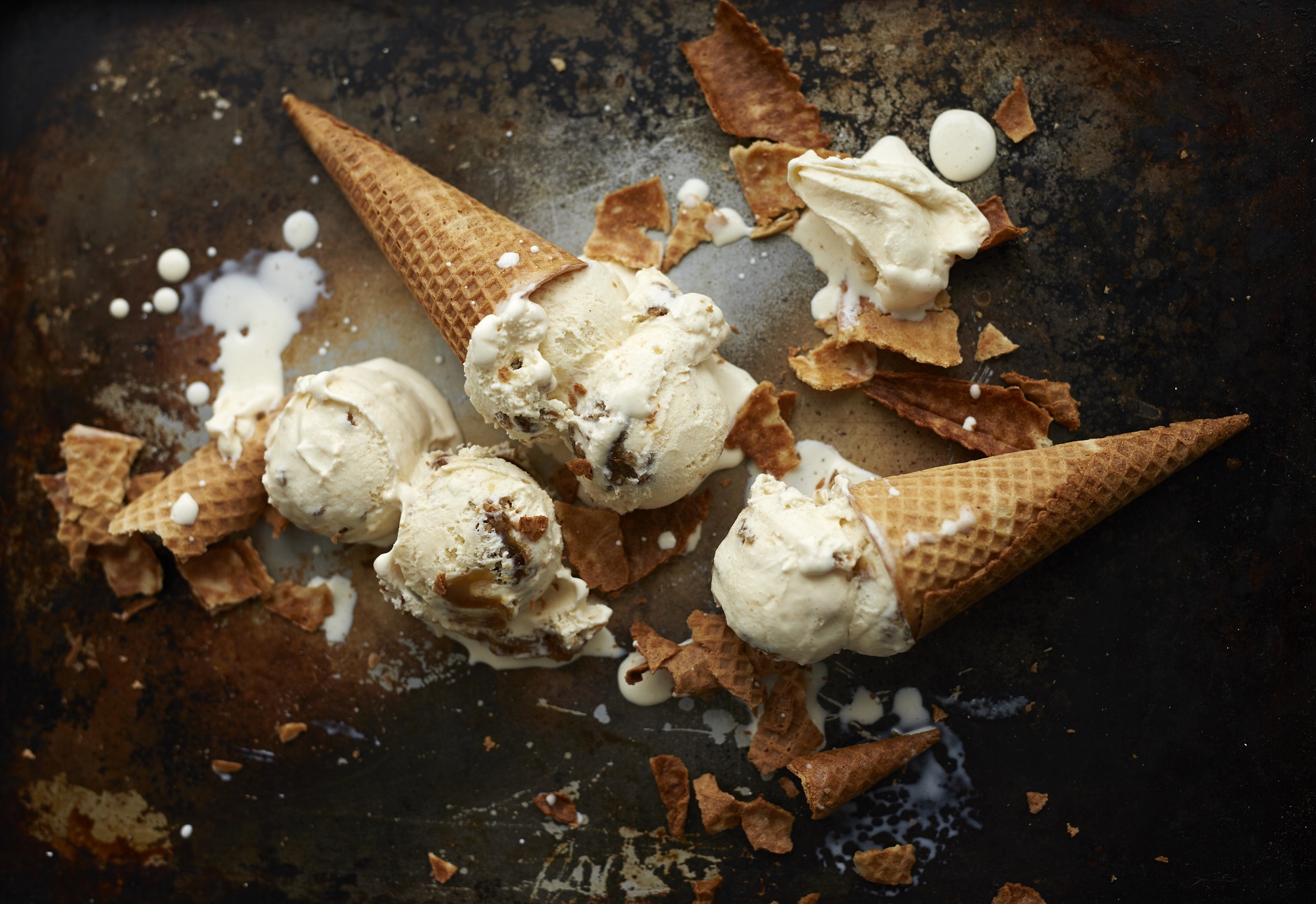 The West Hollywood scoop shop will feature all the staple flavors that have made Salt & Straw so beloved by Angelenos since its arrival in the city's Larchmont Village area in 2014. Recipes are created with 100% all-natural cream from Scott Brothers Dairy in-line with the company's philosophy to source the best possible products available, and all ice creams are churned in a local kitchen in Boyle Heights to ensure optimal quality and freshness.
The West Hollywood location will be the fifth Los Angeles scoop shop in the Salt & Straw family, joining the original flagship shop in Larchmont Village and outposts in Venice, Studio City, and the Arts District. For more news on Salt & Straw and to stay up-to-speed on the newest flavors, visit www.saltandstraw.com.