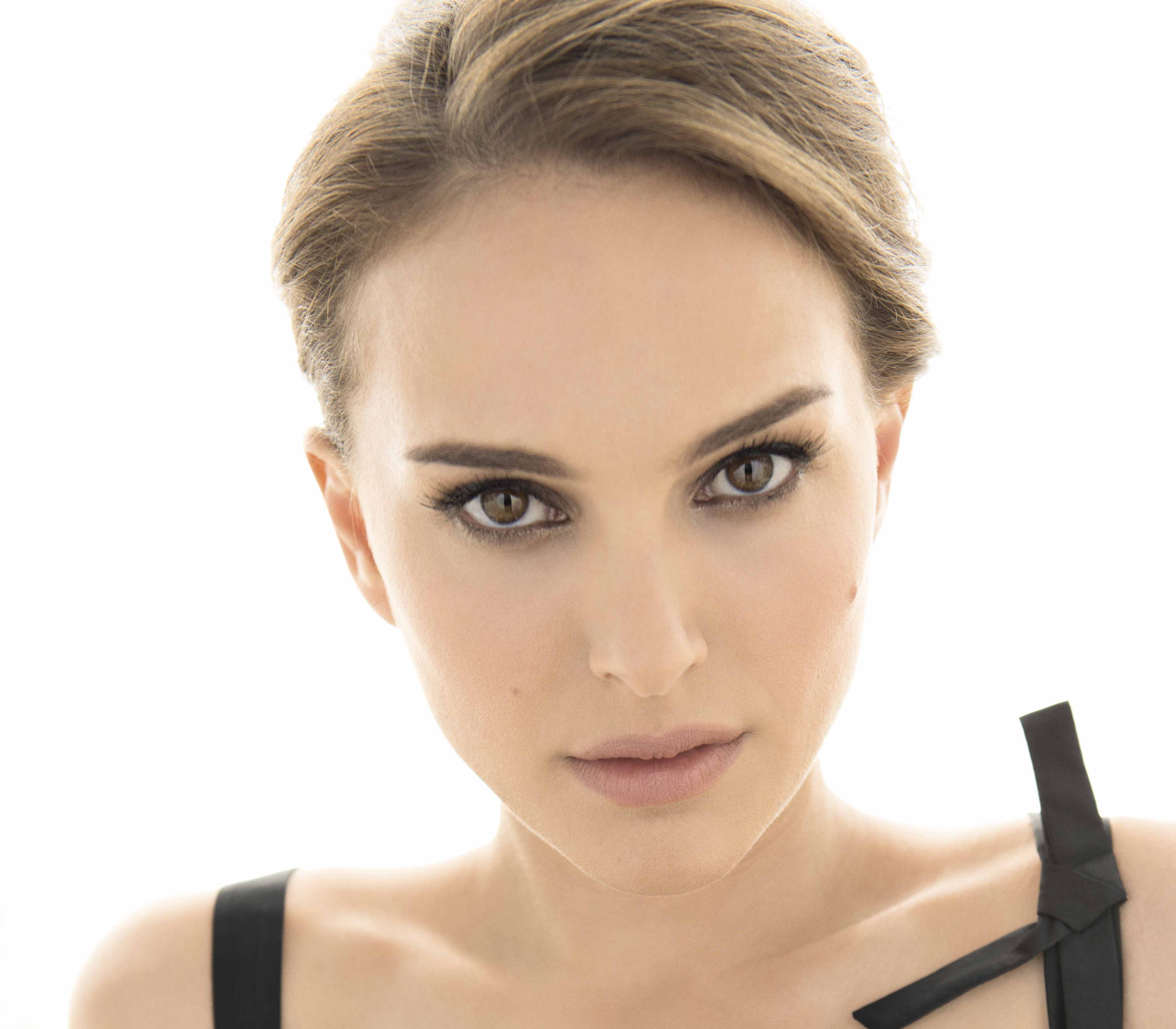 The 28th annual Palm Springs International Film Festival (PSIFF) will present Natalie Portman with the Desert Palm Achievement Award, Actress for her performance in Jackie at its annual Film Awards Gala.
The Film Awards Gala, hosted by Mary Hart, will be held Monday, January 2 at the Palm Springs Convention Center. The Festival runs January 2-16.
"Natalie Portman truly brings to life one of this country's most treasured public figures in the acclaimed new film Jackie," said Festival Chairman Harold Matzner. "Portman delivers a transformative and deeply human portrayal of the former First Lady following the assassination of John F. Kennedy, one of the most challenging moments in our nation's history. It is our honor to once again present the Desert Palm Achievement Award, Actress to Natalie Portman."
Portman received the Desert Palm Achievement Award, Actress in 2011 for her performance in Black Swan, where she went on to win the Academy Award® for Best Actress. Additional past recipients of the award include Cate Blanchett, Julianne Moore, Sandra Bullock, Halle Berry, Marion Cotillard, Anne Hathaway, Charlize Theron and Naomi Watts.