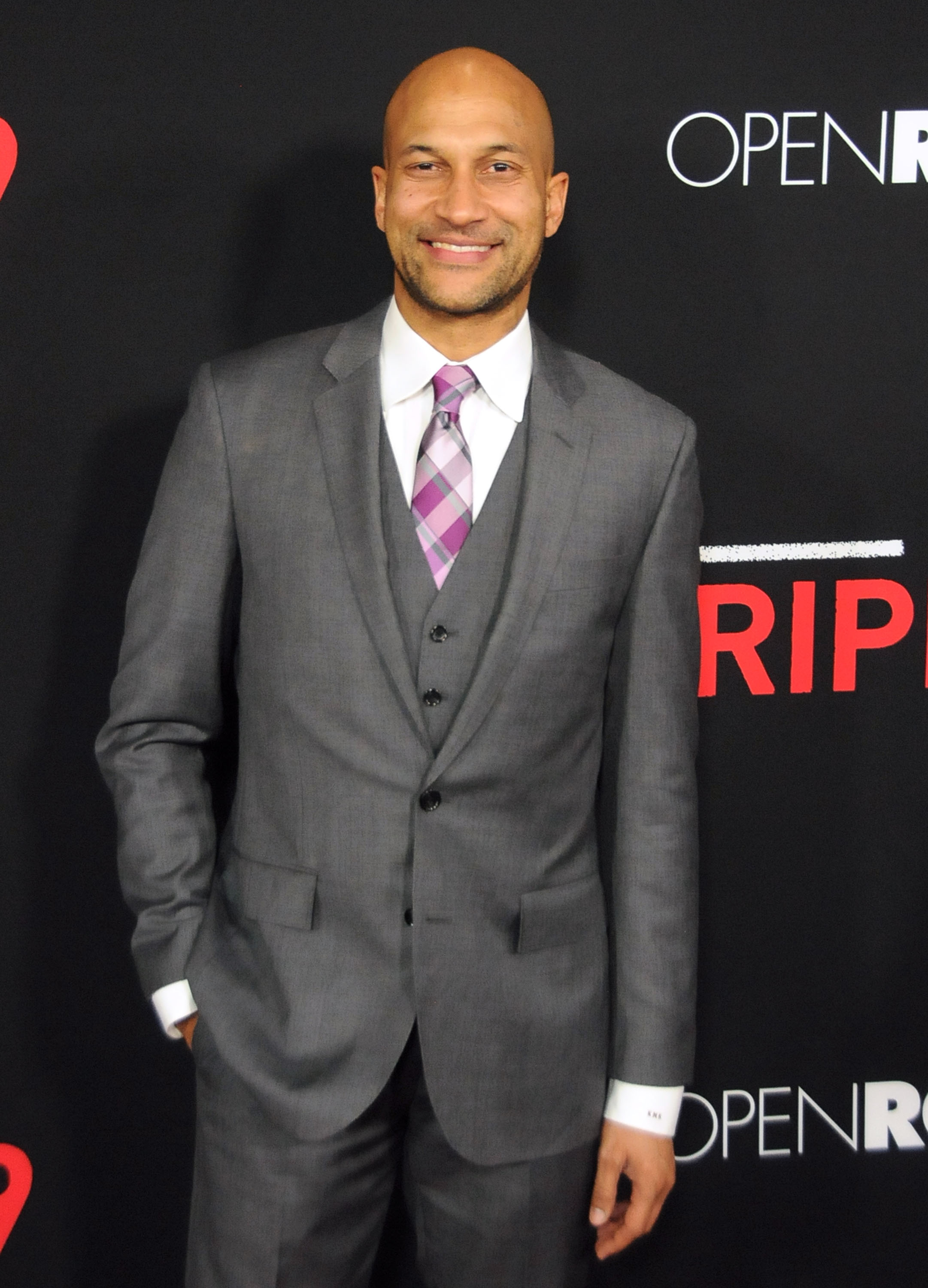 The Independent Filmmaker Project (IFP), an organization of independent storytellers, announced that Emmy Award-winner Keegan-Michael Key—actor, writer, and co-creator of Comedy Central's "Key & Peele"—will host the 2016 IFP Gotham Awards. The ceremony will take place November 28, 2016 at Cipriani Wall Street in New York City.
"We're excited to have Keegan-Michael at the helm of this year's Gotham Awards celebrations," said Joana Vicente, Executive Director of IFP and the Made in NY Media Center by IFP. "His unique presence and brand of humor will be a perfect addition to what we expect will be a lively and exciting show."
On television, Key has appeared on the Emmy Award-winning FX series "Fargo," USA's "Playing House," Adult Swim's "Children's Hospital," and NBC's "Parks & Rec." He was also a series regular on FOX's "MADtv" for six seasons and CBS's "Gary Unmarried." In film, 2016 saw Key starring in Warner Bros.' Keanu, which he also co-produced. He recently wrapped production on John Hamburg's Why Him?, in which he stars alongside James Franco, Bryan Cranston, and Megan Mullally. The film is set to open this Christmas.
Key can be seen in Mike Birbiglia's critically acclaimed Don't Think Twice, which premiered at the 2016 South by Southwest and Tribeca Film Festivals. He is currently in production on Nick Stoller's comedy series "Friends from College," which follows a group of Harvard alumni and their adult successes – or lack thereof – which is set to premiere on Netflix in 2017.
For information, visit http://gotham.ifp.org.