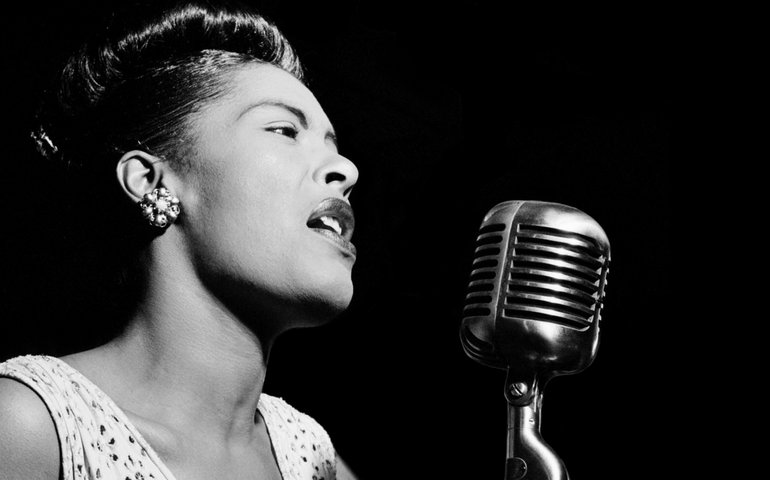 The Recording Academy® has announced the newest additions to its distinctive GRAMMY Hall Of Fame®.
This year's collection acknowledges a diverse range of both singles and album recordings at least 25 years old that exhibit qualitative or historical significance. Each year recordings are reviewed by a special member committee comprised of eminent and knowledgeable professionals from all branches of the recording arts, with final approval by The Recording Academy's National Board of Trustees. With 25 new titles, the Hall, now in its 44th year, currently totals 1,038 recordings.
"The GRAMMY Hall Of Fame represents all genres of music, acknowledging the diversity of musical expression for which The Academy has become renowned," said Neil Portnow, President/CEO of The Recording Academy. "Memorable and inspiring, these recordings are proudly added to our growing catalog and are an integral part of our musical, social, and cultural history."
Representing an array of tracks and albums, the 2017 GRAMMY Hall Of Fame inductees range from the Jackson 5's "ABC" to N.W.A's Straight Outta Compton. The highly reputed list also features David Bowie's "Changes," Elvis Presley's "Jailhouse Rock," Nirvana's "Smells Like Teen Spirit," Billie Holiday's Lady Sings The Blues, Prince's Sign "O" The Times, Merle Haggard's Okie From Muskogee, and the Beach Boys' "I Get Around." Other inductees include recordings by Louis Armstrong, Cab Calloway, Deep Purple, Dion, the Everly Brothers, Arlo Guthrie, R.E.M., Sly & The Family Stone, and Sonny & Cher, among others.

Listen to the 2017 GRAMMY Hall Of Fame Spotify playlist:

Link:
https://open.spotify.com/user/thegrammys/playlist/6kfO4qTjpeflor5DqUp4Rh