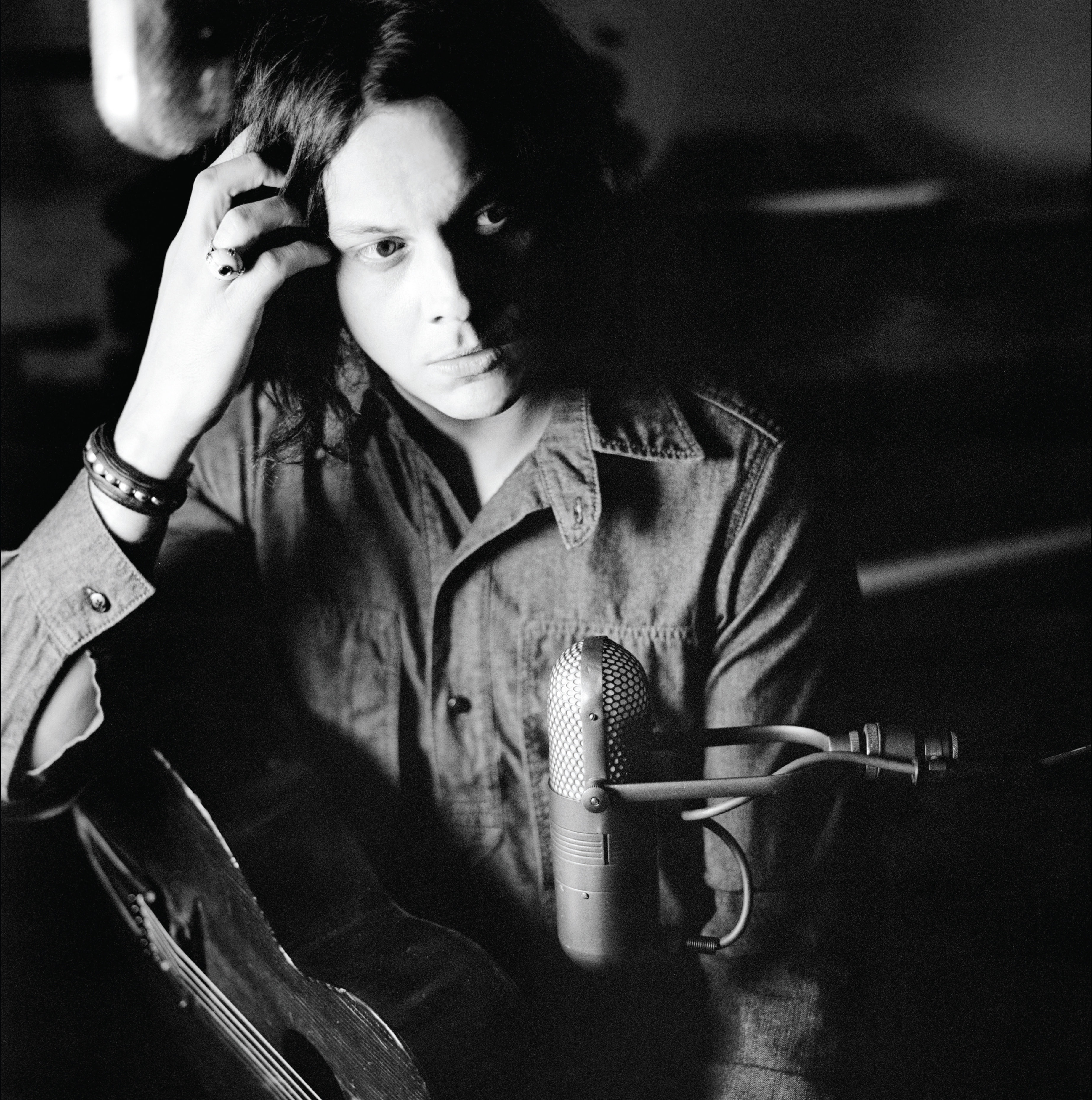 Multi-GRAMMY winner Jack White will be honored at The Recording Academy Producers & Engineers Wing GRAMMY Week celebration on Wednesday, Feb. 8, 2017, at The Village Studios in West Los Angeles. The annual event, now in its milestone 10th year, will celebrate the artistic contributions of the P&E Wing's 6,500-plus professional members, and will highlight White's accomplishments and ongoing support for the art and craft of recorded music. GRAMMY Week culminates with the 59th Annual GRAMMY Awards on Sunday, Feb. 12, 2017, airing live on the CBS Television Network, at 8 p.m. ET/PT.
"For years, we've marveled at Jack White's prodigious musicianship and have revered him as a guitar-playing mastermind, but we think it's important to recognize his significant contributions 'behind the glass' as well," said Neil Portnow, President/CEO of The Recording Academy. "There seems to be no limit to Jack's pioneering creativity and unbridled passion, and it's those qualities that embody the spirit of all of our Producers & Engineers Wing members. It's with great pride that we honor such a talent who is committed to working diligently to ensure that the quality and integrity of recorded music are captured and preserved."
A shortlist of White's accomplishments include being one half of the band The White Stripes, whose song "Seven Nation Army" has arguably become the most popular chant in sports stadiums around the world. White was also a founding member The Racanteurs and The Dead Weather, and additionally has released two solo albums, both of which hit #1 on the U.S. albums chart. He is no stranger to the Grammy stage, racking up an impressive 29 nominations and 11 wins throughout his career.
As the Producers & Engineers Wing 2017 honoree, White joins an impressive list of past honorees: Chris Blackwell, T Bone Burnett, Tom Dowd, Ahmet and Nesuhi Ertegun, Jimmy Iovine, Quincy Jones, Arif Mardin, Nile Rodgers, Rick Rubin, Al Schmitt, Jerry Wexler, and Neil Young.
For more information about The Academy, please visit www.grammy.com. For breaking news and exclusive content, follow @TheGRAMMYs on Twitter, "like" The GRAMMYs on Facebook and join The GRAMMYs' social communities on Google+, Instagram, Tumblr, and YouTube.