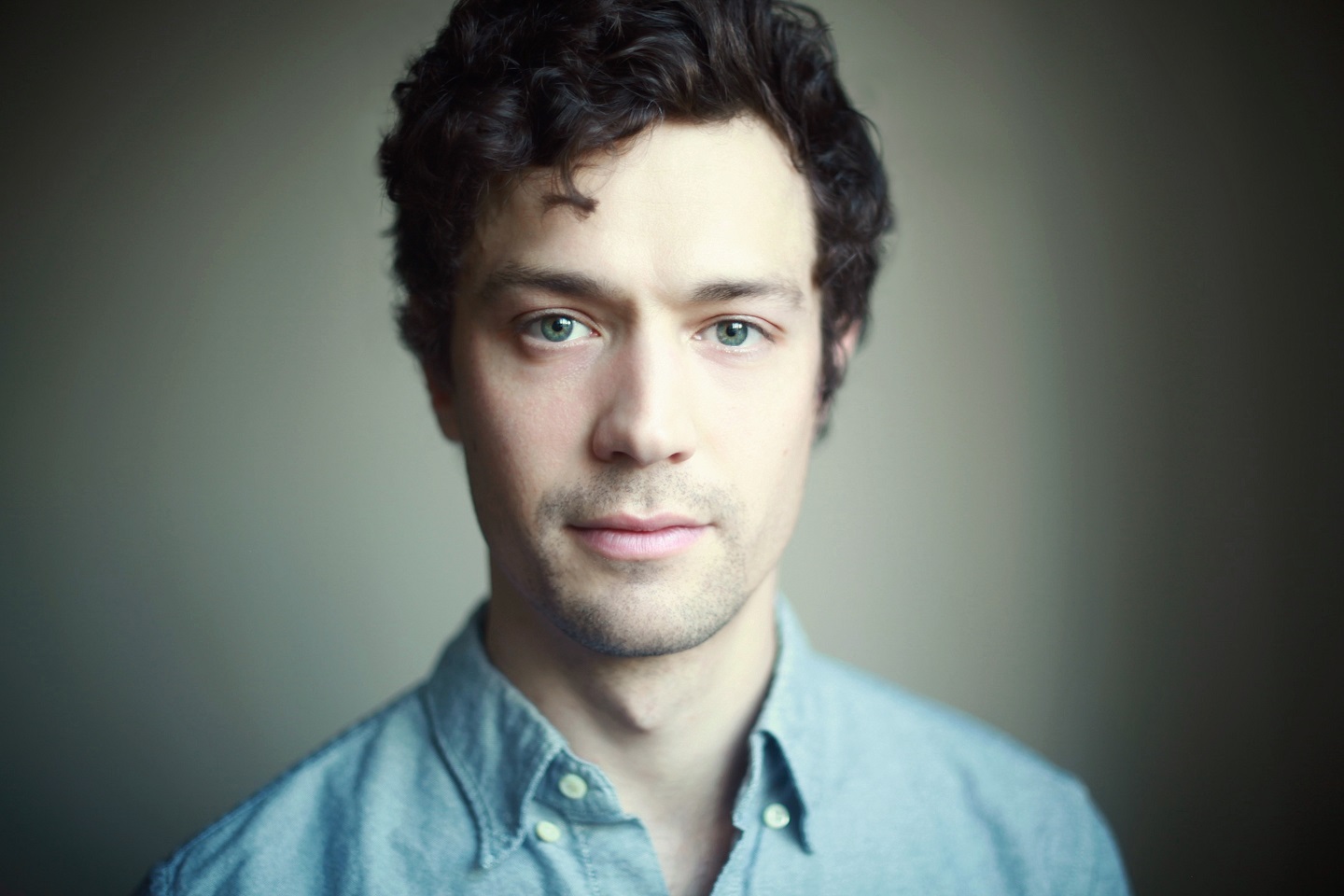 Christian Coulson (Love is Strange, Harry Potter and the Chamber of Secrets) has been cast in a recurring role on NASHVILLE as 'Damien George,' a sought-after British film director.
Confident, by turns charming and caustic. He has a specific vision for his work and gets off on pushing the limits of actors to achieve that vision.
Nashville makes its triumphant season five debut on CMT with Ed Zwick and Marshall Herskovitz (the creators of Thirtysomething) at the helm, returning with a special two-hour premiere on Thursday, January 5 at 9pm ET/PT. Long-time SVOD partner Hulu will continue to bring fans their favorite series 24/7 by making all "Nashville" episodes available to stream the day after they air on CMT.