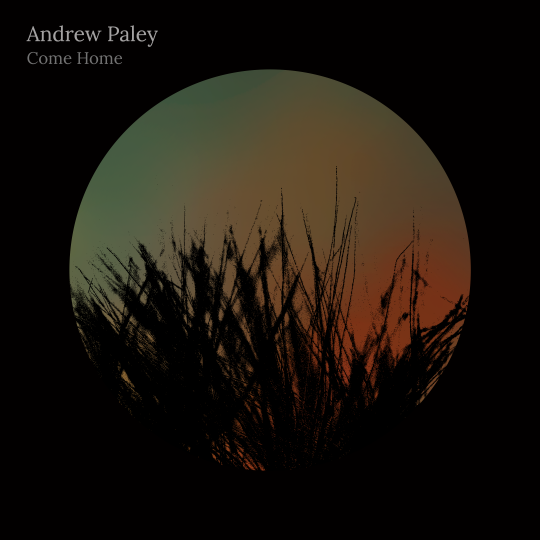 Singer-songwriter, Andrew Paley, has released a brand new single called "Come Home", featuring Thomas George, AKA The Lion and The Wolf. The track is the first release from Paley's forthcoming new LP, Sirens, due out on November 18th via Paper + Plastick Records (US) and Make My Day Records (EU). Stream the single via Paste Magazine, HERE.
"'Come Home' came together sometime last year based on a lyric I had rattling around in my head for a while", Paley explains. "It felt a little too raw to me at first, as many of the songs that I end up keeping to myself do, but I figured I'd see how it felt to play it live during a tour across Germany with The Lion and the Wolf later that summer."
Over the course of the tour, Paley got over his hesitation towards the song and played it every night with George harmonizing with him on the chorus. The version stuck, and will now appear as the opening track on Sirens.
For more information, visit: http://www.andrewpaley.com/