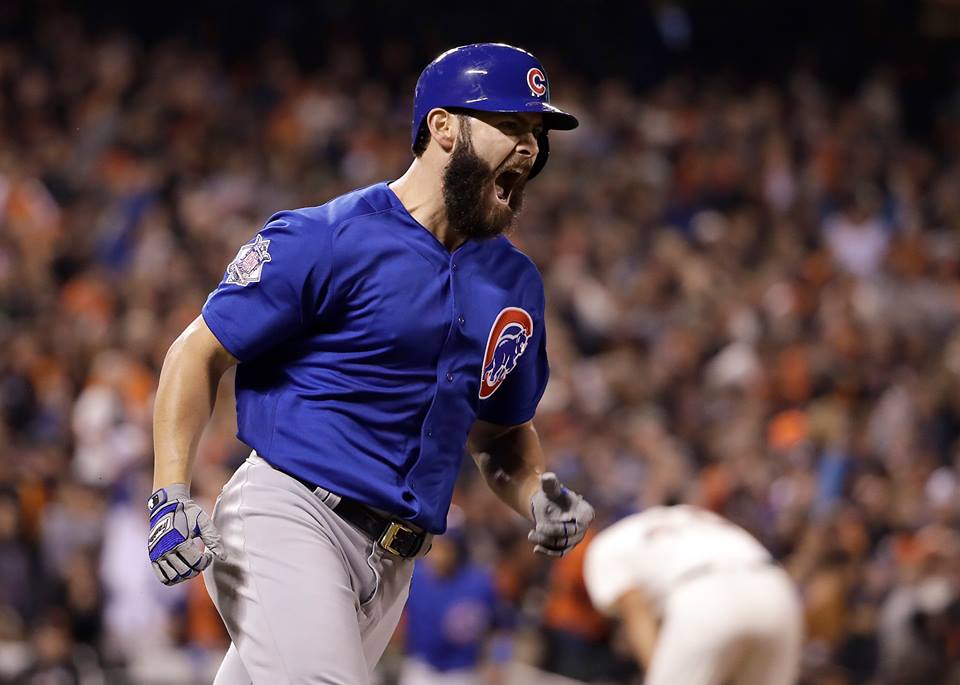 Major League Baseball announced the broadcast schedule for the 2016 World Series on FOX, set to begin on Tuesday, October 25th at Progressive Field in Cleveland.
The American League Champion Cleveland Indians will host either the Chicago Cubs in Tuesday's opener of the National Pastime's 112th World Series. The Cubs beat the Dodgers in the National League Championship Series over the weekend.
ESPN Radio will provide live national coverage of all World Series games. MLB Network, MLB.com, MLB International and SiriusXM also will provide comprehensive coverage of the Fall Classic. All World Series games will be available live to MLB.TV subscribers who also are authenticated subscribers to the applicable network through a participating pay TV provider. The 2016 World Series schedule can be accessed at MLB.com/postseason or via the MLB.com At Bat mobile app.
The broadcast schedule for the remainder of the Postseason, subject to change, follows:
Game | Match-Up | Date | Air Time (ET) | First Pitch (ET) | Network
WS Game 1 | CHI @ CLE | Tues., Oct. 25th | 7:30 p.m. | 8:08 p.m. | FOX
WS Game 2 | CHI @ CLE | Wed., Oct. 26th | 7:30 p.m. | 8:08 p.m. | FOX
Travel Day to NL Champion | Thurs., Oct. 27th
WS Game 3 | CLE @ CHI| Fri., Oct. 28th | 7:30 p.m. | 8:08 p.m. | FOX
WS Game 4 | CLE @ CHI| Sat., Oct. 29th | 7:30 p.m. | 8:08 p.m. | FOX
WS Game 5^ | CLE @ CHI | Sun., Oct. 30th | 8:00 p.m. | 8:15 p.m. | FOX
Travel Day to Cleveland | Mon., Oct. 31st
WS Game 6^ | CHI @ CLE | Tues., Nov. 1st | 7:30 p.m. | 8:08 p.m. | FOX
WS Game 7^ | CHI @ CLE | Wed., Nov. 2nd | 7:30 p.m. | 8:08 p.m. | FOX