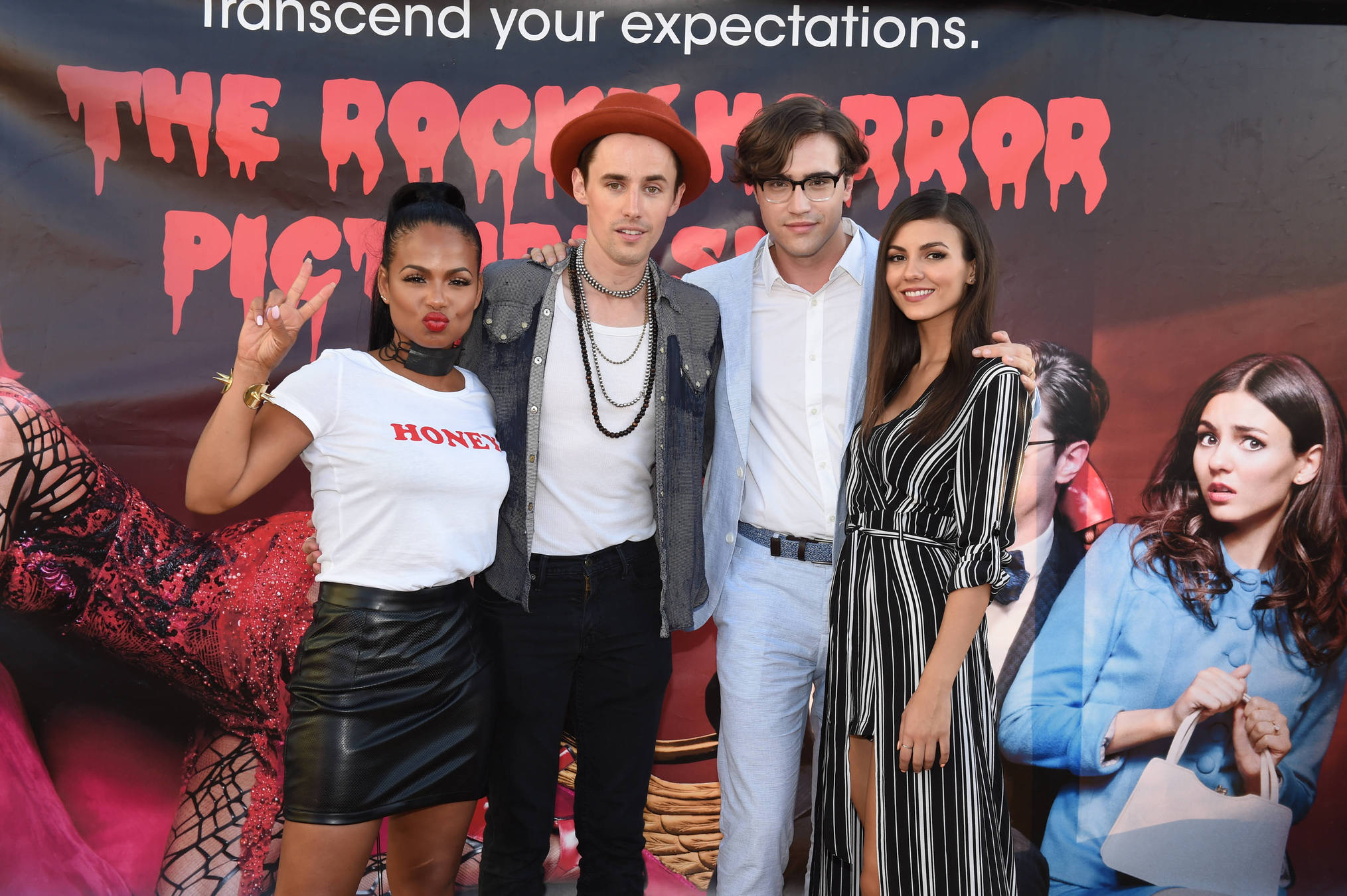 Cast at 2016 Comic-Con San Diego
Just in time for Halloween, the brand-new production of the 1975 cult classic "THE ROCKY HORROR PICTURE SHOW: Let's Do the Time Warp Again" will air Thursday, Oct. 20 (8:00-10:00 PM ET/PT) on FOX.
The special two-hour musical event follows sweethearts JANET (Victoria Justice, co-host of TEEN CHOICE 2016, "Victorious") and BRAD (Ryan McCartan, "Liv & Maddie," "Heathers the Musical"), who stumble upon DR. FRANK-N-FURTER's (Emmy Award-nominated actress Laverne Cox, "Doubt," "Orange is the New Black") bizarre abode. Frank-N-Furter, a sexually ambiguous, flirtatious mad-scientist, is holding an annual Transylvanian science convention to showcase the birth of ROCKY HORROR – a muscle-bound specimen created solely to fulfill Frank's desires. Actor and singer Staz Nair ("Game of Thrones") will star in the role.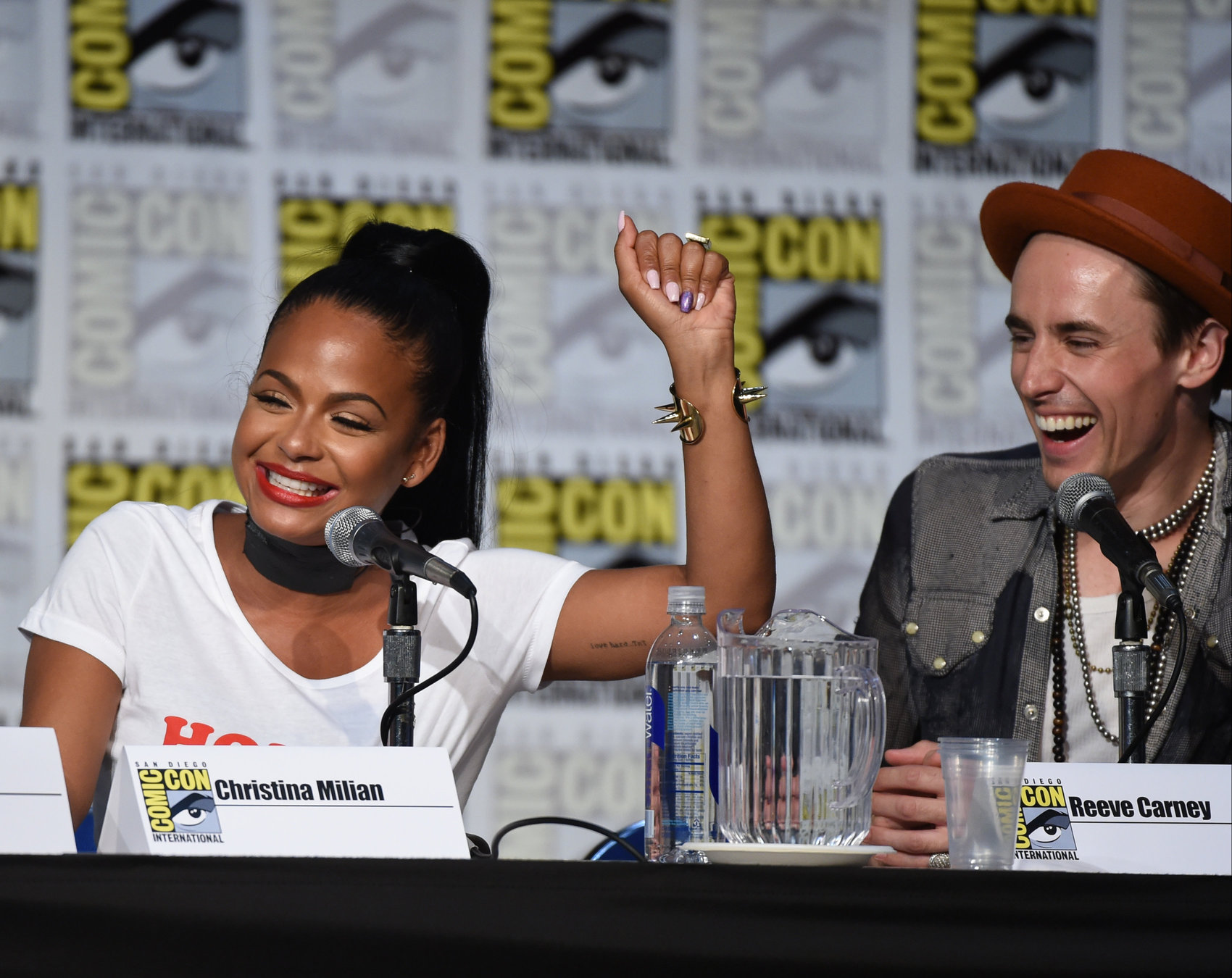 Also featured in the event are "American Idol" alum Adam Lambert as EDDIE, Reeve Carney ("Penny Dreadful," "Spider-Man Turn Off the Dark") as RIFF RAFF, Tony Award winner Annaleigh Ashford ("Sylvia," "You Can't Take It With You," "Masters of Sex") as COLUMBIA, Christina Milian ("Grandfathered") as MAGENTA, Ivy Levan as USHERETTE, Tony Award winner Ben Vereen ("Pippin") as DR. EVERETT SCOTT and Emmy Award nominee Tim Curry, the original Frank-N-Furter, as the show's CRIMINOLOGIST NARRATOR.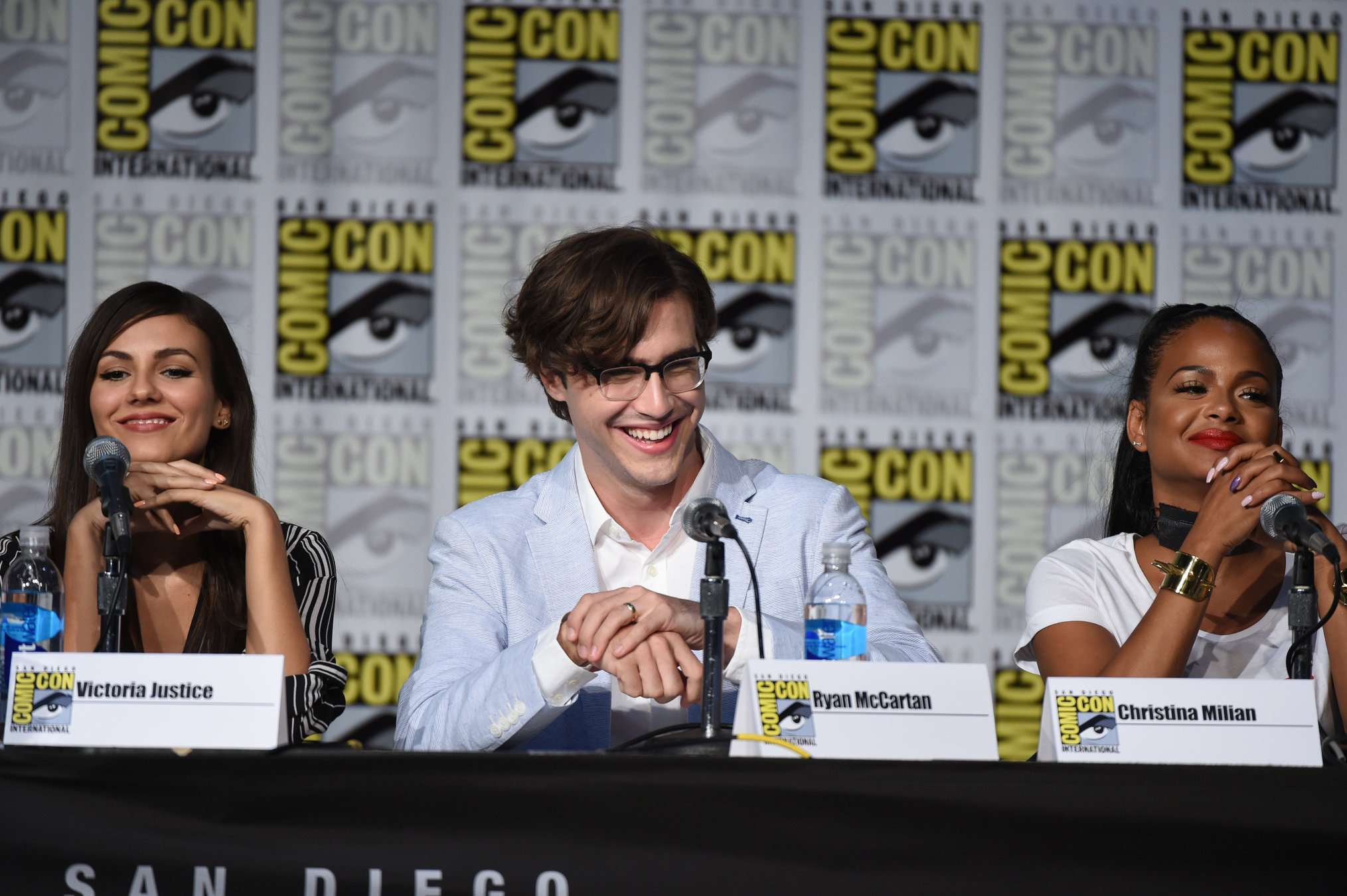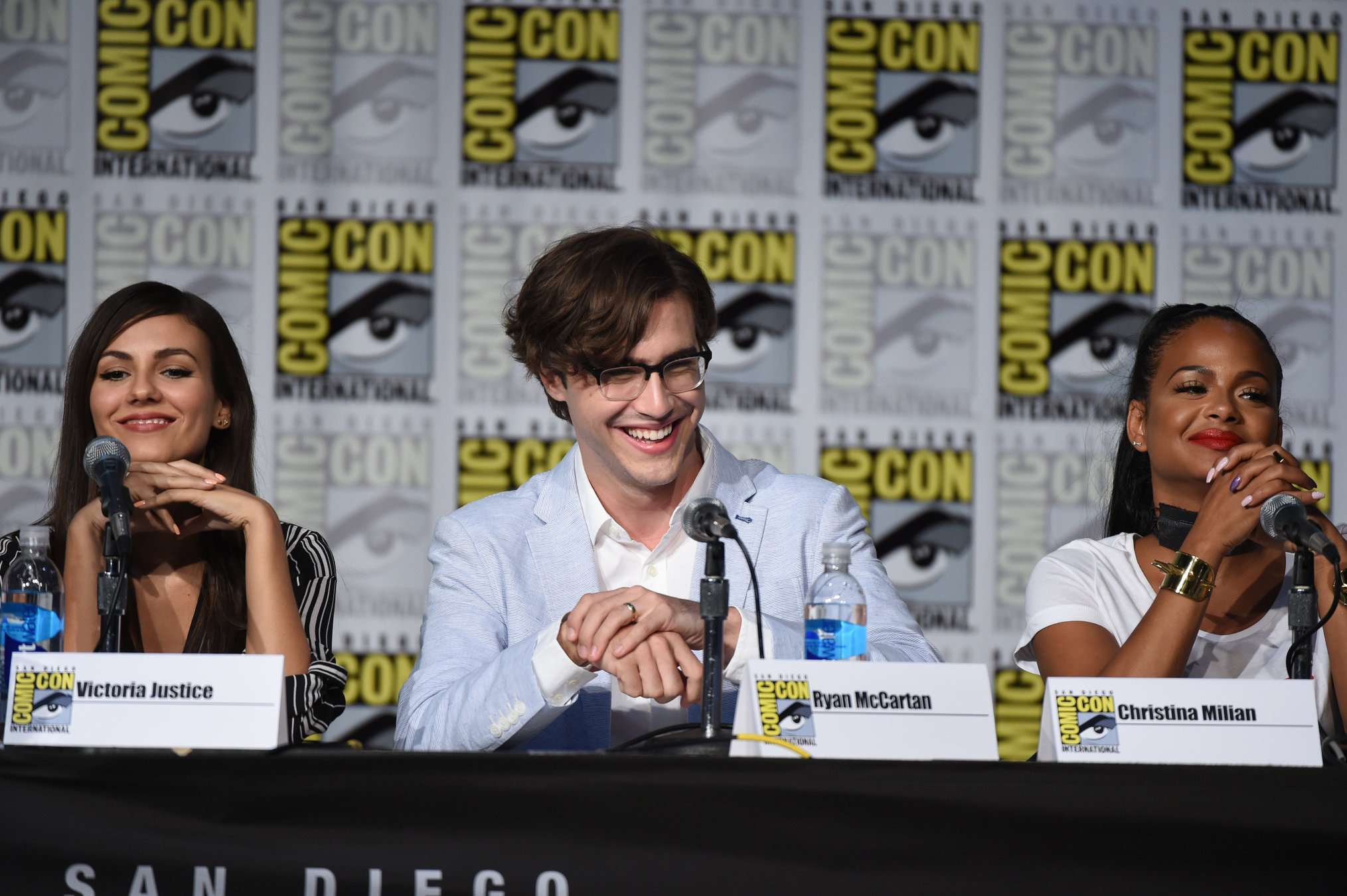 Celebrating 40 years of theatrical distribution – longer than any other film in history – "The Rocky Horror Picture Show" is one of the most popular films of all time, and still plays in movie theaters around the world.