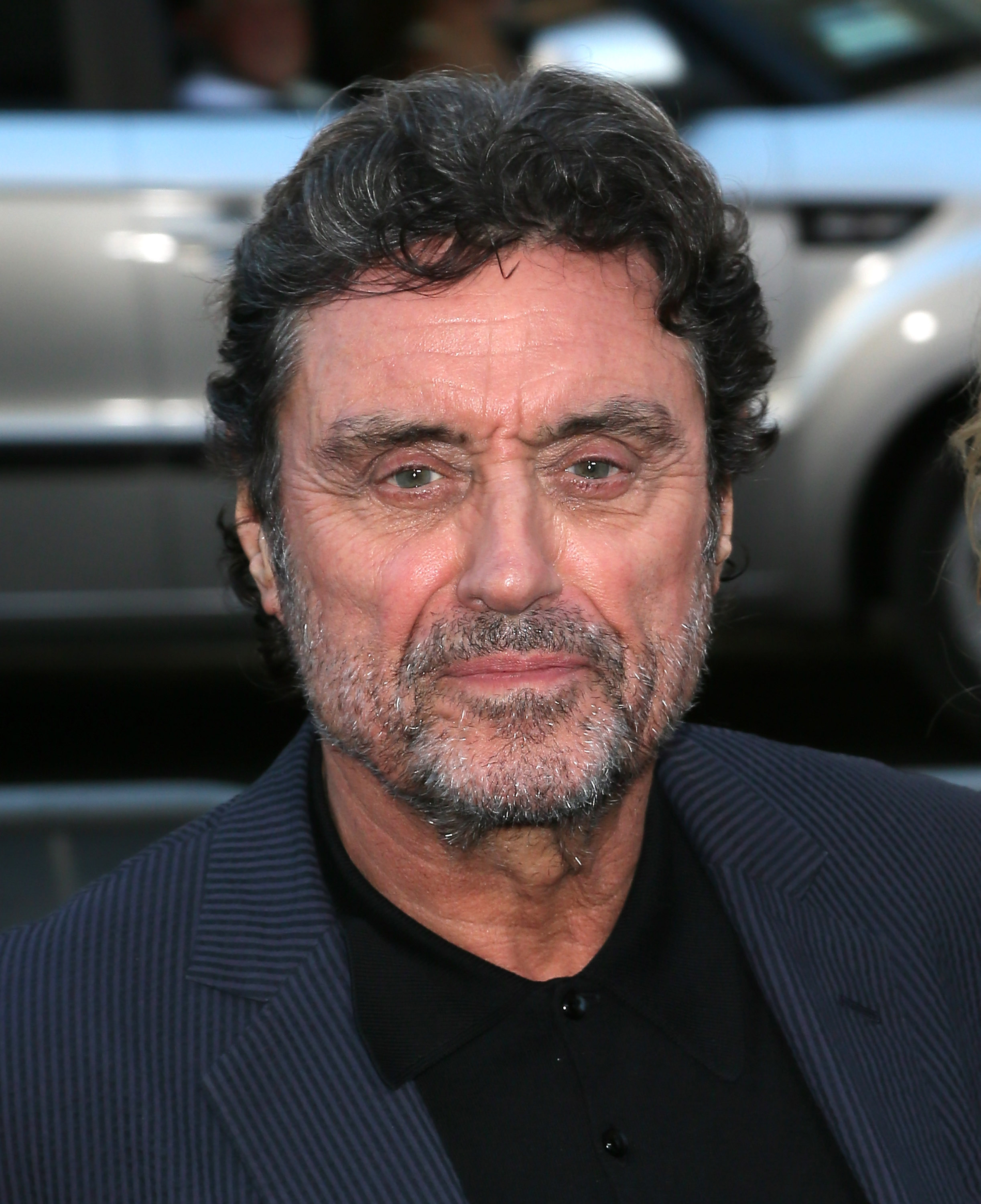 Actor Ian McShane ("Deadwood," "Ray Donovan") has been cast as Mr. Wednesday in the upcoming adaptation of Neil Gaiman's acclaimed contemporary fantasy novel, American Gods. The series will begin shooting in April.
Neil Gaiman said, "When you write a beloved character (beloved with, or despite, or because of all his faults) like Mr. Wednesday, you get to watch the internet trying to cast the role. I've seen a hundred names suggested, but few make me grin like Ian McShane does. I've already been lucky enough to have him in one film (he was bright blue in it, animated, and probably Polish). Now I count myself even luckier: he's made the journey from 'Lovejoy' to 'American Gods.' Yesterday was Super Tuesday. Today is Wonderful Wednesday."
Bryan Fuller and Michael Green said, "Actor. Icon. And now god. It is a goddamn delight to be collaborating with the incomparable Ian McShane — again and for the first time — on a story about faith and belief, with the utmost faith and belief in Mr. McShane as our Mr. Wednesday. A wonderful Wednesday indeed."
Playing Mr. Wednesday, McShane joins Ricky Whittle, who was recently announced to play Shadow Moon in "American Gods." Mr. Wednesday is a crafty and endlessly charismatic con man, full of perverse wisdom, curious magic, and grand plans. He hires ex-con Shadow Moon to be his bodyguard as he journeys across America, using his charms to recruit others like him as he prepares for the ultimate battle for power.
Acclaimed British actor McShane catapulted to American TV stardom by playing the ruthless frontier kingpin Al Swearengen on "Deadwood," for which he was nominated for both Emmy and SAG Awards and won the Golden Globe for Best Actor in a Television Drama and the Television Critics Award for Individual Performance.