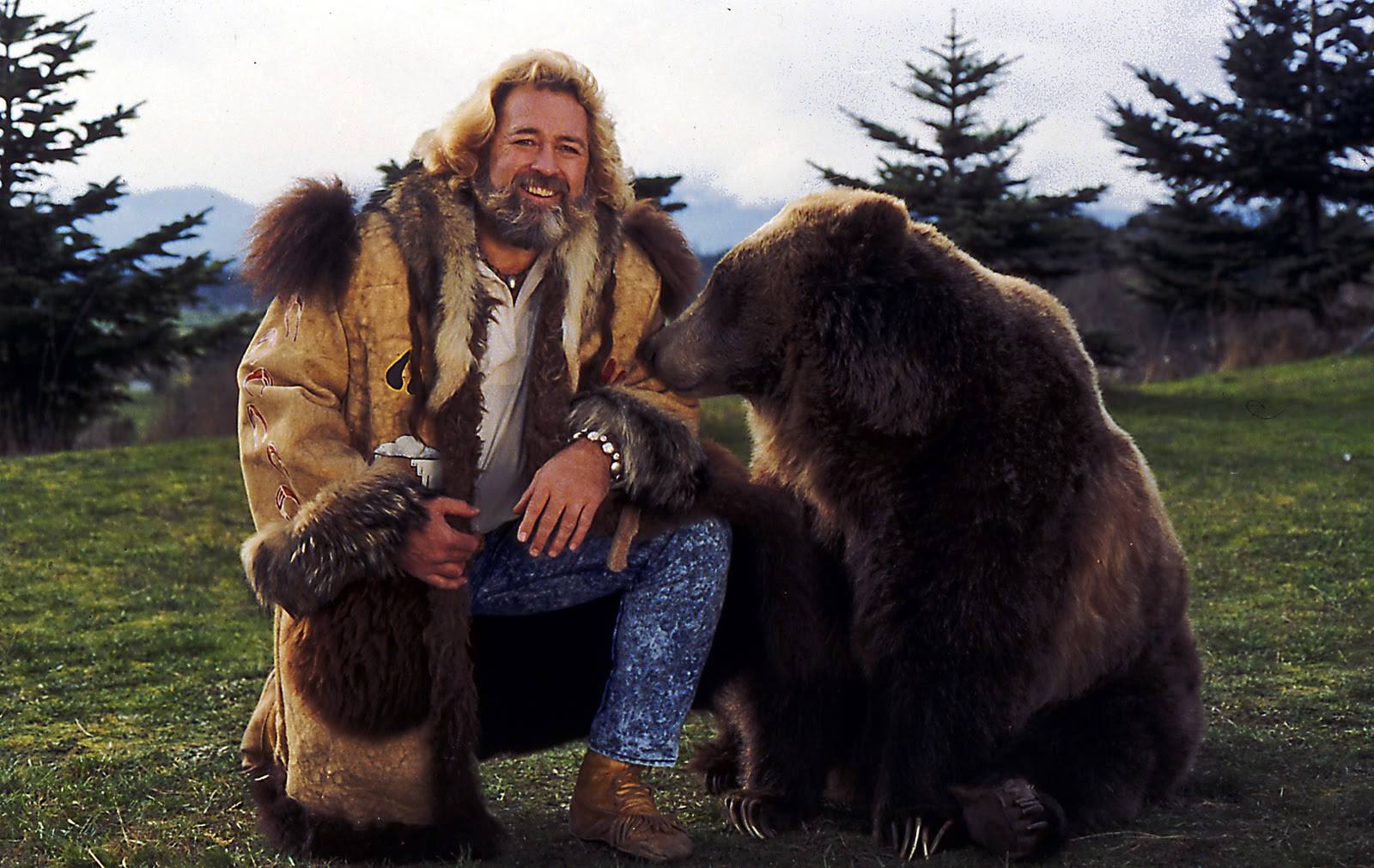 Best known for his role in "The Life and Times of Grizzly Adams,' actor Dan Haggerty has passed away.
The 70's star died of cancer surrounded by his children, according to his manager. "He had cancer and had been fighting… and he had a great Thanksgiving and a great Christmas, and he died with his kids around him and people who love him," his manager, Terry Bomar, said.
He told Fox News, "He had fought a long hard battle with cancer of the spine that was discovered in August of this year."
"He would light up any room he entered. He loved life, loved his family, loved his friends and fans. The last words I heard him say were 'I love you.'"
Haggerty starred in the 1974 'Grizzly Adams' movie and later in the TV series by the same name. His character, James Capen "Grizzly" Adams, was best friends with a grizzly bear in the 1977 show, which ran for two seasons on NBC.
Haggerty went on to guest star on "Charlie's Angels" and "CHiPs."