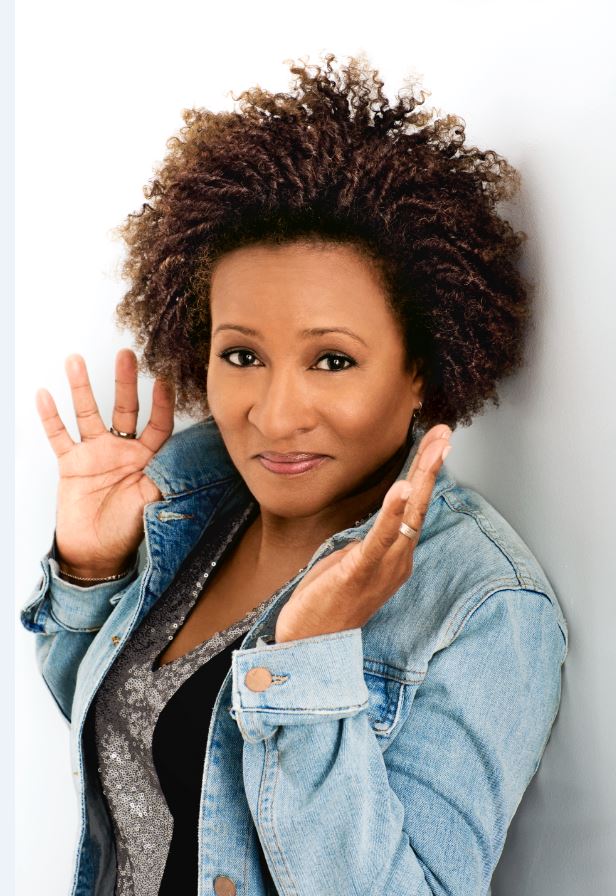 Emmy Award-winning comedian Wanda Sykes has signed on to guest star on the fifth season of the hit SHOWTIME comedy series HOUSE OF LIES.
In addition, three-time Emmy Award nominee Ken Marino (Children's Hospital, Marry Me) and Nicky Whelan (Matador, Franklin & Bash) will also guest star. Marino will reunite with his Veronica Mars co-star Kristen Bell playing her love interest "Mark." Production on the new season starts this month for premiere on SHOWTIME in 2016 on-air, on demand and over the internet.
Sykes will guest star in at least three episodes as "Wanda," a love interest for Jeremiah (Glynn Turman) who becomes a much-needed confidante for Marty (series star and executive producer Don Cheadle) as he looks to ascend from management mogul to global power player. Whelan will play "Klare," Marty's raw food chef girlfriend.
HOUSE OF LIES is the hit half-hour comedy series from the hit tell-all book House of Lies: How Management Consultants Steal Your Watch and Tell You the Time by Martin Kihn. HOUSE OF LIES stars Don Cheadle in his four-time Emmy-nominated and Golden Globe®-winning performance. Kristen Bell plays his razor-sharp partner and mother of his daughter, Emmy winner Ben Schwartz and Josh Lawson as members of his team; Emmy winner Glynn Turman as his father; and Donis Leonard Jr. as his son. Produced by SHOWTIME, HOUSE OF LIES is created and executive produced by Matthew Carnahan. Jessika Borsiczky, Don Cheadle and David Walpert return as executive producers for season five.