The Philadelphia Eagles and Kansas City Chiefs are heading to Super Bowl LVII.
This year's Super Bowl is on Sunday, February, 12 at State Farm Stadium in Glendale, Arizona.
The Eagles got ahead of the San Francisco 49ers in the NFC Championship Game, while the Chiefs beat the Cincinnati Bengals to emerge out of the AFC.
Click to watch highlights here for San Fransisco 49ers vs. Philadelphia Eagles: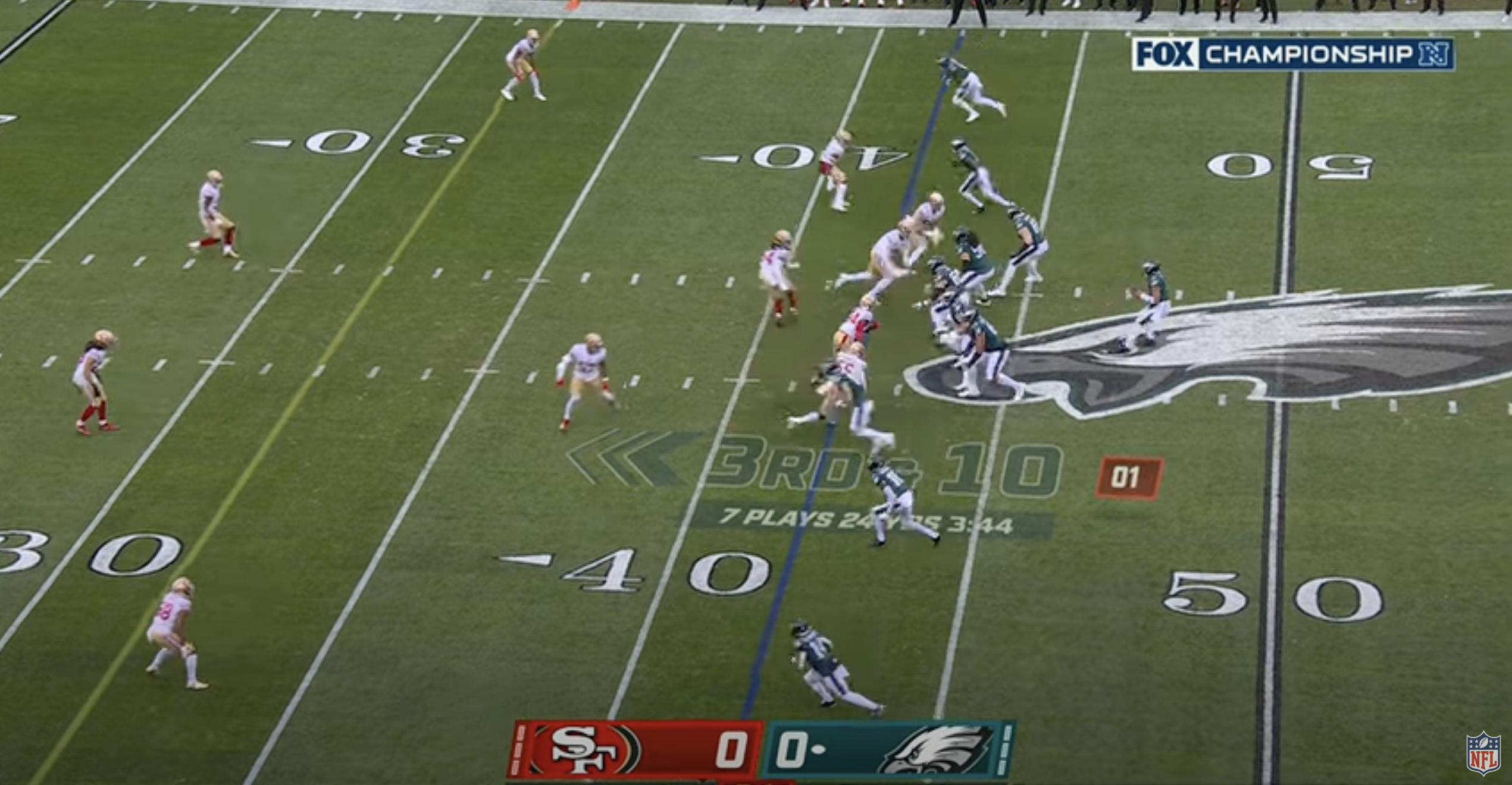 Click to watch highlights here for Cincinatti Bengals vs. Kansas City Chiefs: