Just in time for the holidays… Tom and Jerry are back to their old tricks with their new film Tom and Jerry Snowman's Land.
With magic in the air Jerry and his nephew, Tuffy, make a snow mouse that miraculously comes to life. To keep their new friend from melting, they must bring him to the fabled Snowman's Village, but Tom and the devious Dr. Doublevay have their own plans.
Get ready for this new adventure that will keep you going for and 72 minutes!
It is the perfect family film which features the voices of Kevin Michael Richardson as Larry, Kath Soucie as Tuffy, Laraine Newman as Mrs. LePage, Stephen Stanton as Doctor Doubleyay and Lightning, and Rick Zieff as Meathead and narrator, Carlos Alazraqui is the voice of Floyd, Kimberly Brooks is Snow Cop and the little girl, Joey D'auria is Butch and Regi Davis the Snow Mayor.
The story is brilliantly written by Will Finn and Jase Ricci.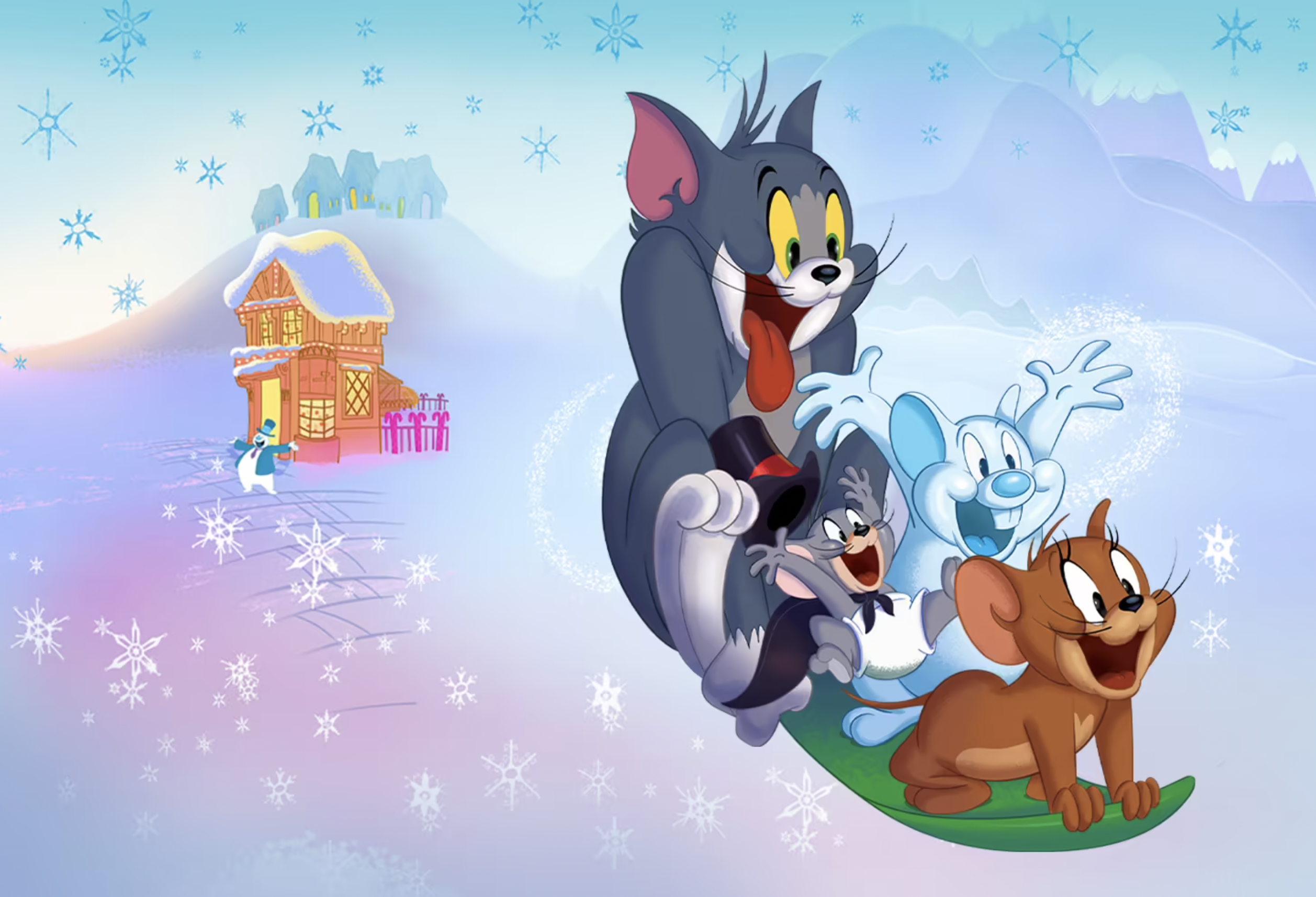 It is produced by Warner Bros and co-produced and directed by Darrell Van Citters (the Tom and Jerry Show).
Without a doubt, it is the perfect stocking stuffer for this Christmas or watch on the couch with the family via AppleTV, Prime Video, etc.
https://www.warnerbros.com/movies/tom-and-jerry-snowmans-land