Photo Credit (L) : Business Wire – Alessandro Del Piero
FIFA World Cup Winner, soccer superstar and Sports Analyst Alessandro Del Piero has brought his love for Italian Cuisine to Los Angeles.
He opened the contemporary Italian restaurant, N10 (No. 10) on W 3rd Street in the heart of the city. Just steps away from The Beverly Center, the cuisine is described as multi-regional seasonal flair. The restaurant was named after the famous no. 10 jersey worn by Alessandro on the field.
A sleek and large 4,099 square feet space, the open concept design is perfect for warm Southern California days where guests can dine outdoors. Kristofer Keith's Spacecraft team was responsible for transforming the space from office to restaurant. With a lounge area at the entrance, two fireplaces and back wine room for private dinners and events, the restaurant is perfectly contemporary. In the center, between indoor and outdoor dining is a beautiful LED lit tree.
Marco Marini took the reins as General Manager. With many years in hospitality, Marini was previously the Food & Beverage Director at The Hotel Wailea, Relais & Châteaux in Hawaii, the Grand Wailea, Waldorf Astoria and led at MOMA Boutique Hotel in Costa Smeralda Sardinia, Italy.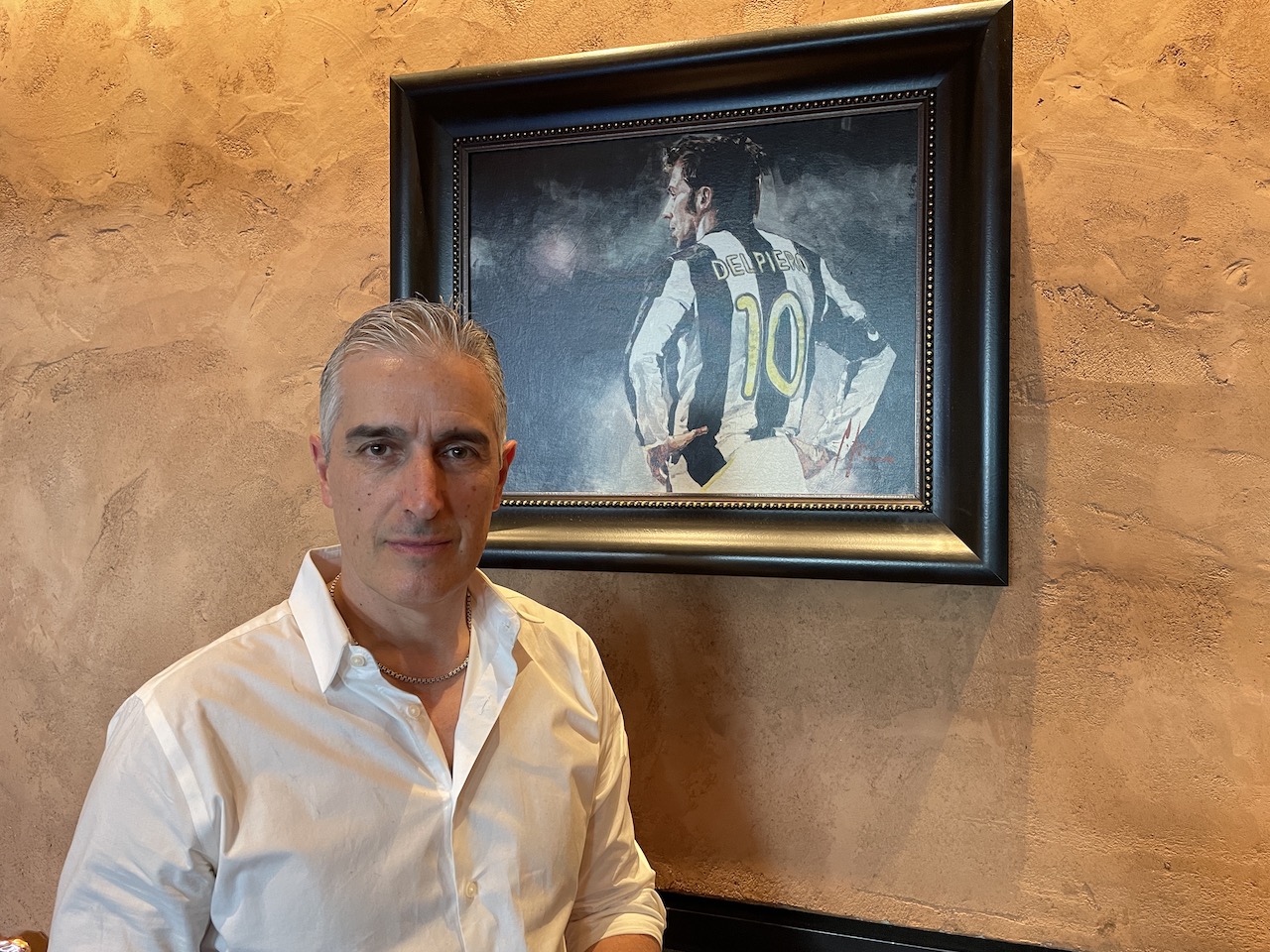 Marco Marini
Marco greeted us upon our arrival. We sat at a table with the best view overlooking the entire restaurant and the outside.
It's always best to let the Chef decide, so we asked Marco if he could ask the chef to send out his most popular and highest recommended dishes.
We started with the fritto misto. A delicious mixture of calamari, prawns and vegetables that are lightly fried and perfectly seasoned. The perfect appetizer.
Next, Marco presented a dish from their pasta selection: The tagliatelle al ragu all'antica.
Their entrees are served in perfect portions. With shredded braised beef in san marzano sauce, the tagliatelle was divine.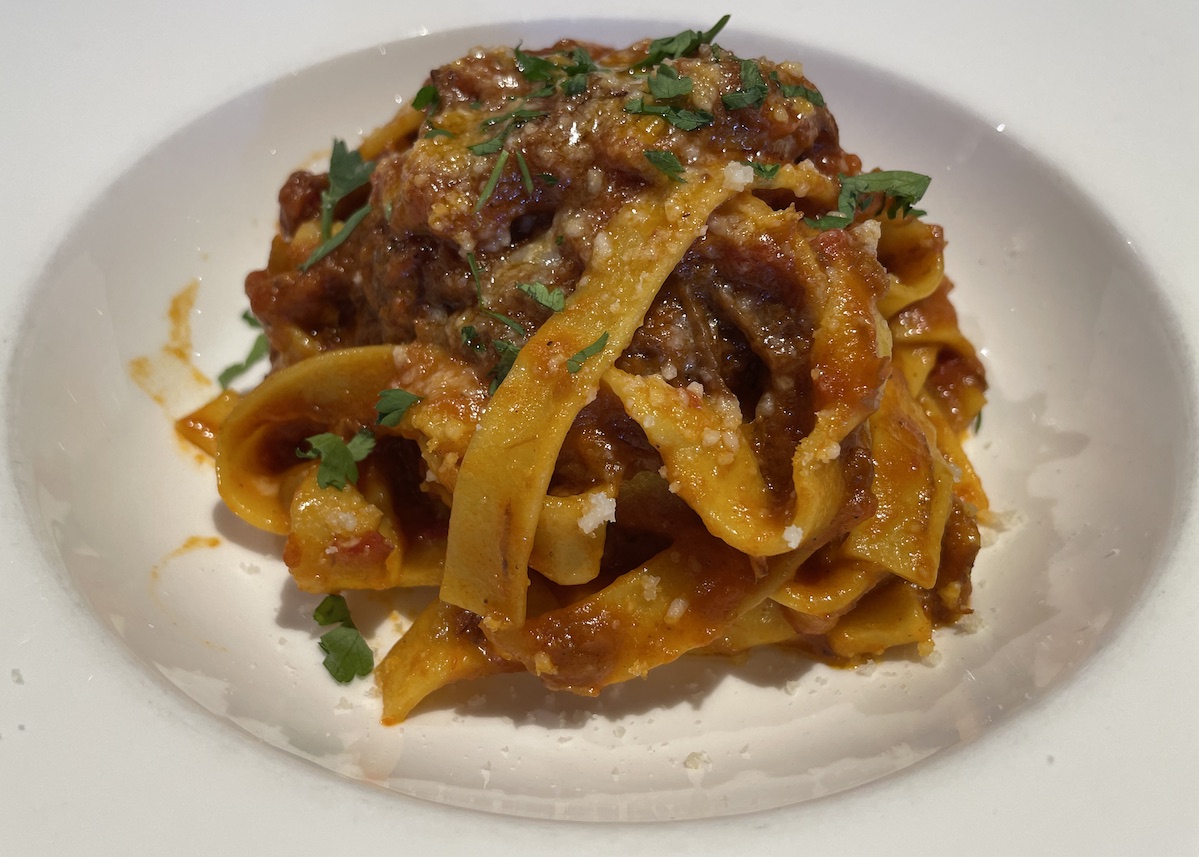 From pasta to their main entrees, the branzino is light and flavorful. Known as the European bass, the branzino is a popular Italian dish. It's served as a whole filleted pan seared mediterranean seabass.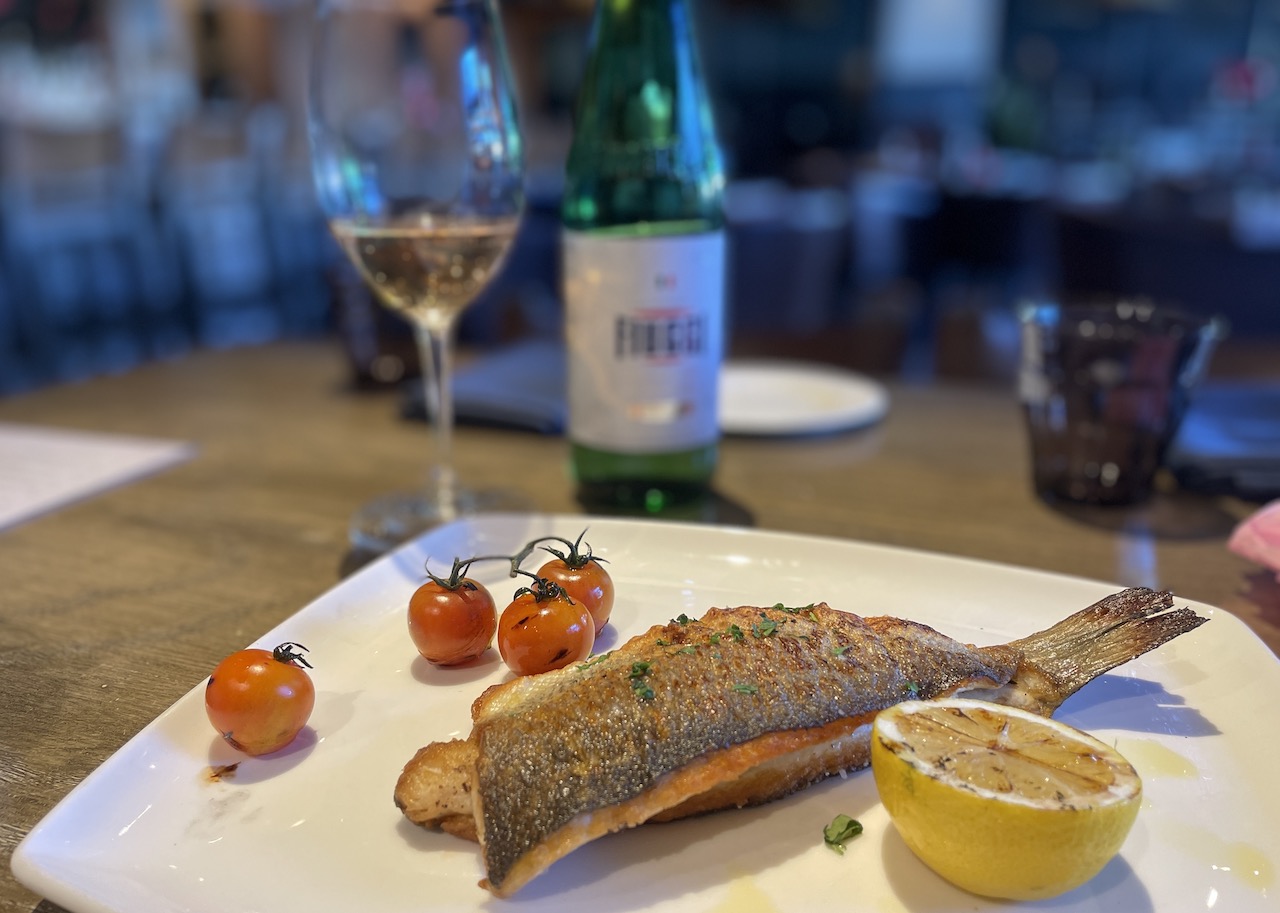 N.10 has many choices, from salads to pizza and pasta.
For dessert, the tiramisu is a must. If you're sharing, try the pofiteroles au chocolate. The tiramisu is served in a cup presentation with edible flowers. The profiteroles are cream puffs filled with vanilla cream. Topped with sugar, you can dip them in cream or chocolate.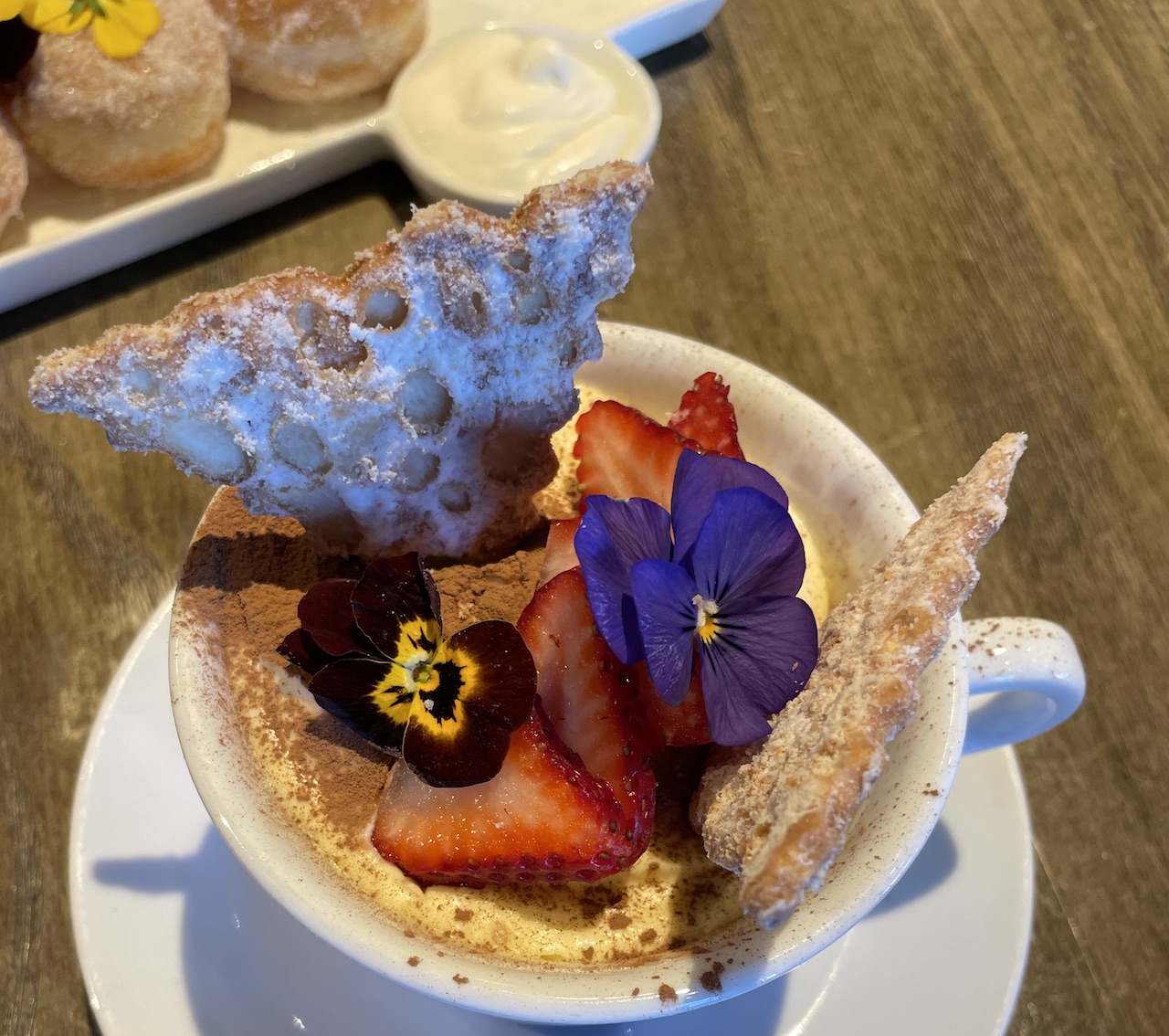 N.10 is a top Italian restaurant in Los Angeles.
For more information visit: https://www.n10restaurant.com/