For fun and for the goofballs in your friend's group and family….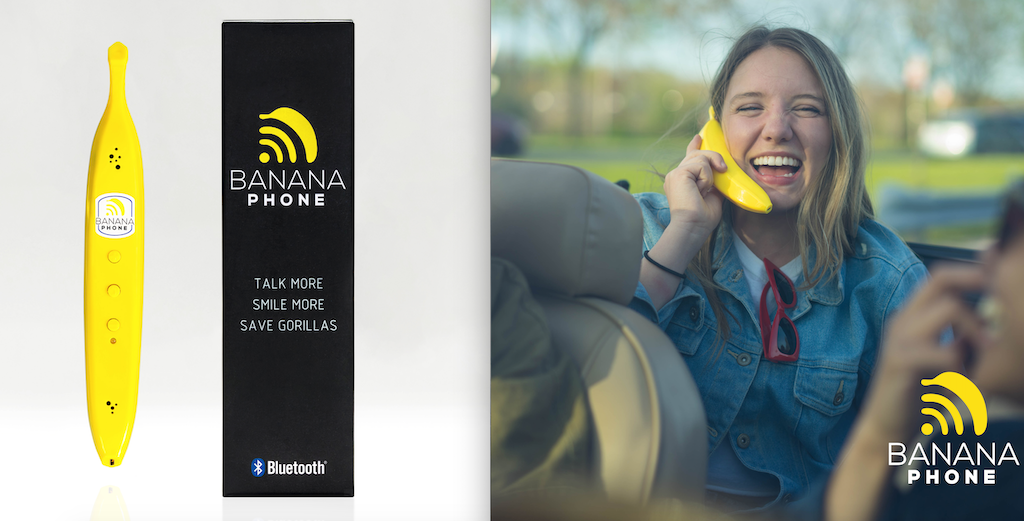 Banana Phone
The hilarious, FIRST ever bluetooth enabled Banana Phone that supports gorilla conservation! The Banana Phone is both a bluetooth mobile handset and a speaker that can connect to virtually any smartphone so you can take calls, listen to music, or activate Google/Siri when your hands are full. Best of all, a portion of all sales go to support Gorilla Conservation in the Democratic Republic of the Congo. Easy to connect via bluetooth.
$39.99, Available at bananaphone.io & Amazon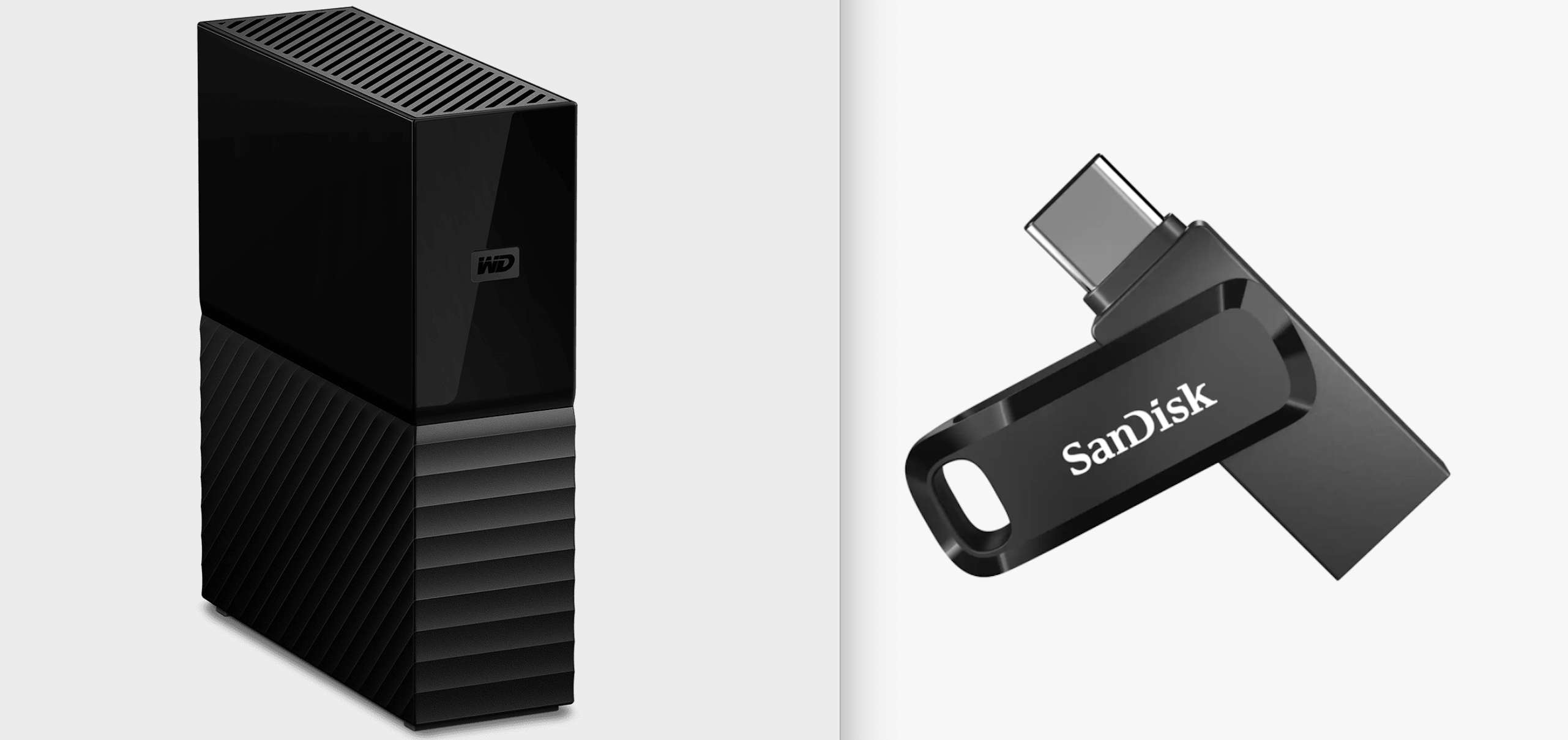 Western Digital Hard Drives & Flash Drives
Might seem like a bizarre holiday present, but we promise the recipient will be extremely appreciative of a Western Digital external hard drive. With videos and photos, everyone needs more space these days. WD's 4T My Book desktop hard drive is perfect. Not too big and not too small, it's powerful and reliable to store all of your files and helps to keep your computer and phone running fast and not weighed down. Also check out their USB flash drives, perfect to pop in the stocking night before X-Mas!
https://www.westerndigital.com/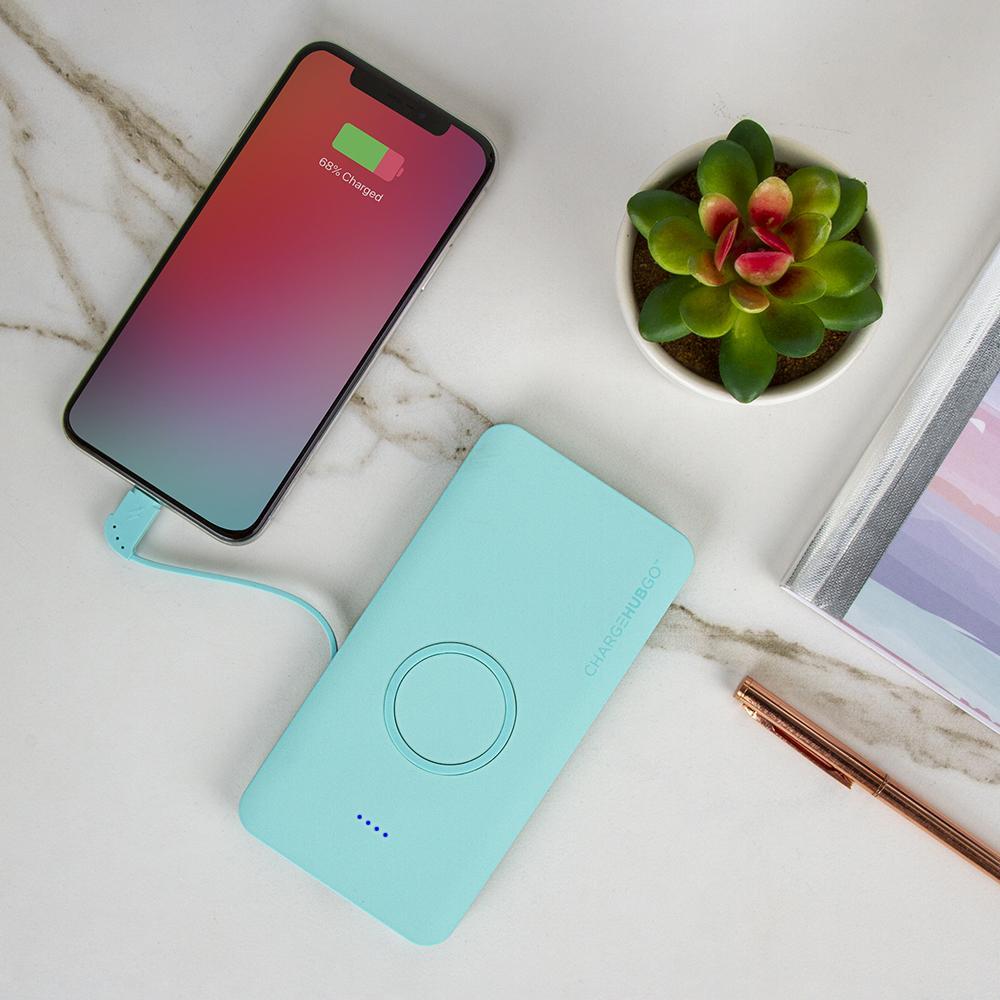 ChargeHubGO+ Power Bank with Wireless Charging Pad
Perfect to help your friends and family in an emergency.
Portable design is lightweight and compact

No additional accessories need with the Wireless Charger and
2 built-in charging cables for micro, lightning, and Type-C devices
Ideal for charging phones, tablets, speakers, and more!