Komal Bajaj Sankar
Marilyn Monroe said it best, "diamonds are a girl's best friend." I agree.
When you think jewelry, names such as Cartier, Chopard, Harry Winston, David Yurman, Van Cleef & Arpels and, of course, Tiffany come to mind. Yet there are hundreds of smaller jewelry companies in the US that offer the most exquisite pieces and receive little credit for their designs.
Beauvince Jewelry founded by Komal Bajaj Sankar, second generation jeweler is the perfect example. Following in the footsteps of her parents, she received her Diamonds Graduate diploma from the GIA in 2006, AJP in 2009 and MBA from Columbia Business School in 2015. With over a decade of experience and having grown up in the industry, Komal takes pride in educating her customers. Located just a few minutes from Rockefeller Center, Beauvince, is the amalgamation of the word's 'beauty' and 'vincible.'
I recently spoke to Komal about her jewelry journey and the challenges of her business.
How did you get your start in the jewelry industry?
I learned while working with my parents for a long time. I branched out on my own a couple of years ago when I got married and wasn't traveling internationally for them. I decided that I wanted to focus a bit more on the U.S. market. I said, "You know what? Let me do this on my own!"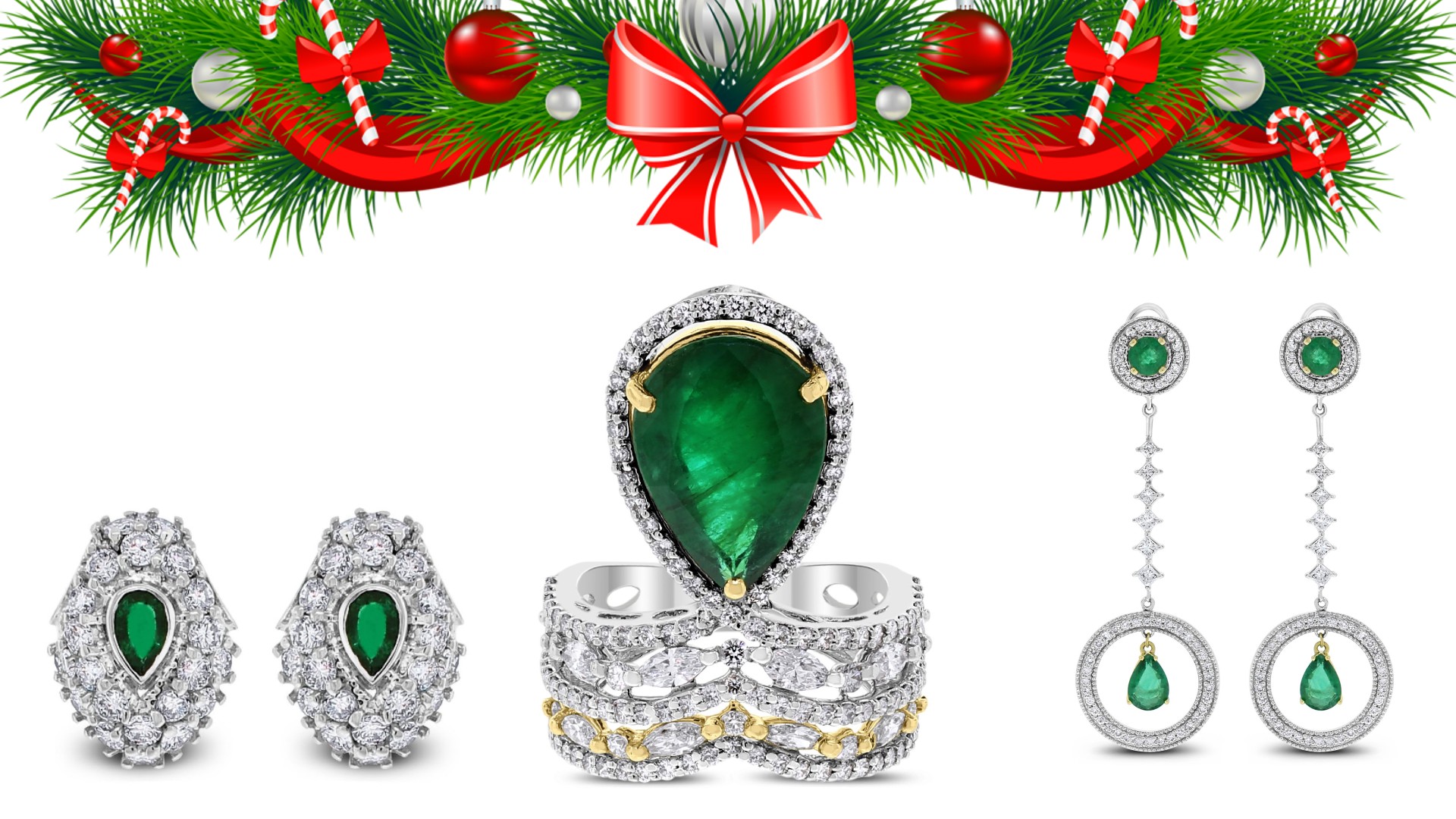 How did you fare during the COVID-19 lockdown time? How did you survive it?
A lot of things changed during COVID, primarily because the way we communicate changed. People were not able to come in and look at things in person. There was a huge factor of trust, responding and communicating with them via online, phone and word of mouth recommendations. All in all, we did pretty well for a fairly new company during COVID. People were interested in buying jewelry, I suppose because they weren't able to spend on traveling and other luxury expenses.
You are in a very competitive market. I don't think many people are savvy about stones. What is the idea behind your designs specifically? Your jewelry is conventional but also modern.
A lot of what goes behind what we do is educating our customers. Working with them so that they're not just getting something that looks pretty, but also something that makes sense financially and for their lifestyle, the event or occasion for which they are buying the jewelry. Jewelry purchases are almost always related to a special occasion: an engagement, an achievement or a milestone anniversary. What we try to do is understand what they're celebrating and find them the piece that will commemorate it in the right way while also educating them about diamonds.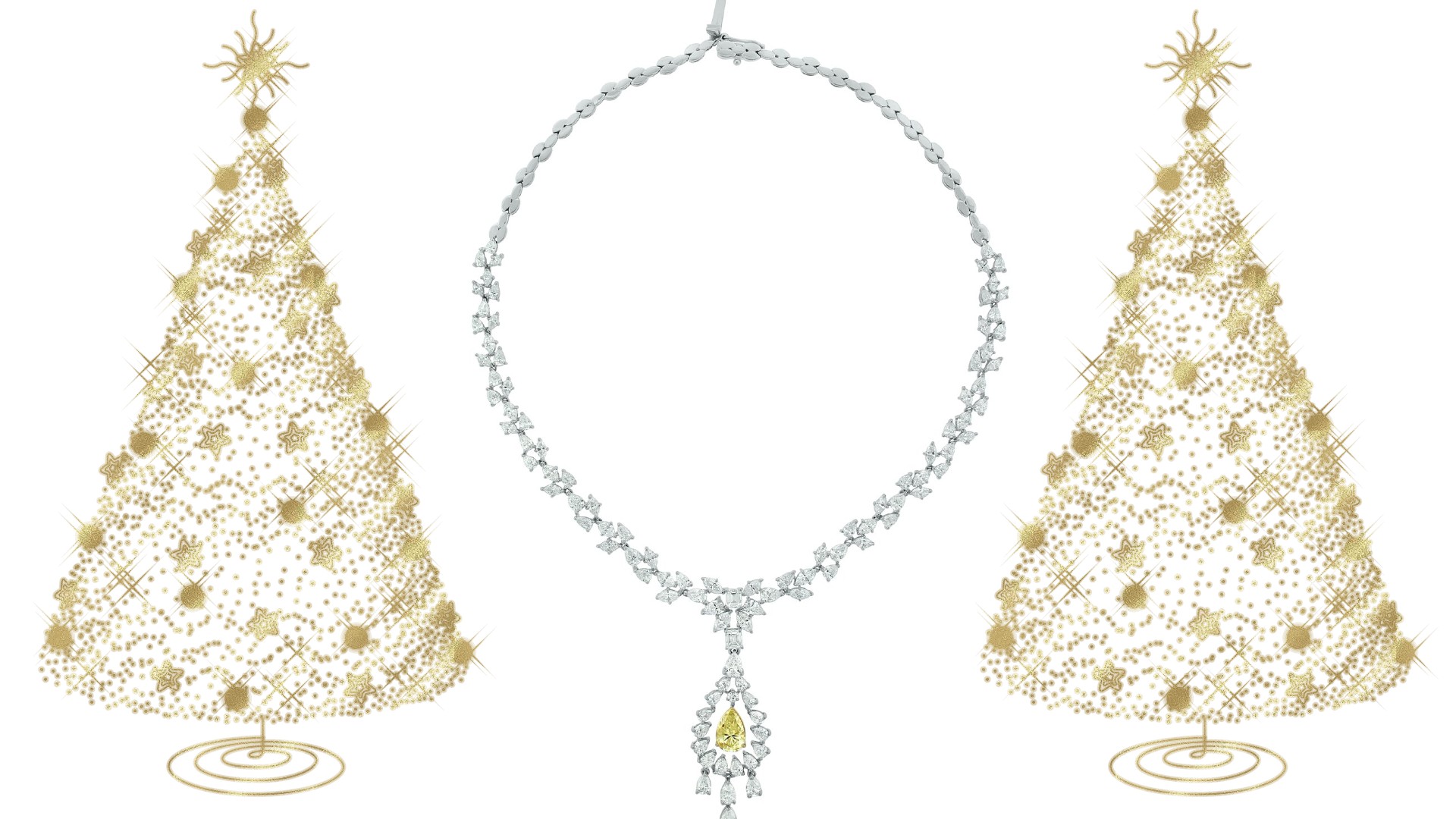 Where do most of your diamonds come from?
We source a lot of our diamonds right here in New York. As you know, New York is one of the world's biggest hubs for diamond trading. We also source from Hong Kong, India, Belgium and established manufacturing houses. We buy polished diamonds primarily.
What is your marketing plan for Beauvince?
It's a lot of word of mouth to be honest. Some PR and some social media.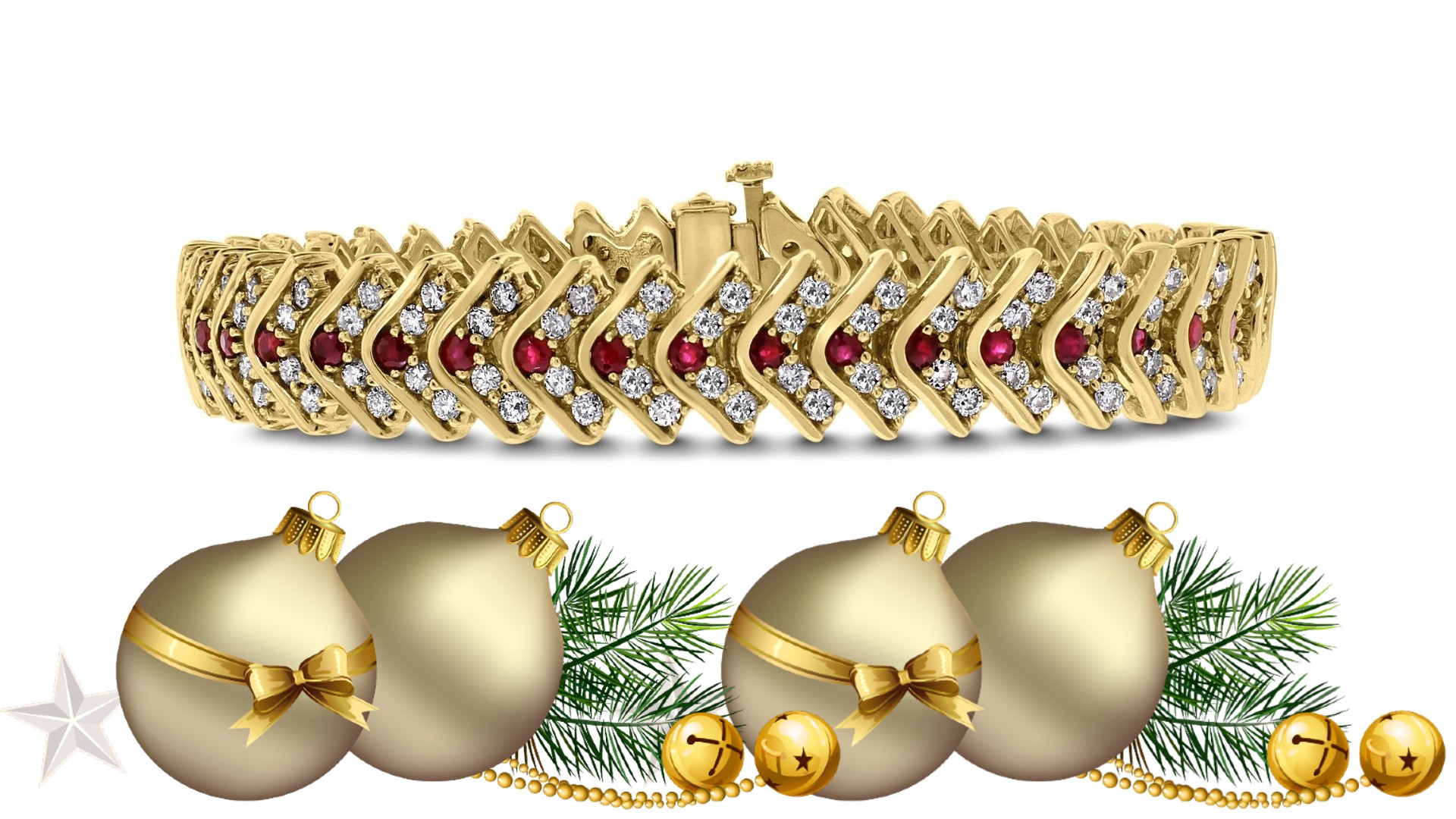 What's the future for Beauvince?
We're looking at doing a couple of more lines. Something a little bit more affordable. I just had my second daughter so I want to make something kid-friendly jewelry.
Diamonds are forever. Whether you receive them as a gift or you buy them for yourself, they are the perfect gift this Christmas!