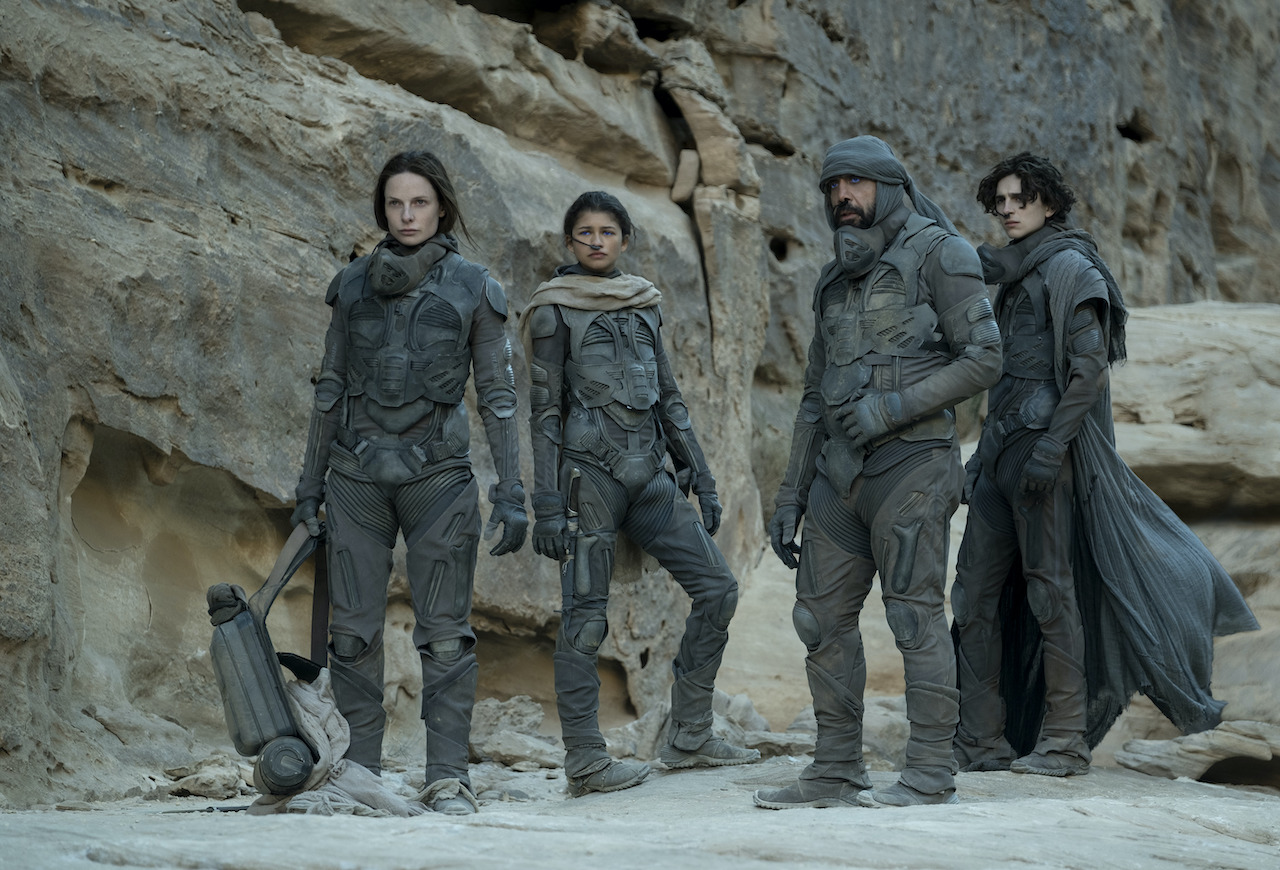 Both "Dune" and "The Many Saints of Newark" will be available in theaters and on HBO Max the same day. Streaming only on the $14.99/month Ad-Free HBO Max plan for 31 days from their theatrical release.
On HBO Max this October, Academy Award nominee Denis Villeneuve ("Arrival," "Blade Runner 2049") directs Warner Bros. Pictures and Legendary Pictures' "Dune" (10/22), the adaptation of Frank Herbert's seminal bestseller of the same name. A mythic and emotionally charged hero's journey, "Dune" tells the story of Paul Atreides, a brilliant and gifted young man born into a great destiny beyond his understanding, who must travel to the most dangerous planet in the universe to ensure the future of his family and his people. As malevolent forces explode into conflict over the planet's exclusive supply of the most precious resource in existence—a commodity capable of unlocking humanity's greatest potential—only those who can conquer their fear will survive.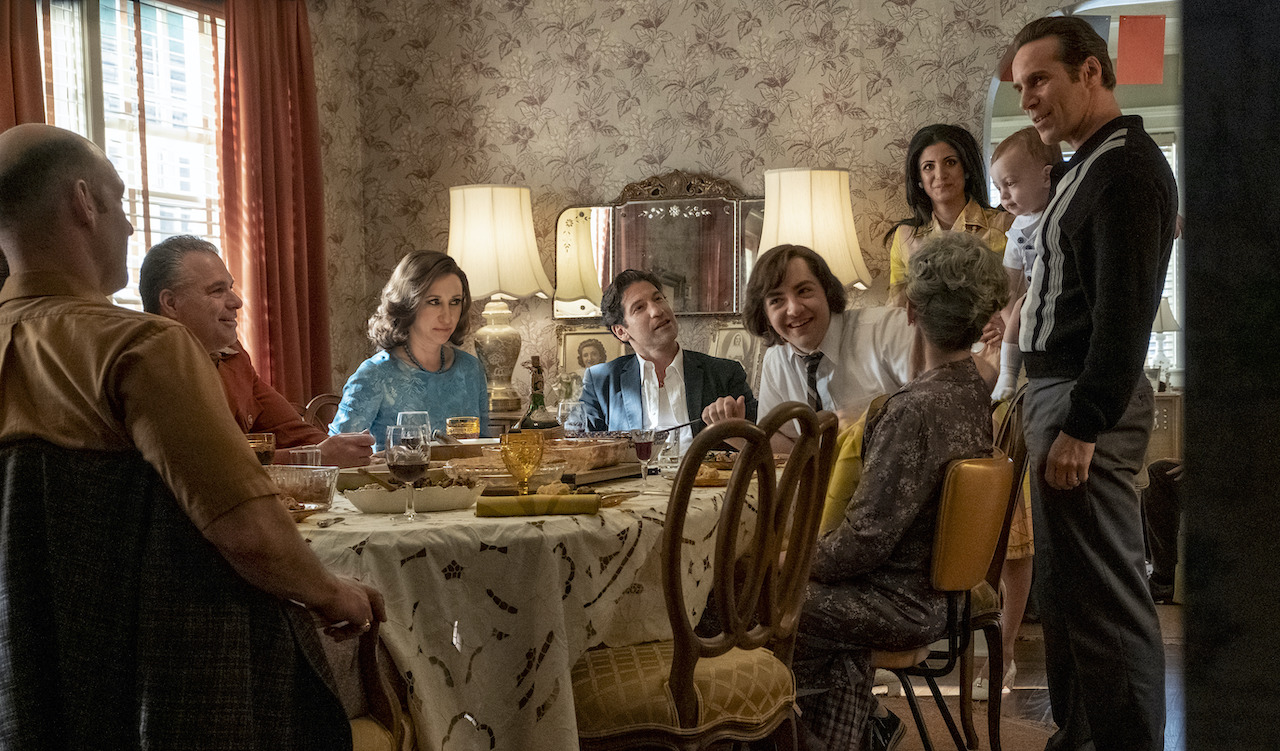 "The Many Saints of Newark" (10/1), the much-anticipated feature film prequel to David Chase's groundbreaking, award-winning HBO drama series "The Sopranos," also makes its debut in theaters and on HBO Max in October. Young Anthony Soprano is growing up in one of the most tumultuous eras in Newark's history, becoming a man just as rival gangsters begin to rise up and challenge the all-powerful DiMeo crime family's hold over the increasingly race-torn city —and under the influence of the uncle he idolizes, Dickie Moltisanti. Fans of "The Sopranos" can catch up on the iconic series with the Sopranos spotlight page and curated trays on HBO Max. The spotlight page and trays in-app highlight essential episodes, the evolution of Tony, and more great viewing for fans before they watch the feature film prequel.