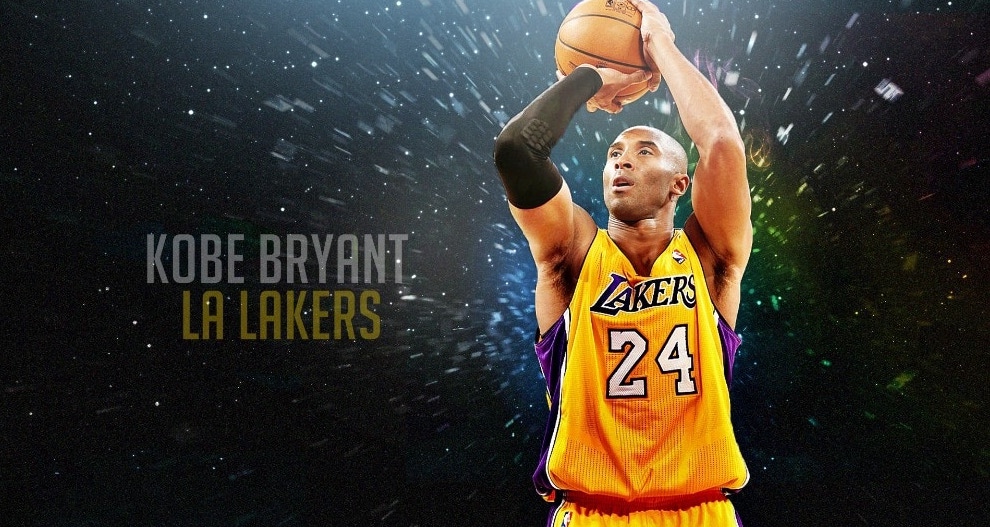 As reported on Sunday morning, basketball legend Kobe Bryant and eight other passengers were killed in a helicopter crash in Calabasas, California.
Among the victims were Gianna Bryant, Kobe's 13-year-old-daughter, John Altobelli, a baseball coach at Orange Coast College, his wife Keri, their teen daughter Alyssa, girls' basketball coach at Bryant's academy Christina Mauser, Sarah Chester and her teen daughter Payton, as well as Pilot Ara Zobayan who was flying the Sikorsky S-76.
NTSB is now undergoing an investigation into the crash on the hillside.
According to reports, conditions were thick fog on Sunday morning. Law enforcement helicopters grounded due to the weather.
Mourners have gathered at the Staples Center and are encouraged to stay away from the crash site.