An external hard drive goes a LONG way when it comes to gifting for the holiday season.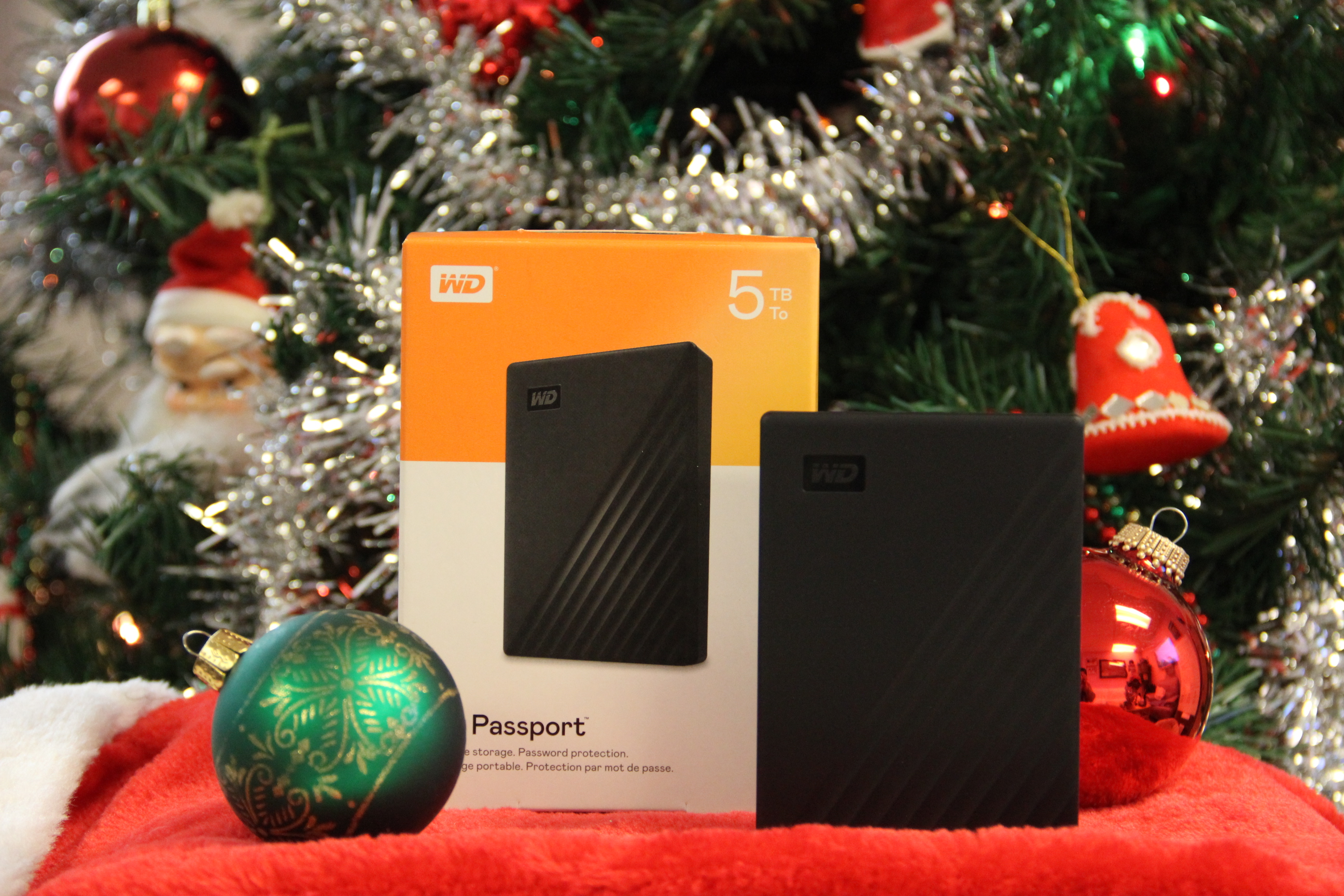 Our pick this season for the perfect last-minute stocking stuffer is Western Digital's My Passport. Why?
Perfectly compact, they fit in the palm of your hand and come in Blue, Black or Red in 1, 2, 4 and 5TB. That's a lot of space in a small external hard drive.
My Passport drive is trusted, portable storage that gives you the confidence and freedom to drive forward in life. With a new, stylish design, there's space to store, organize, and share your photos, videos, music, and documents. Perfectly paired with WD Backup™ software and password protection, the My Passport drive helps keep your digital life's contents safe.
So, whether you're kid is heading back to college for that tech degree or your friend is running their at-home business, check out WD's products.
https://shop.westerndigital.com