Grammy nominated, Ellie Goulding is back making us feel young again with her new track "Sixteen" via Interscope Records.
Sister edm duo, Krewella teams up with KSHMR & Yves V to release a brand new inspirational music video to "No Regrets."
Today sees the release of singer-songwriter P!NK's new song in collaboration with Cash Cash "Can We Pretend."
Kicking off her tour April 14th, Melissa Etheridge releases her anticipated 15th album entitled "The Medicine Show."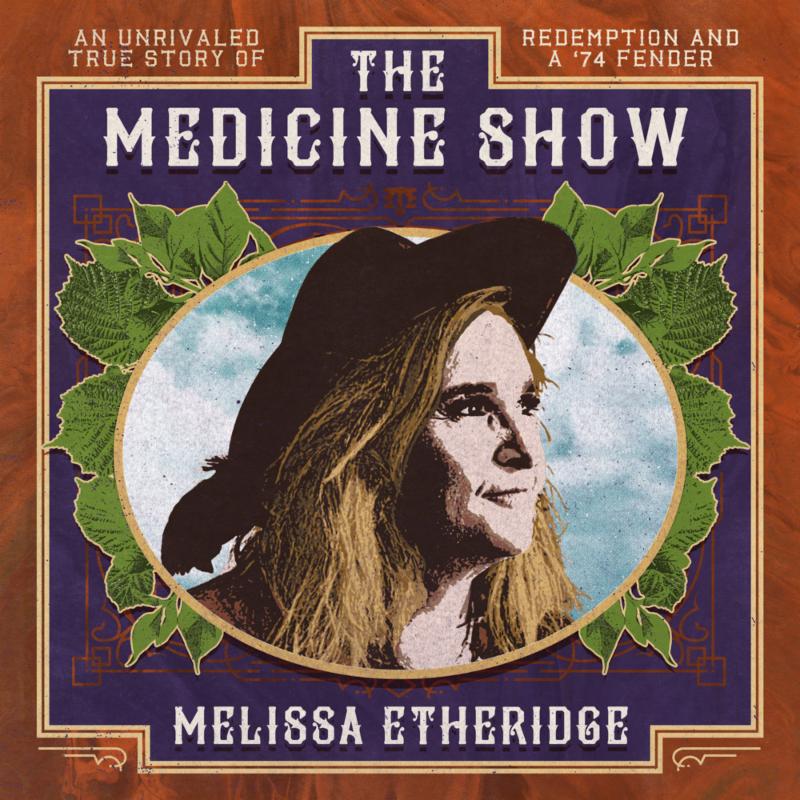 If you're in the electronic mood this weekend check out The Chemical Brother's new album "No Geography."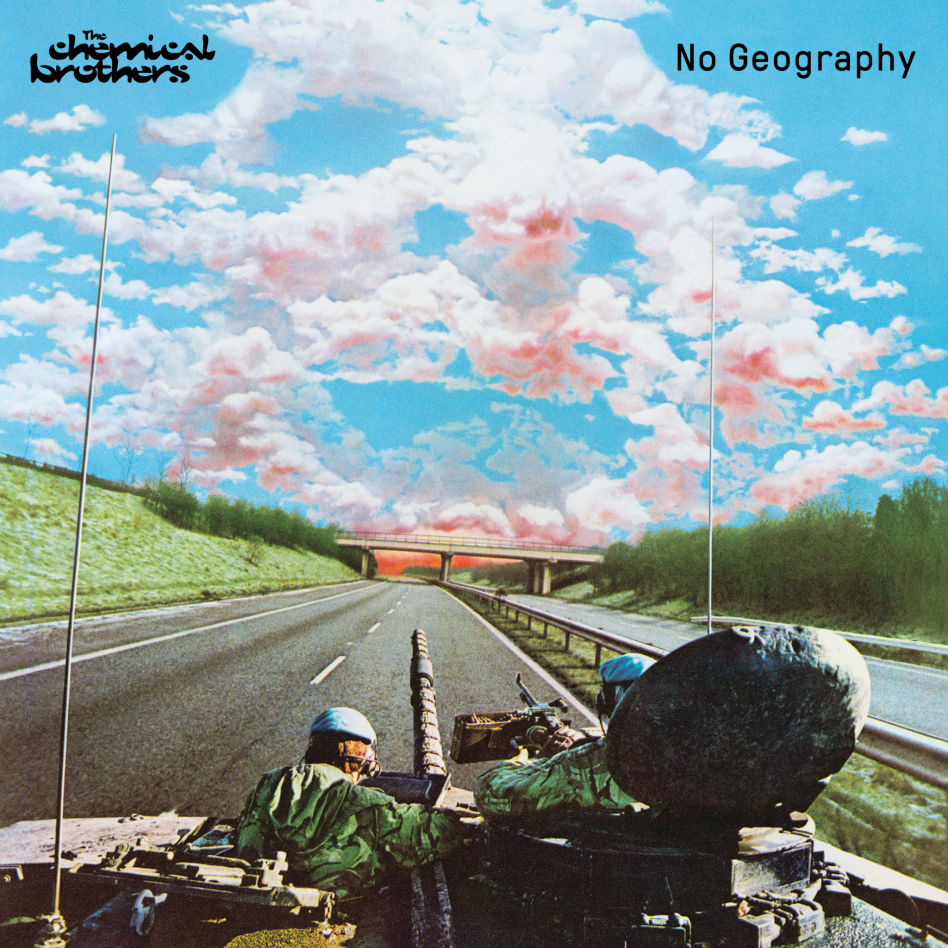 Los Angeles based alternative pop band Hey Violet release their brand new single and music video to "Better By Myself."
In new music news, Emeli Sandé is set to release a new album on June 7th entitled "Real Life." You can preorder the album now. Check out her newest single "Sparrow."
Now touring the U.S., Logan Henderson released his brand new song to "End of the World."