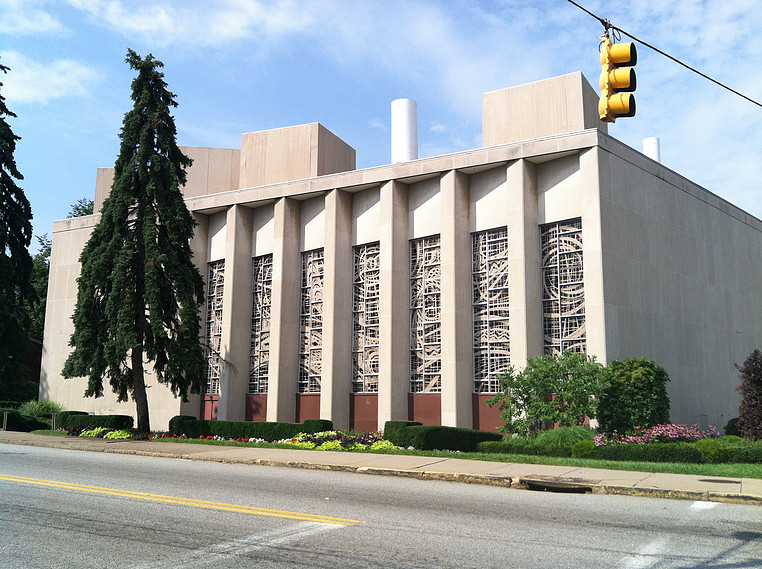 On Saturday morning, a gunman opened fire at the Tree of Life Synagogue in Pittsburgh, Pennsylvania. 11 people were killed and 6 were injured. The victims were all over the age of 54, including a 97-year-old woman and a couple in their 80s, according to reports.
The 46 year-old suspect, Robert Bowers, expressed hatred for Jews on social media and in statements to police while in custody.
Bowers wrote the following about HIAS, a Jewish-American organization that helps refugees in the U.S. and around the world.: "HIAS likes to bring invaders that kill our people. I can't sit by and watch my people get slaughtered. Screw your optics. I'm going in."
President Trump ordered that the flag of the United States be flown at half-staff at the White House and upon all public buildings and grounds, at all military posts and naval stations, and on all naval vessels of the Federal Government in the District of Columbia and throughout the United States.
Tree of Life Congregation was founded more than 150 years ago. Among the victims were an elderly married couple, two best friends and a beloved physician.
According to law enforcement, they have been looking at Bowers home, vehicle, social media profile and movements. FBI Special Agent in Charge Bob Jones said that law enforcement had no prior knowledge of him.