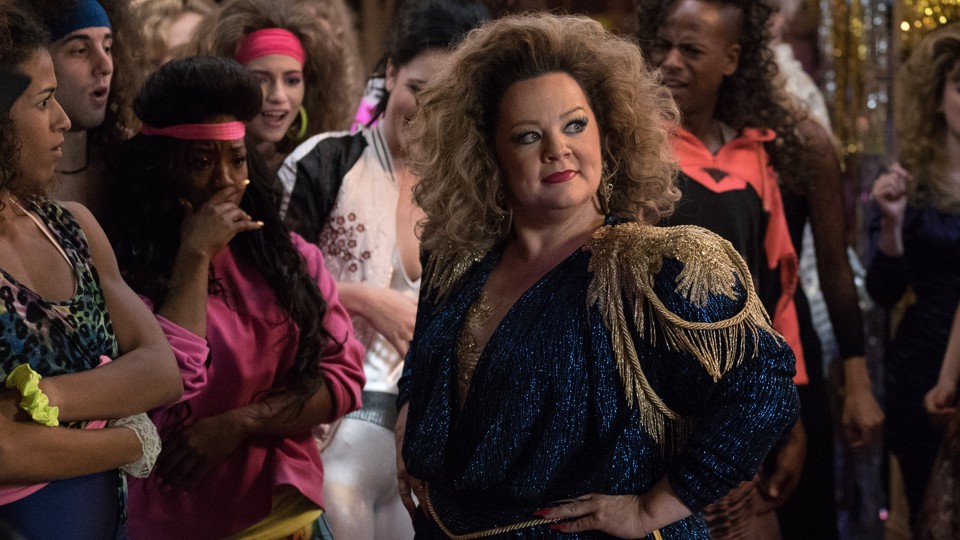 Disney/Marvel's 'Avengers: Infinity War' again dominates the global movie landscape with a $343.1 million weekend, including an estimated $200 million in its China debut, according to comScore.
Notably, the global cume to date of $1.607 billion catapults 'Infinity War' past 'Marvel's The Avengers,' 'Furious 7,' 'Avengers: Age of Ultron' and others to now stand as the fifth highest grossing global release of all-time.
The top 10 worldwide weekend box office estimates.
Avengers: Infinity War – Disney – $343.1M
Life Of The Party – Warner Bros. – $21.4M
Overboard – Multiple – $18.3M
Breaking In – Universal – $17.5M
Rampage – Warner Bros. – $9.8M
Quiet Place, A – Paramount Pictures – $9.2M
Blumhouse's Truth Or Dare – Universal – $8.3M
I Feel Pretty – Multiple – $7.2M
Sherlock Gnomes – Paramount Pictures – $6.0M
Us And Them (dir. Liu) – Multiple Chinese Distributors – $4.2M
The top 10 domestic weekend box office estimates:
Avengers: Infinity War – Disney – $61.8M
Life Of The Party – Warner Bros. – $18.5M
Breaking In – Universal – $16.5M
Overboard – Lionsgate – $10.1M
Quiet Place, A – Paramount – $6.4M
I Feel Pretty – STX Entertainment – $3.7M
Rampage – Warner Bros. – $3.4M
Tully – Focus Features – $2.2M
Black Panther – Disney – $1.9M
Blockers – Universal – $1.1M