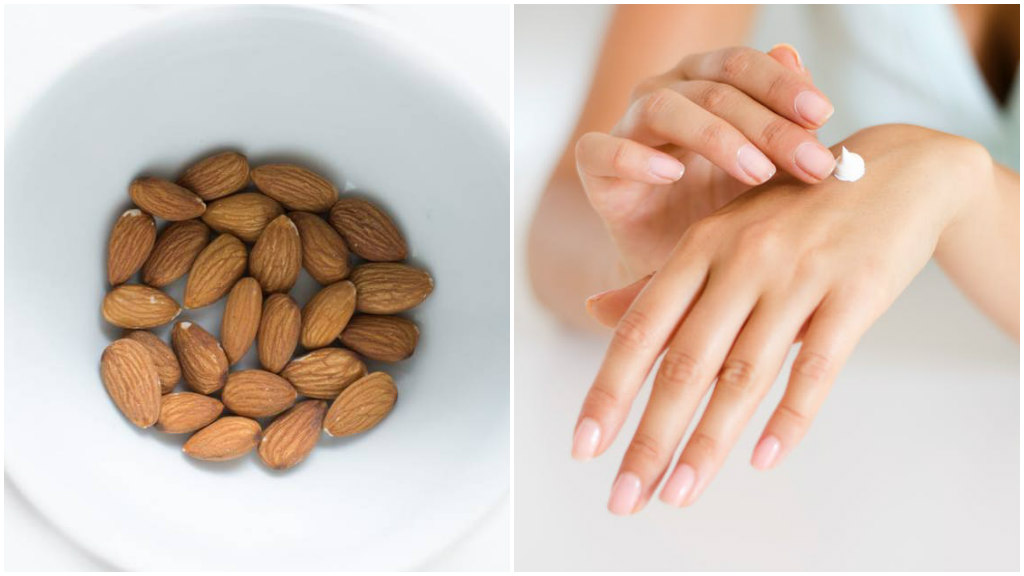 With Spring's unpredictable weather approaching, keeping your skin healthy and glowing can be a challenge. From the heat's dehydrating effect to humidity's pore-clogging grief, an at-home facial is sure to provide a quick fix. But with so many products and confusing ingredient labels lining the shelves, it can be impossible to choose what's best for your skin!
New York City's Dr. Christopher Calapai, D.O., an Osteopathic Physician, board-certified family medicine practitioner and anti-aging guru, has created a tip sheet of his favorite skincare options found in your own kitchen!
---
For Sensitive Skin: Try Oatmeal
Oatmeal is great for sensitive skin because it contains anti-inflammatory and moisturizing properties, but also contains soothing properties that would benefit those with sensitive skin
How to: Mix two or three tablespoons of finely ground oats with one tablespoon of honey for an extra-soothing combo
---
For Acne-Prone Skin: Try Citrus
Citrus does an excellent job of removing dead skin cells. Lemon, in particular, fights breakouts with its antibacterial properties and can reduce the appearance of dark marks
How to: Combine fresh lemon juice with all-natural yogurt to fight acne, while yogurt's sooths skin and tightens pores
---
For Oily Skin: Try Sugar
Sugar is another great exfoliator that works great with oily skin because it gets deep into pores and lifts excess oil and grime to unclog pores
How to: Mix Sugar and egg whites to remove excess oil and shrink pores
---
For Dry Skin: Try Almond
Thanks to its high levels of Vitamin E, crushed almond can combat dry skin
How to: Combine one teaspoon of almond powder and one teaspoon of water for a simple yet effective scrub
---
For All Skin Types: Try Baking Soda
Baking Soda is a versatile ingredient that can benefit all skin types. Its exfoliating properties does a great job of removing dead skin cells and is simple to use.
How to: Combining baking soda creates a paste that any skin type can handle