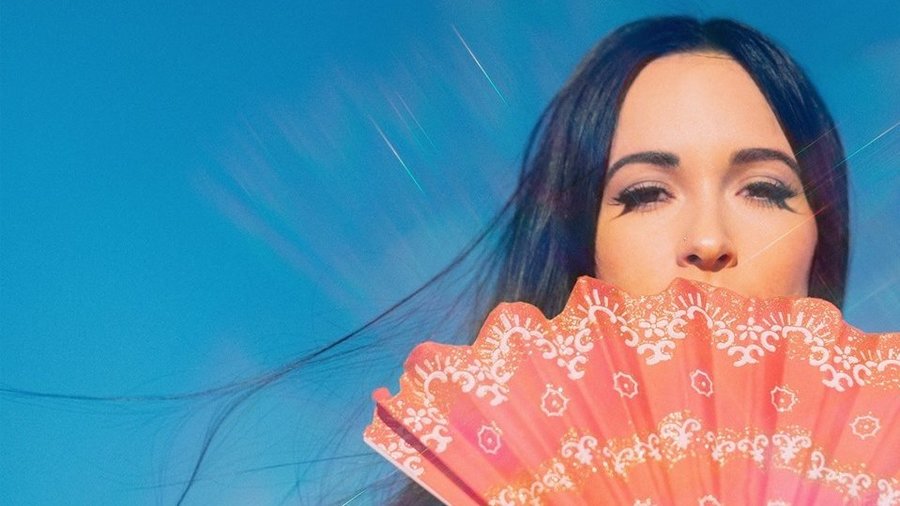 Kacey Musgraves' highly anticipated fourth album Golden Hour is available today via MCA Nashville. Co-produced and co-written by Kacey with Ian Fitchuk and Daniel Tashian, the album is Kacey's most intimate to date, featuring previously released hits "Butterflies," "Space Cowboy" and "High Horse" (see full track listing below). Golden Hour is available now for purchase here: http://strm.to/GoldenHour
Kacey celebrated Golden Hour's release with performances of "Slow Burn" on The Late Show with Stephen Colbert last night and "Butterflies" this morning on TODAY, and she is set to perform on The Ellen DeGeneres Show on April 4th. Kacey is currently on tour with Little Big Town and will be playing Stagecoach Festival April 28th. This summer, she'll join Harry Styles on his U.S. tour before embarking on her headlining Oh, What A World: Tour. For full list of dates, visit http://www.kaceymusgraves.com/tour.
Multi-Grammy nominated singer/songwriter/producer Stokley releases a new video for his song "We Me." The song is featured on his new album Introducing Stokley (click here). His current single "Organic" (click here) is currently #10 on the Billboard & Mediabase Adult R&B charts.
Hot off her 7-week tour with synth legend Howard Jones, singer-songwriter, multi-instrumentalist and producer Rachael Sage has released her cover of Jones' song "No One Is To Blame" via Billboard. The track appears on her forthcoming album, Myopia, out May 4 via MPress Records. Listen and share "No One Is To Blame" and pre-order the album via Pledge Music.
Today, Kate Nash released her highly anticipated fourth studio album "Yesterday Was Forever." The full-length album is available worldwide and includes recent singles "Life In Pink" [watch the official video HERE] and "Drink About You" [watch the official video HERE].
In much anticipation of her upcoming sophomore album, TINASHE has today released a third single called "Me So Bad" featuring Ty Dolla $ign and French Montana. The collaborators came together just in time for the Spring season for an infectious track and hyper color music video – play the new single HERE. "Me So Bad" wraps up a trilogy of singles released by Tinashe off Joyride; ahead of its April 13th release date.
Capitol Records released GRAMMY®-nominated singer-songwriter Tori Kelly's new track, "Help Us To Love" featuring The Hamiltones. The song was written and produced by 12-time GRAMMY winner Kirk Franklin. Stream/download "Help Us To Love" HERE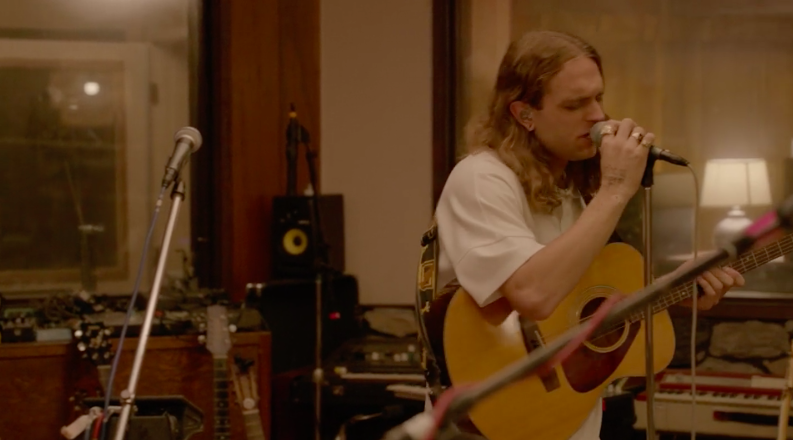 West Coast rock trio Sir Sly have released an in-studio session of their latest single "&Run," from their sophomore release Don't You Worry, Honey, out now via Interscope Records. PRESS HERE to watch this live version of the song, which is currently sitting in the Top 15 at Alt Radio.
---
In other music news:
deadmau5's highly anticipated full orchestral album where's the drop? is available. The 15 track-album, produced on a full orchestral scale, can be heard exclusively on TIDAL.com/deadmau5 via deadmau5' imprint mau5trap. Non-members can sign up for a special 90-day free trial to access the album and accompanying livestream. Embed the album using the codes here: http://tdl.sh/wheresthedropalbum
---
Le Voyageur, the electronic brainchild of New York City-based rock musician, Alexander Fairchild, has released the first single "Lose Control" off of the project's debut album Finally. The record is due out May 11, 2018 via Tooth & Nail Records. The single is exclusively premiering today on Substream Magazine, which you can listen to HERE.
---
Los Angeles-based pastel-pop princess Doja Cat releases her incredible debut album, Amala, on RCA Records. Amala contains Doja Cat's celebrated, awesomely wild singles "Candy," "Roll With Us," and "Go To Town." LISTEN TO AMALA NOW / WATCH THE VIDEO FOR "GO TO TOWN"
---
20-year old British singer-songwriter James TW, releases his brand new single, "Say Love," the first new music from his upcoming debut album which is expected this fall. https://islandrecs.lnk.to/SayLove