A recent survey from Nature's Recipe® found that although two-thirds of pet parents nationwide wish they could take their dog on every trip, nearly half avoid traveling with their dog due to inconvenience.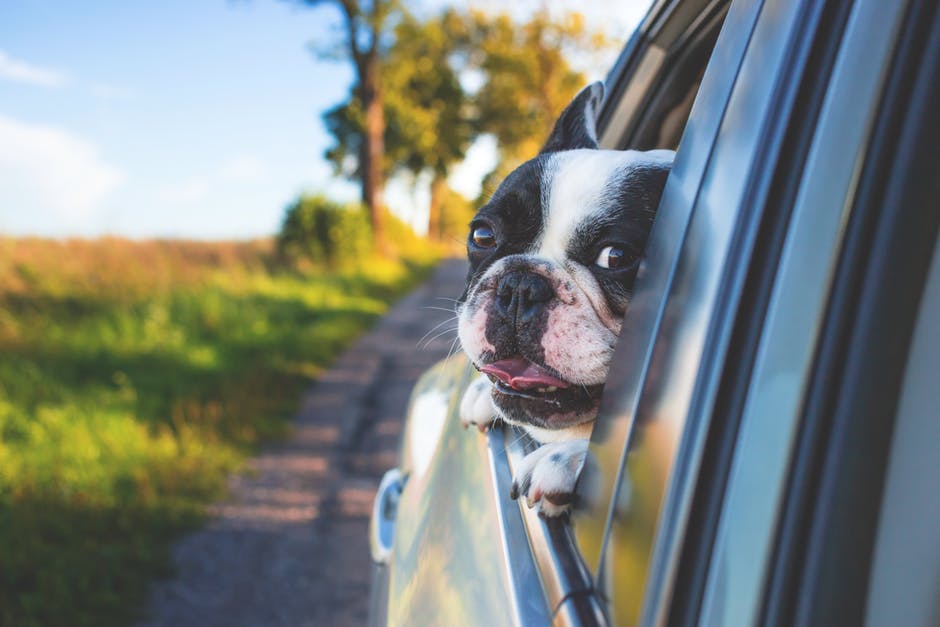 To help alleviate worry and prevent guilt about leaving Fido behind, Nature's Recipe is providing resources for pet parents to "fuel their dog's wag" away from home, all summer long.
Nature's Recipe is partnering with select Residence Inn® by Marriott® locations in pet-friendly cities across the country to make pet travel easier this summer. Hotel guests and their pets who stay at participating Residence Inn® by Marriott® locations will receive a full "VI-Pup" premium experience, complete with welcome bags full of dog food and travel essentials at check-in and ideas for local pet-friendly activities to help "fuel the wag" all summer long.
Nature's Recipe also enlisted travel expert and author of AdventureGirl.com, Stefanie Michaels who suggests the following to keep tails wagging during summer travel:
Choose Your Adventure: Select the destination and activities based on your dog's personality.
Find Pet-Friendly Lodging: There are a lot of dog-friendly hotels around the country but many have a specific amount of rooms allocated for pets, so make sure to book ahead of time.
Pet Food On-the-Go: Instead of packing pet food ahead of time, lighten the load by purchasing dog food at the final destination. Now that Nature's Recipe pet food is available in major retailers nationwide, it's easier than ever to stock up on food on the go.
Pack for Your Pup: Be sure to bring plenty of toys, food, and for some pet owners, clothes and accessories.
Keep Fido Entertained: Find pet-friendly events, parks, and even outdoor restaurants, so dogs can investigate and enjoy their vacation, too.
For more tips to #FuelTheWag this summer, visit fuelthewag.com/travel.