Sports fans, NFL and Twitter have made a deal. Together, they will deliver uniquely packaged official NFL video and other types of content to fans around the world daily, year-round.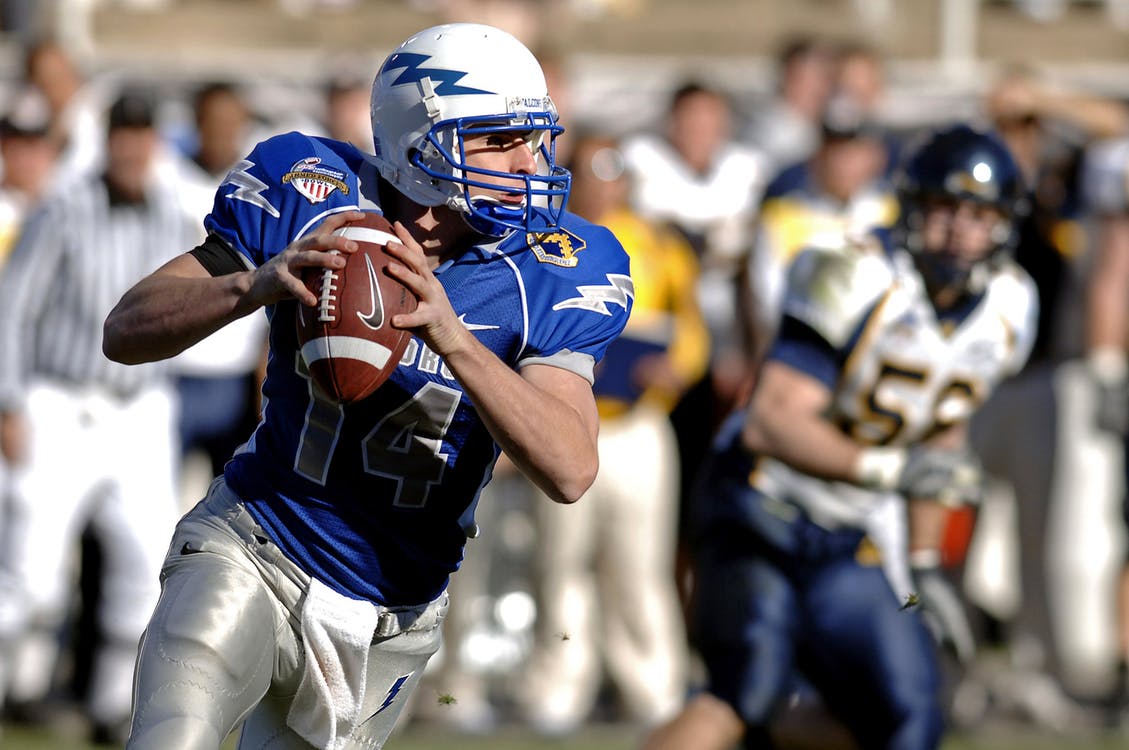 The NFL and Twitter, who have collaborated since 2013 through the Amplify program, will offer brands the opportunity to advertise on official NFL content created specifically for the Twitter platform. The deal breaks new ground in creative live programming and video-on-demand content.
Live Show
The NFL will produce a 30-minute live digital show that will air on Twitter five days per week during the NFL season. The program will be hosted by top NFL Network talent and will cover breaking news, game highlights, key storylines, fantasy projections, team power rankings, pre-game updates, and more.
Live Pre-Game Coverage
The NFL will utilize Periscope and Twitter to bring fans unique live pre-game access from each of its primetime game windows, as well as other key match-ups during the season. From player warm-ups to sideline interviews, the NFL live broadcasts will give fans the ultimate behind-the-scenes experience on game days.
Video Clips
The NFL will continue to program a full slate of highlights, breaking news and analysis, and fan favorites like "Throwback Thursday" (#TBT) to keep its fans in-the-know on everything NFL. From gameday to historical content, Twitter is the place for NFL fans.