After "American Idol" said its final farewell on FOX, ABC is giving the singing competition show life once again.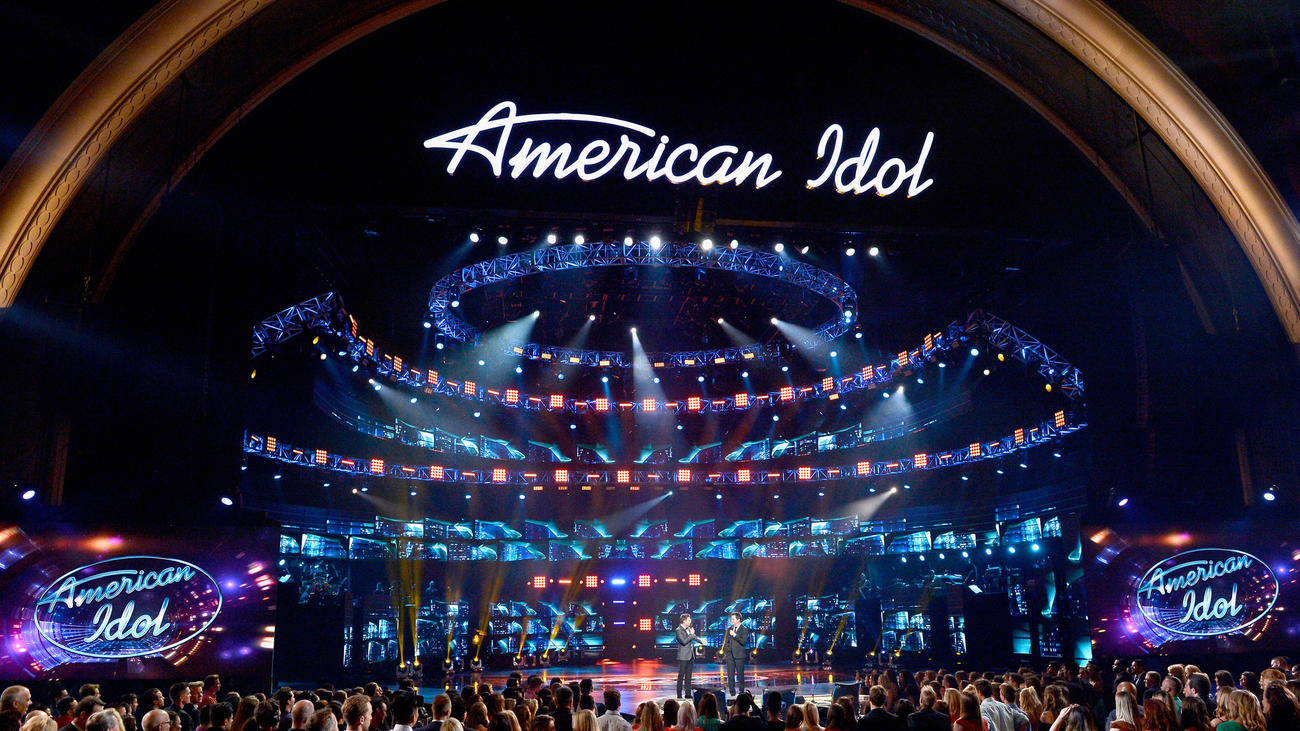 The network has closed an agreement with producers FremantleMedia North America and 19 Entertainment, a division of CORE Media Group. Together they will revive the music competition series for the 2017-2018 season.
A host and judges will be announced at a later time.
"'American Idol' on ABC…that has a nice ring to it," said Ben Sherwood, co-chairman, Disney Media Networks and president, Disney|ABC. "'Idol' is an entertainment icon, and now it will air where it belongs, in ABC's lineup of addictive fan favorites alongside 'Dancing with the Stars' and 'The Bachelor.' America, get ready for the return of a bigger, bolder and better-than-ever 'Idol'."
"'American Idol' is a pop-culture staple that left the air too soon," said Channing Dungey, president, ABC Entertainment. "ABC is the right home to reignite the fan base. We are thrilled viewers will once again share in these inspiring stories of people realizing their dreams."