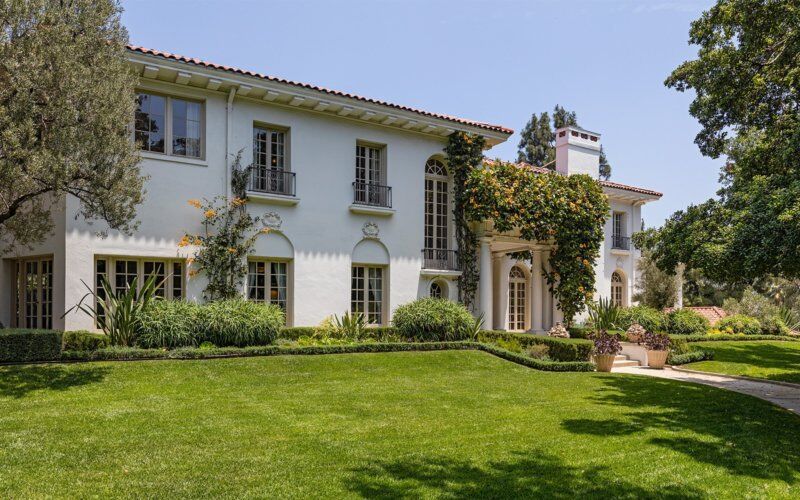 Actress Angelina Jolie has purchased the fabled estate of film director Cecil B. DeMille for the near asking price of $24.95 million after deciding to stay in Hollywood.
DeMille, known for producing and directing dozens of movies including The Ten Commandments, The Greatest Show on Earth and Exodus, purchased the home in 1916 and lived on the estate until his death in 1959.
The house sits on 2.1 acres of land and is located in the Los Feliz area of Los Angeles in the gated Laughlin Park, which used to house residents such as W.C. Fields and Charlie Chaplin. The ten-bath Beaux Arts-style mansion has a curved stairway in the foyer, formal living room with fireplace, mahogany-paneled dining room and six bedrooms.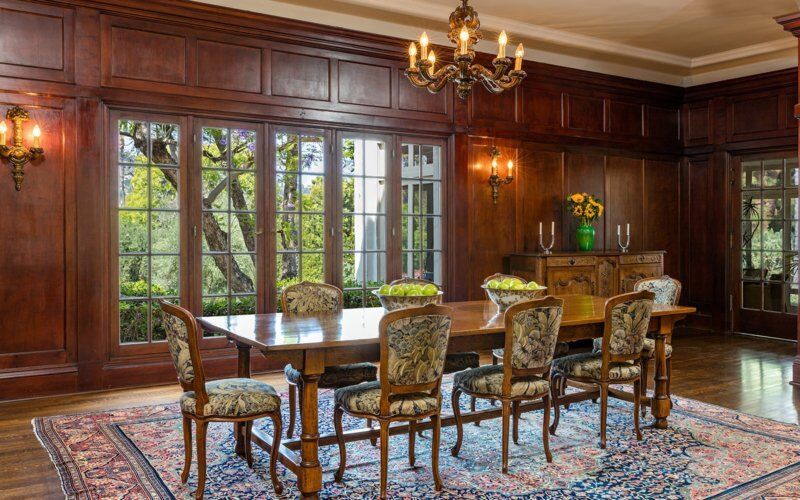 The home also includes a library with custom floor-to-ceiling shelving, updated white kitchen with marble counters and restored vintage range.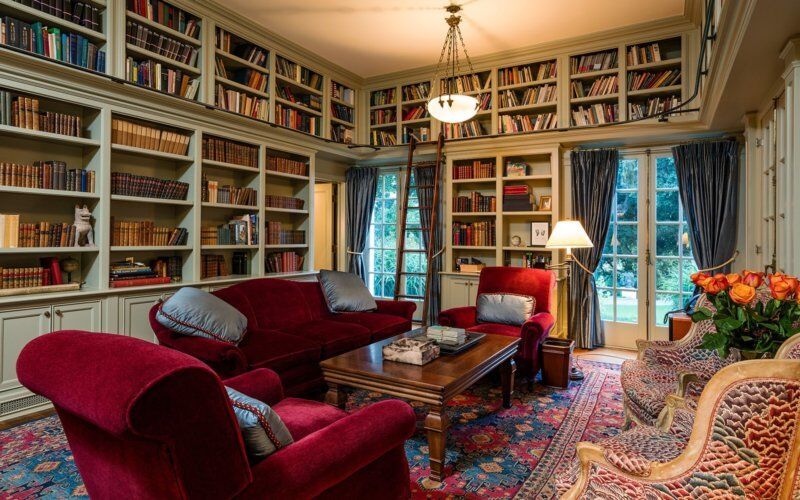 On the property there are multiple venues for entertaining both inside and on outdoor terraces with stone steps leading to a newer pool in the style of the grand Hollywood pools of yesteryear, as well as panoramic views that extend from the Griffith Observatory to the Pacific Ocean.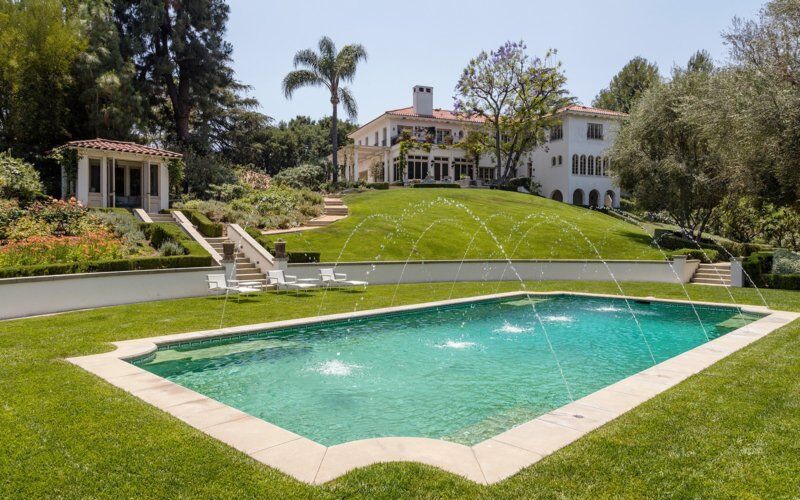 The home was listed with Hilton Hyland.
For more info visit: www.TopTenRealEstateDeals.com